Pumpkin Spice Lattes returning earlier than usual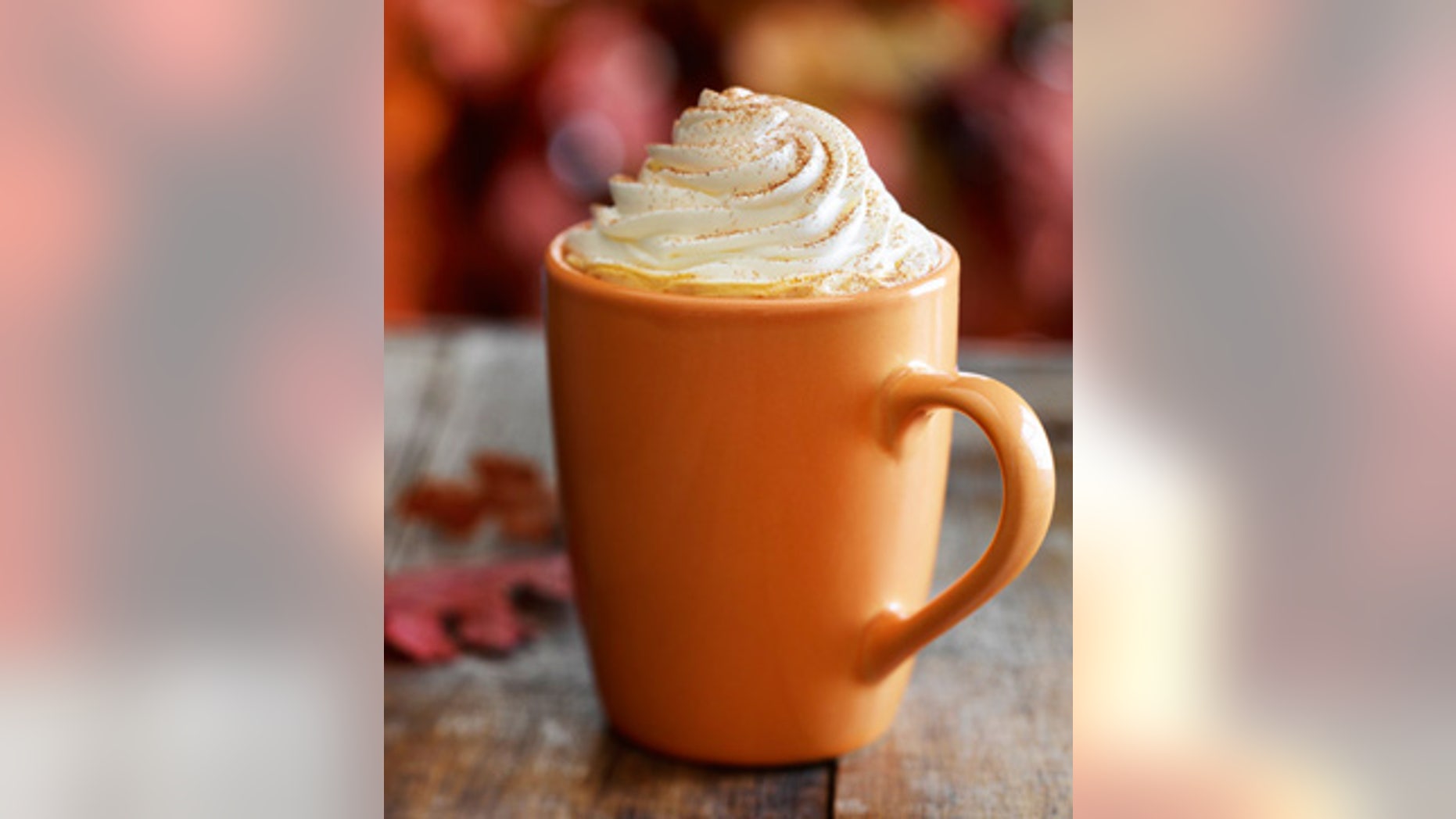 That signature pumpkin spice smell will be hitting the streets while many people are still daydreaming about the beach, not getting cozy by the fire.
According to the official Pumpkin Spice Latte Twitter account—yes, that's the real #PSL thing—Starbucks will be bringing back fall's favorite beverage on August 25.
"18 days until I'm back from vacay," the drink's eponymous account Tweeted out to fans August 7.
That sweet and spicy pie aroma isn't usually associated with summer, but Pumpkin Spice Latte lovers will be able to indulge in their favorite fall time drink while soaking up the sun. According to Foodbeast, baristas have been posting photos of the much-beloved syrup being stocked for the fall crowds.
And while autumn doesn't officially start until late September, we're pretty sure die hard PSL fans won't let that in get in the way on enjoying the dessert like beverage.
Good thing you can also get it iced.