Pizza Hut has new pouches that deliver pizzas 15 degrees hotter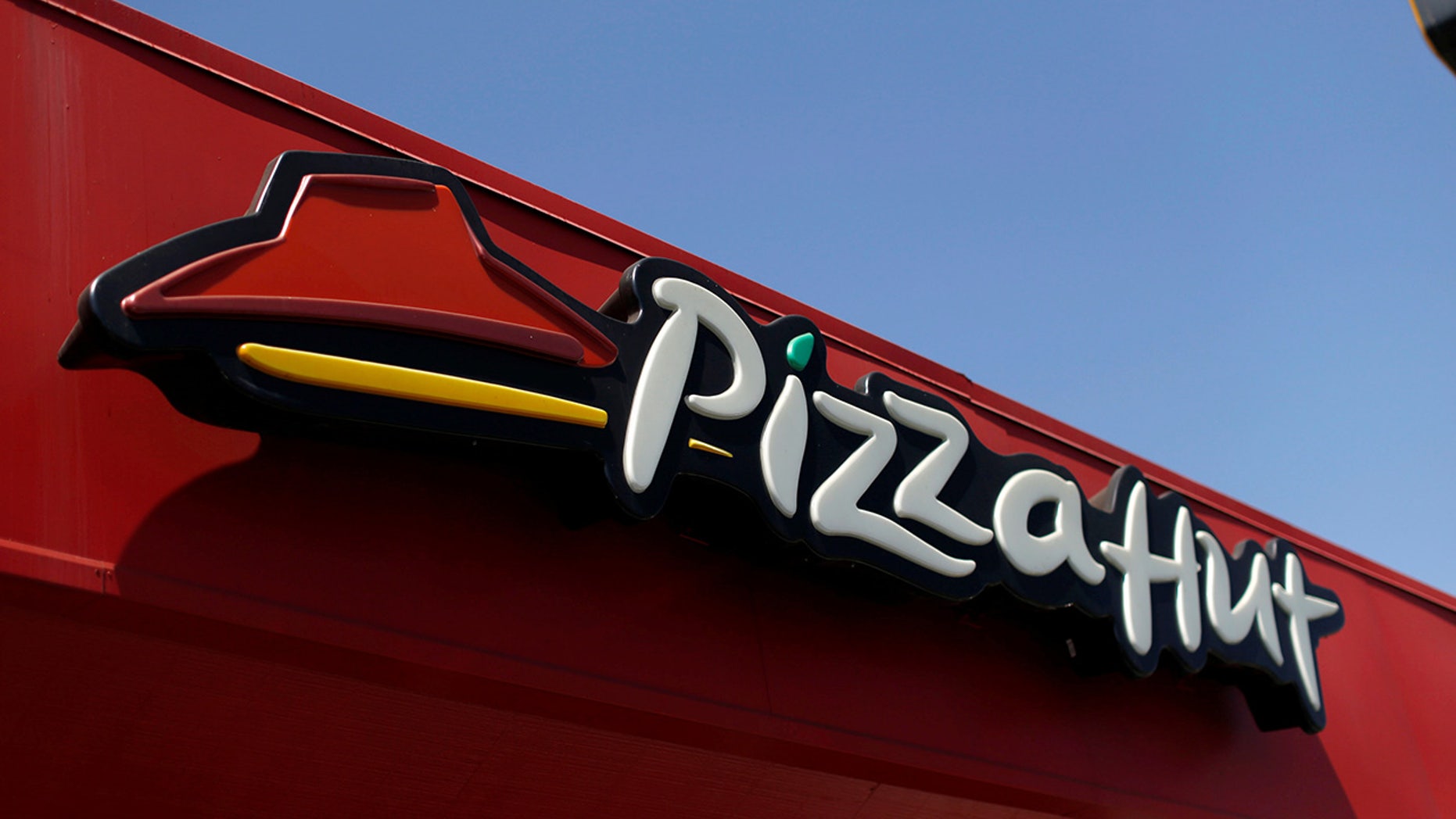 Pizza Hut is introducing a new triple-insulated delivery pouch designed to deliver pizzas 15 degrees hotter than before.
The completely redesigned pouch, along with a new box that features thicker sides to trap heat and the pizza chain's commitment to hire 14,000 more drivers are all aimed at giving customers the hottest pizza possible.
BURGER KING'S NEW SPICY NUGGETS ARE A DIRECT ATTACK ON WENDY'S
"The pizza pouch is part of our completely re-engineered 'oven-hot delivery system,'" said Zipporah Allen, Pizza Hut vice president of brand marketing and consumer insight, told NRN on Monday. The pouch, which accommodates three boxed pizzas, was designed for a 20 to 35-minute delivery period.
The pouch's three layers consist of a 3M Thinsulate lining, a heat-reflecting aluminum material and a polyester fiber padding. Each layer was meticulously thought out, drawing from materials used in cold-weather jackets, space blankets and home insulation.
Along with the updated pizza pouch, the new box comes with some fresh features of its own. In addition to the heat-trapping corrugated sides, there will be a new tray for the pizza to sit on.
"In particular, the crisp sheet will go into every Pizza Hut box," Allen said. "The role of the crisp sheet is to keep the crust crisp and craveable as the pizza is being transported from the oven the consumer."
The crisp sheet is cardboard that is ridged, Allen said, "so you get the insulation from the air between the ridges."
Then comes the better algorithm to ensure more efficient drivers and more accurate delivery times, with text notifications to keep the customer updated -- making for a quick and perfectly hot pie.
These updates are part of Yum Brands' $130 million investment plan for Pizza Hut to improve restaurant technology and equipment.
"We have cracked the code on how to deliver pizzas hotter," Allen told CNBC. "This is consistent with where we see our growth, with digital and delivery."
FOLLOW US ON FACEBOOK FOR MORE FOX LIFESTYLE NEWS
To coincide with rolling out the new and improved delivery system, The Hut is also releasing a Pizza Parka made from the same materials used for the pouch. Customers who order online will get a chance to win the parka. Also, Twitter users can tweet @PizzaHut a pizza slice and fire emoji to enter the Pizza Parka giveaway.
"The Pizza Parka is going to keep the lucky recipients hot in the same cold-weather elements that our pizzas often endure on the delivery trip from our restaurants to their front doors," Allen said.
Pizza Hut is rolling out these changes in 6,300 restaurants across the nation.