Pizza Hut giving free pizza for a year to 78th NFL draft pick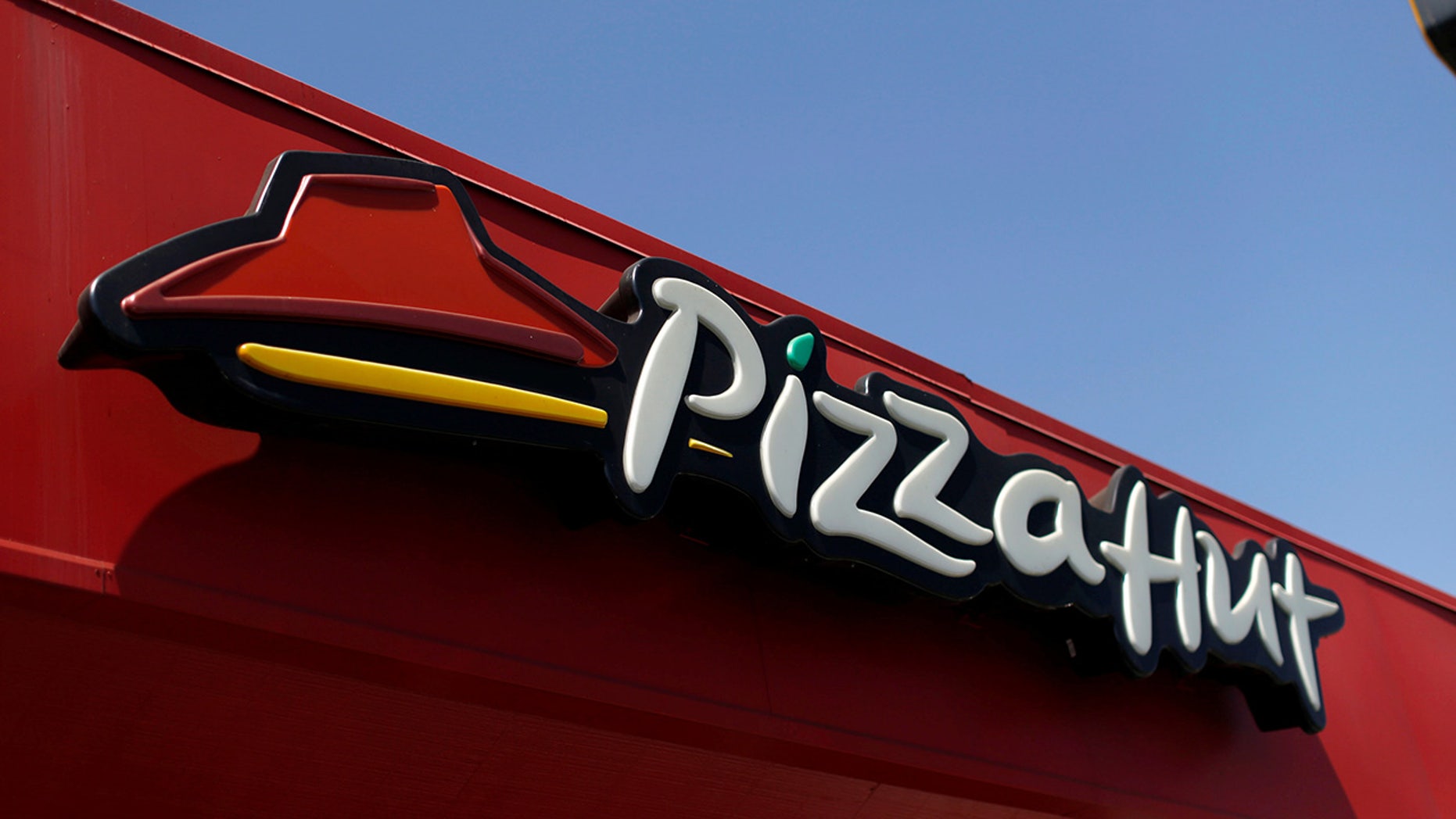 In a somewhat cheesy stunt, Pizza Hut is awarding the 78th pick of the 2018 NFL Draft with a year of free pizza.
The prize is being bestowed in a nod to the mathematical concept of Pi (roughly 3.14), as the 78th overall pick will be the 14th pick of the third round, or the "Pi Pick," which Pizza Hut is casually comparing to a pizza "pie."
On April 23, the megachain announced via news release that they will celebrate the 78th Draft pick with free pizza for a year and "an invitation to a pizza party in his honor in the new hometown that selects him."
'JEOPARDY!' CONTESTANT HOPED TO USE $100K PRIZE MONEY FOR LIFETIME SUPPLY OF TACO BELL
The buzzy move is one of Pizza Hut's first as the NFL's new official pizza sponsor, after the organization and Papa John's mutually parted ways in the fall following national anthem protest controversy.
"The NFL Draft is a moment of hope and anticipation for players and fans alike, and our mission at Pizza Hut during the Draft is to help fans celebrate the start," said Pizza Hut's U.S. Chief Marketing Officer Zipporah Allen said in the release. "From inviting fans to show off their best doorbell dance for a chance to win some great prizes to recognizing the Pi Pick draftee, we want Pizza Hut to help feed the passion and excitement fans have for their teams."
TORNADO TEARS THROUGH SONIC DRIVE-IN IN LOUISIANA IN DRAMATIC VIDEO
The chain, based in Plano, Texas, has also teamed up with Pittsburgh Steelers wide receiver JuJu Smith-Schuster, who will serve as social media correspondent and ambassador for the new "Doorbell Dance" campaign.
Through the 2018 Draft, which runs from April 26 to April 28, Pizza Hut locations will also be offering a special "NFL Draft Box" deal, featuring two medium pizzas, wings and breadsticks starting at $19.99.
FOLLOW US ON FACEBOOK FOR MORE FOX LIFESTYLE NEWS
This isn't the first time that Pizza Hut has presented football fans with a tempting offer. In January, the chain offered to gift America with free medium pizzas if any player managed to score a touchdown in under 14 seconds at Super Bowl LII.