Pizza chain offering pizza bouquets, boutonnieres in summer wedding contest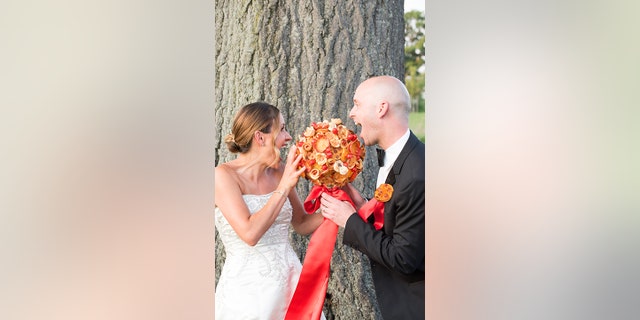 NEWYou can now listen to Fox News articles!
Engaged lovebirds with a penchant for pizza can try their luck at winning a pizza bouquet and boutonniere sure to bring a whole lot of flavor to their big day through a saucy sweepstakes.
Villa Italian Kitchen announced this week that couples tying the knot ahead of Sept. 30, 2018 can say "pie do" and enter to win an exclusive "Pizza Bouquet and Boutonniere," which the chain claims will be the "first-ever" of its kind.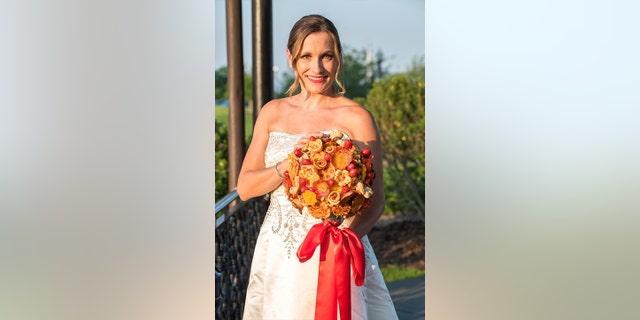 The wedding day must-haves will be sent free of charge to a randomly selected, limited number of lucky couples, as long as they place their requests online by June 15.
Pizza lovers anxious about the contest won't walk away empty-handed, however — all entrants will receive a coupon for a free slice of the chain's Neapolitan cheese pizza, redeemable for a limited time.
WEDDING CRASHER STEALS GIFT ENVELOPES INTENDED FOR BRIDE AND GROOM, DISAPPEARS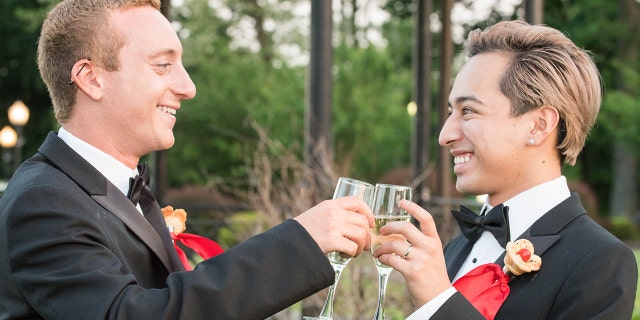 The unique pizza bouquets and boutonnieres are not just any ordinary edible arrangement, but "beautiful and delicate floral details handcrafted by New York City food stylist Jessie Bearden," Villa Italian Kitchen said in a press release obtained by Fox News.
Both will be made from "freshly prepared pizza dough, 100 percent whole milk mozzarella, fresh California tomatoes and zesty pepperoni."
CRAYFISH SEVERS OWN CLAW TO ESCAPE BOILING SOUP IN UNBELIEVABLE VIDEO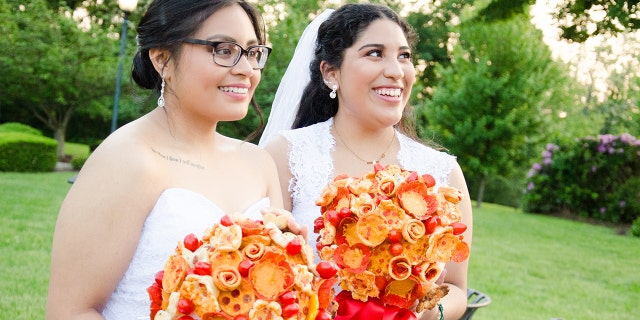 "These delicious floral accessories are perfect for pizza-loving couples looking to spice up their wedding with one-of-a-kind designs," Mimi Wunderlich, director of communications and digital marketing, said in a statement.
"We are looking forward to celebrating the marriages of some of our most loyal fans by gifting them a set of their own, just in time for their wedding!"
FOLLOW US ON FACEBOOK FOR MORE FOX LIFESTYLE NEWS
Sure to be a hit with millennial newlyweds-to-be, the saucy stunt isn't the first time that unique wedding bouquets have made headlines. In recent months, puppy bouquets and doughnut bouquets were carried happily down the aisle by beaming brides, too.