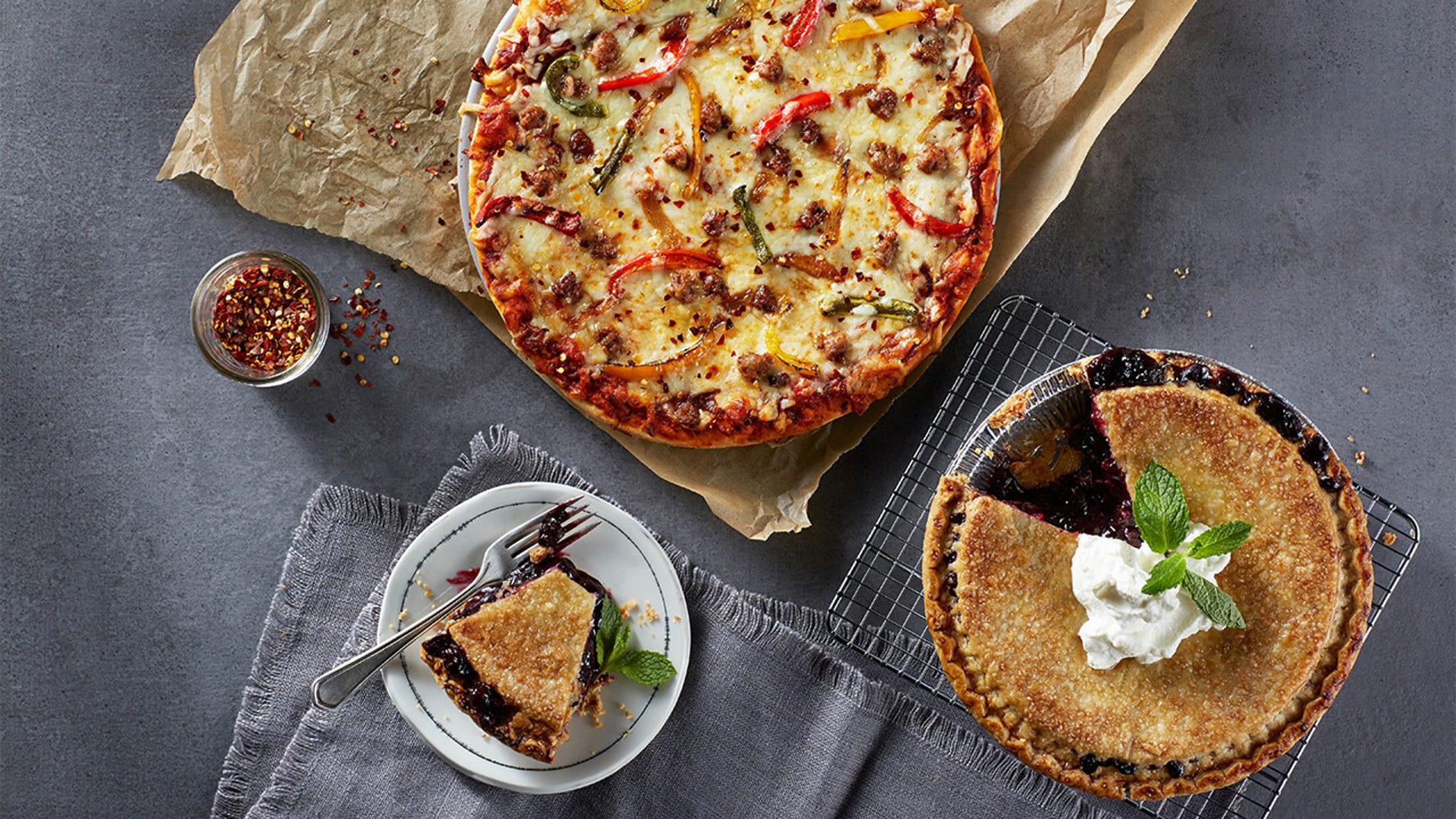 In honor of Pi Day, restaurants and grocers across the nation are offering sweet and savory deals. From freshed baked pies to gourmet pizzas, there's a celebratory deal for everyone's taste buds, math geek or not.
Blaze Pizza
All day on Pi Day, you can purchase one pizza pie in store only for $3.14, even with gluten free crust. Find details here.
Your Pie
In addition to their giveaway contest (where you can win free pizza for a year), Your Pie is serving up $3.14 pizzas at participating stores, limit one per customer.
Whole Foods
The health food grocery chain is offering a sweet sale of $3.14 off on large bakery pies while supplies last.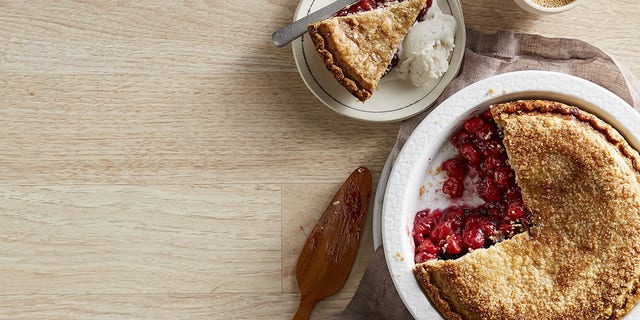 Bojangles
This Southern-inspired fast-food restaurant is offering a deal on their Southern staple: Sweet potato pie. On 3/14, grab 3 for $3.14 at participating locations.
Boston Market
Present this coupon and when you buy one pot pie and drink, you get another pot pie free.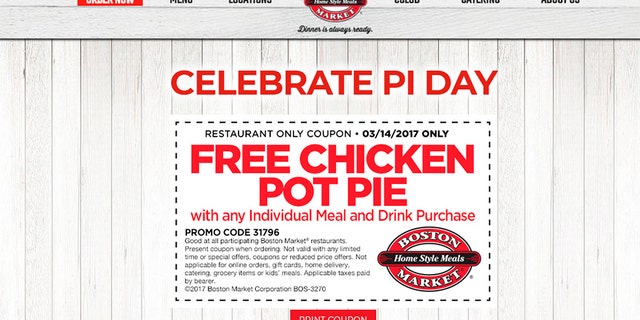 Pieology
Sign up here for a coupon to get one free pizza with a purchase of a Chef Inspired or Custom 11" pizza.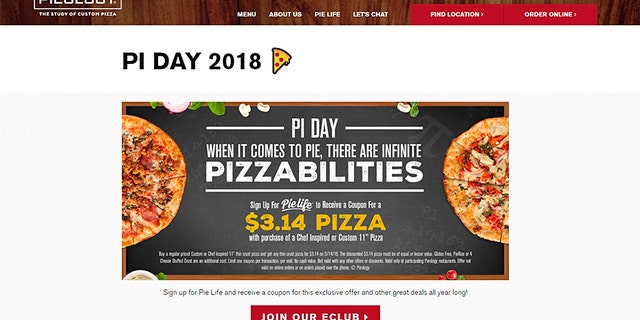 Papa Murphy's
When you order online, get $2 off any large pizza or $3 off any family size pizza through the end of March with this coupon.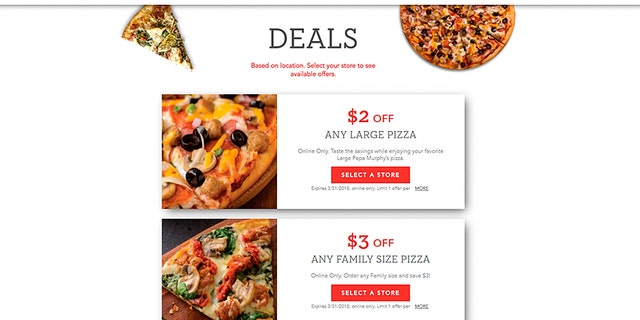 Urban Bricks
At any of their 28 locations, order an Urban Bricks pizza for just $3.14.