Philadelphia's PYT Burger offering year's supply of burgers for $144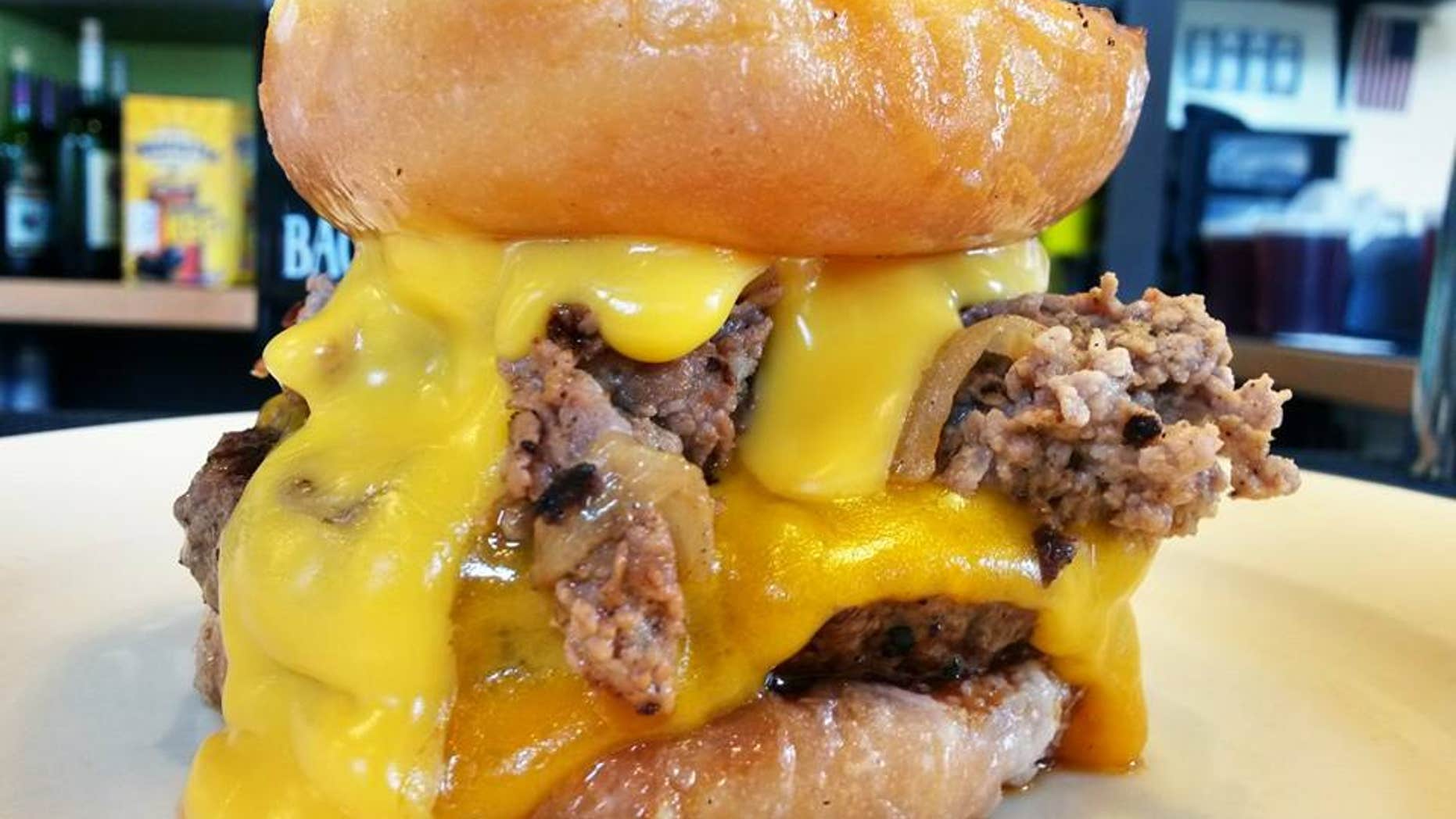 If you weren't able to get your hands on one of Olive Garden's highly coveted Never Ending Pasta passes, there's another all-you-can-eat food offer that's bound to tip the scales.
PYT, the Philadelphia-based burger chain behind extreme creations like the Fried Chicken & Beer Burger and the buffalo chicken stuffed donut, is offering a year-long Groupon special for rabid burgers fans. For just $144, customers will receive one burger with a side of fries for a full year.
The whole deal is worth $4,380—a 97 percent discount--unless you throw in the necessary gym membership that should be required with each certificate purchase.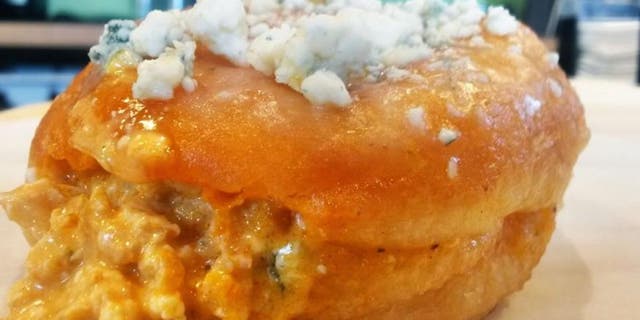 The PYT Groupon is valid at the current Philadelphia location or the upcoming New York City outpost, which isn't scheduled to open until July 2015, and is only valid for eat-in guests. Unlike many web deals, it doesn't look like the offer restricts the type of burger you can buy. The page proudly proclaims that pass owners can "eat a burger every day or finally realize a long-held dream of building a super burger out of a number of smaller burgers."
The PYT burger-a-day-for-a-year offer expires Wednesday, Feb. 18 at midnight and must be redeemed within 120 days of purchase.