Patti LaBelle is getting her own cooking show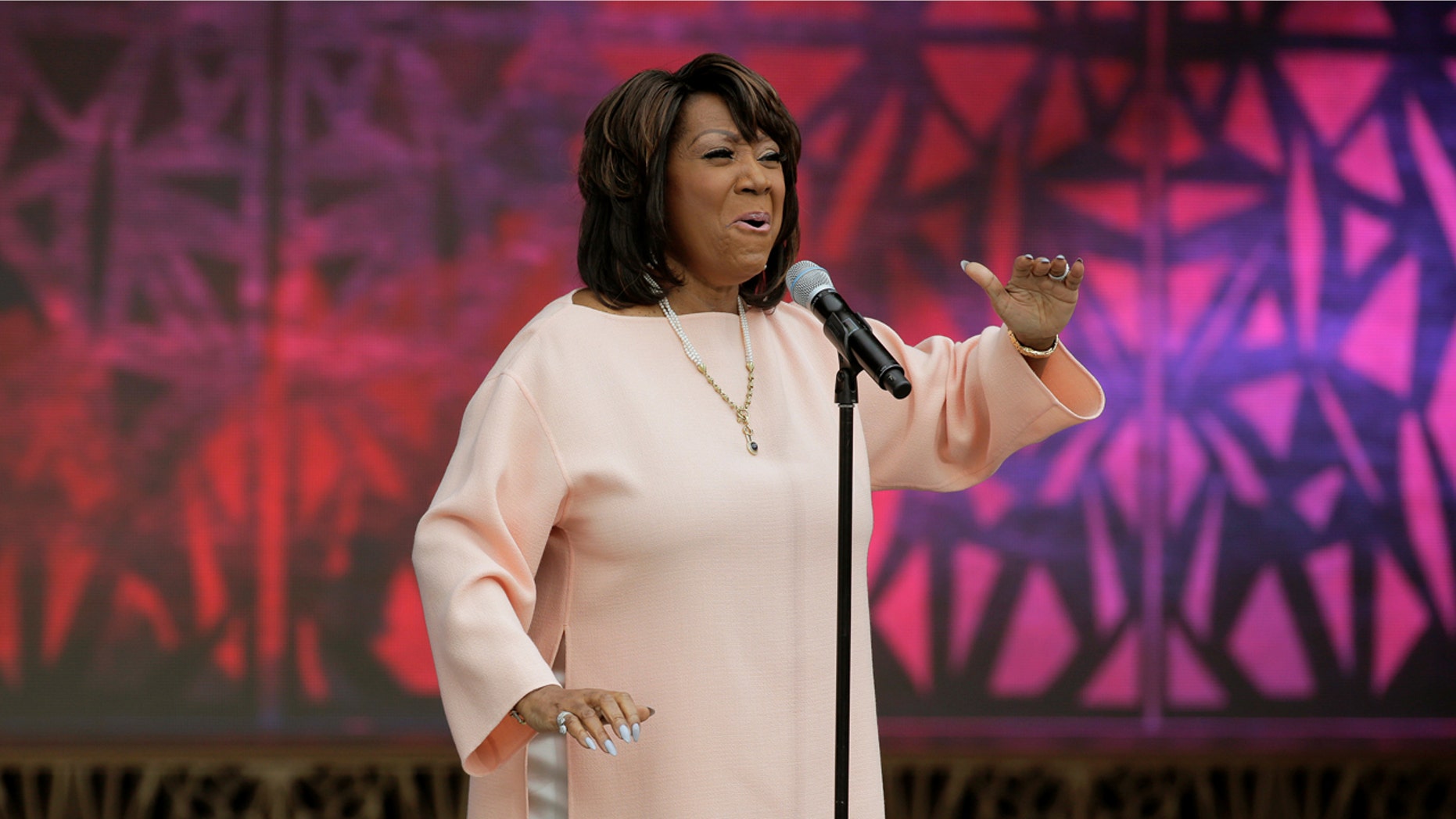 Patti LaBelle, the iconic singer-turned-Walmart baked goods entrepreneur, will be sharing her favorite recipes on a new Cooking Channel show this fall.
The six-episode series "Patti LaBelle's Place" will feature the songstress whipping up some of her classic soul food with guests like rapper 50 Cent, Gayle King and fashion guru Joe Zee.
"The one-of-a-kind Patti LaBelle's talents in the kitchen are right up there with her talents on-stage," said Food Network and Cooking Channel's SVP of programming Didi O'Hearn, said. "The happiness Patti gets from sharing her favorite dishes with her guests is a joy to watch."
Walmart's Patti LaBelle Sweet Potato Pie has us singing too
That happiness is probably best immortalized in a 2015 viral video from Los Angeles-based singer James Wright Chanel. After picking up a handful of LaBelle's Sweet Potato Pies from Walmart, Wright Chanel posted a video review where he belted his way to over five million views—while also chowing down on the sweet pie.
Texas Walmart to open restaurant with deep-fried State Fair food
The video catapulted the seasonal selection into the national spotlight with many Walmarts selling out of the pies ahead of Thanksgiving last year. LaBelle has since released two new cakes with the discount retailer.
On her new show LaBelle will make Southern staples like fried chicken, braised brisket, greens and peach cobbler. She'll also be whipping up some vegan dishes.
"Patti LaBelle's Place" debuts Dec. 3 with two back-to-back episodes.