Patrick Stewart isn't a fan of avocado, and here's why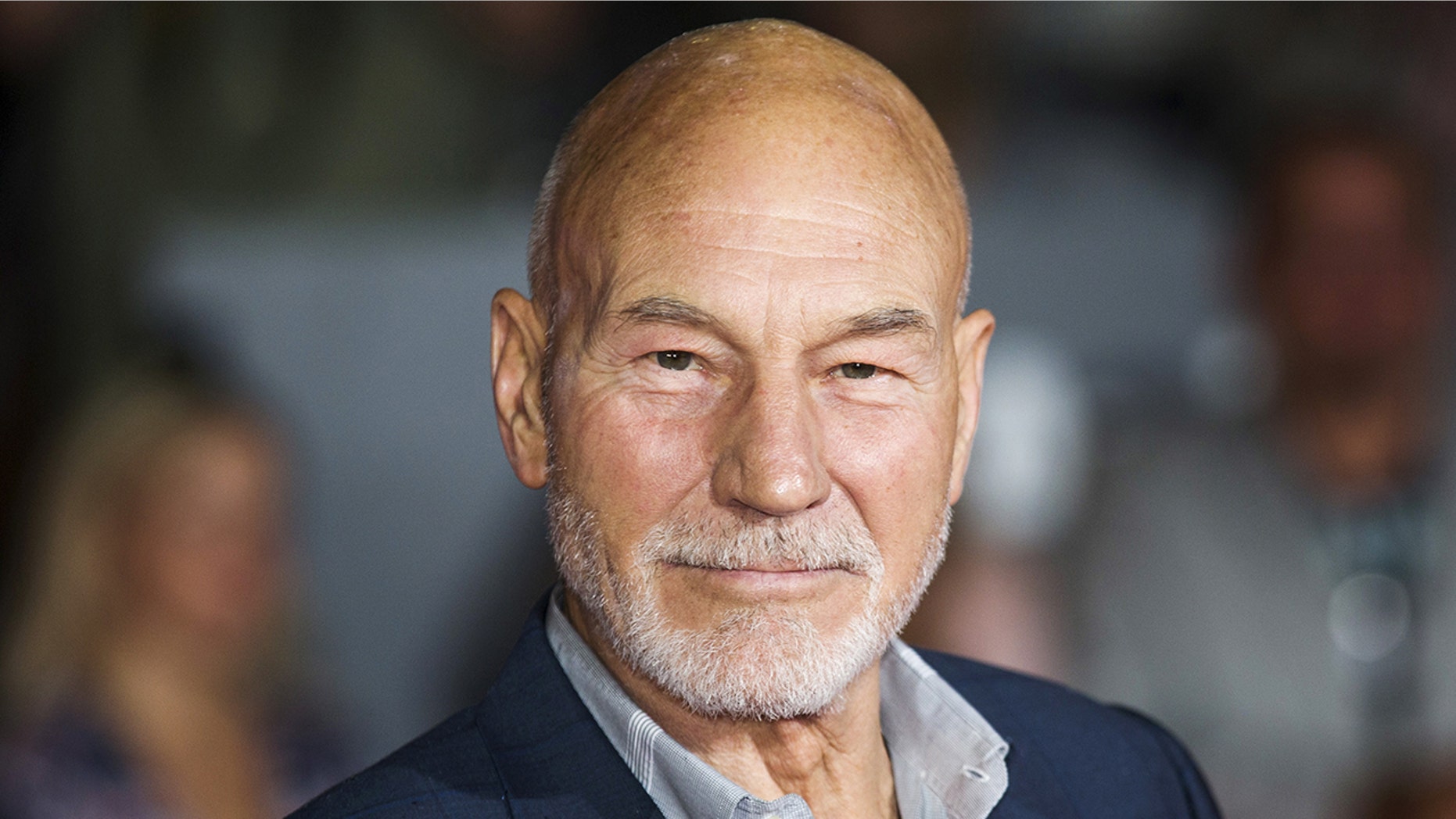 Avocados are pretty popular that whole restaurants have dedicated themselves to the superfruit. And, as recently as May, the rising cost of avocado was blamed for keeping millennials from affording homes. But even still, avocados just don't quite cut it for one celebrity.
English actor Patrick Stewart, of "Star Trek" and "X-Men" fame, doesn't understand the fascination with the avocado trend. More specifically, he wishes the avocado never made its way to sandwiches.
AVOCADO THIEVES STEAL $300K WORTH OF AVOCADOS FROM FACILITY
Stewart, while conducting an interview with Bustle to promote his new film, "The Emoji Movie," let everyone know how he truly felt about avocado and its recent boom in popularity.
When Bustle brought up the subject of avocado toast, Stewart shot back with, "Do you use avocados in sandwiches?
"Because here's the problem," he added a second later. "There are so many sandwiches now that happen to have avocado in it, and the moment you bite into it, the sandwich slides apart because the avocado is so slippery."
The whole interview with his fellow cast member, Maya Rudolph, is available below:
Stewart isn't the only person who sees avocados as a nuisance. Doctors and surgeons in the U.K. have noticed a disturbing trend they call "avocado hand," which results from people slicing into hands while opening avocados.
FOLLOW US ON FACEBOOK FOR MORE FOX LIFESTYLE NEWS
"Avocado hand" has reportedly become so common, that doctors at the St. Thomas hospital in London reportedly ready themselves for a "post-brunch surge" of avocado-related injuries on Sunday afternoons.