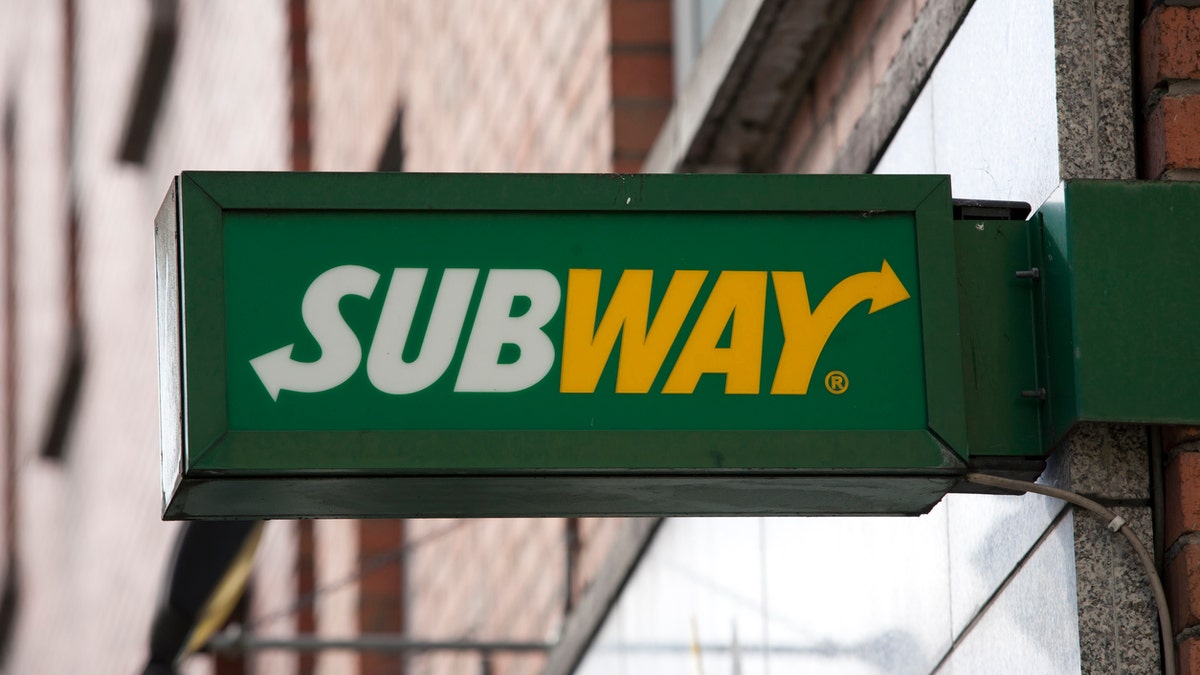 Despite plummeting sales, Subway franchise owners are protesting corporate management's decision to bring back the "$5 footloong" promotion as they believe the hammy gimmick will further slice their profits.
On Nov. 30, the owners of the fast-sandwich chain told employees via memo that they're pouring $25 million into marketing through Spring 2018 in hopes of boosting traffic across the restaurant's 44,000 locations, the New York Post reported.
They also announced the $4.99 footlong sandwich promotion will hit menus again as of January.
AIR 'SMELLS LIKE BACON' AFTER SEMI-TRUCK CRASH SPILLS MEAT ONTO ROADWAY
Meanwhile, over 400 franchise owners have already signed a petition protesting the return of the special.
"The national promotional focus over the past five years … has decimated [us] and left many franchisees unprofitable and even insolvent," wrote Virginia franchiser Mitesh Raval in a Dec. 6 letter to the chain, according to the Post.
Subway's management, however, insists that the local owners aren't seeing the bigger picture.
WOMAN CALLS 911 OVER SRIRACHA DISPUTE WITH PIZZA RESTAURANT
"The shareholders do understand the magnitude of this situation," company CEO Suzanne Greco said. A Subway spokesperson added that most locations do support the return of $5 footlongs.
The Connecticut-based chain has not had an easy go of it in recent years, as rivals such as McDonald's have increased their sandwich offerings and several scandals have made headlines.
In 2015, company spokesperson Jared Fogle was slammed with 15 years behind bars for trading in child pornography and paying for sex with underage girls. In 2016, the company also vowed to remove Azodiacarbonamide from its bread after public concerns over the safety of the ingredient. And earlier this year, a Canadian study claimed that Subway's chicken contained only 50 percent real chicken meat.

FOLLOW US ON FACEBOOK FOR MORE FOX LIFESTYLE NEWS
Back at the storefronts, some owners voice concern that it's not the recipes, but the tactics, that are at the root of Subway's troubles.
"Nothing has increased sales. We have a stale food menu, says Yogesh Dave, a former development agent who once ran 215 of the chain's New Jersey locations.