Outback Steakhouse offers Chrissy Teigen their Bloomin' Onion recipe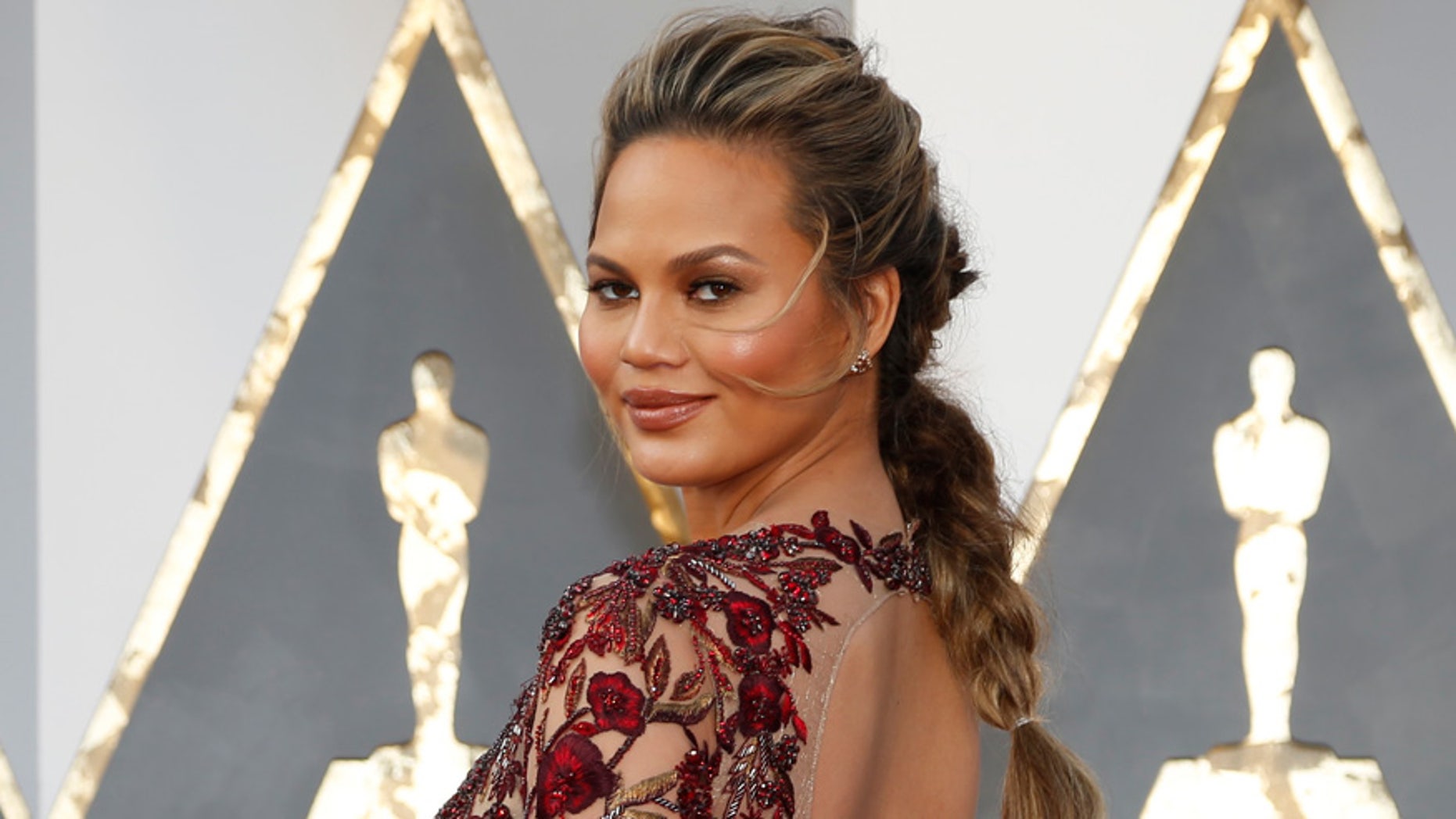 Being a celebrity certainly has its perks. Apparently, if a big star wants the secret recipe from her favorite casual restaurant chain, all she has to do is ask.
On Tuesday, Sports Illustrated swimsuit model Chrissy Teigen asked her Twitter followers for help recreating Outback Steakhouse's Bloomin' Onion appetizer. But instead of getting tips about batter recipes or frying techniques, Teigen was treated to a response from Outback Steakhouse, who offered to teach her their techniques.
"Has anyone attempted to make a bloomin onion at home?" wrote Teigen. "Did it work or does outback have special tricks(?)"
"We'd love to teach you our special Bloomin' Onion tricks," responded Outback. "Send us a DM and we'll hook you up."
@chrissyteigen We'd love to teach you our special Bloomin' Onion tricks. Send us a DM and we'll hook you up.

— Outback Steakhouse (@Outback) March 28, 2017
Outback was especially quick to respond, too, answering Teigen just 40 minutes after she originally posed her question.
FOLLOW US ON FACEBOOK FOR MORE FOX LIFESTYLE NEWS
Earlier the same day, Teigen also made mention of Applebee's, telling her followers to visit the establishment because "they are desperado."
Applebee's also responded to Teigen by immediately following her account, to which she issued a one-word response: "F---."
In 2012, however, Teigen confirmed that she's a fan of the applewood-smoked Riblets at Applebee's, as well as the Cheddar Bay Biscuits at Red Lobster. She didn't hide her disdain for Olive Garden, though, calling it "a true crapfest."
When reached via email, a spokesperson for Applebee's would not comment directly on Teigen's tweet but doubled down on the chain's mission of offering good food at a "good value."
"Applebee's is committed to providing a great experience to our guests," said the spokesperson. "Applebee's continuously works to improve the quality of the food we serve and the experience we provide in a comfortable place where friends and family can come together. We're proud to serve our guests in neighborhoods across the country."
But has Teigen mastered the art of making deep fried onions? It's still unknown whether the supermodel accepted the restaurant's generous offer to teach her about Bloomin' Onions. But judging by her passion for casual eateries and cooking, it's likely only a matter of time before Teigen is deep-frying onions like a pro.
And as for the rest of us? We'll simply have to settle for these helpful tips for recreating the 800-calorie appetizer at home.