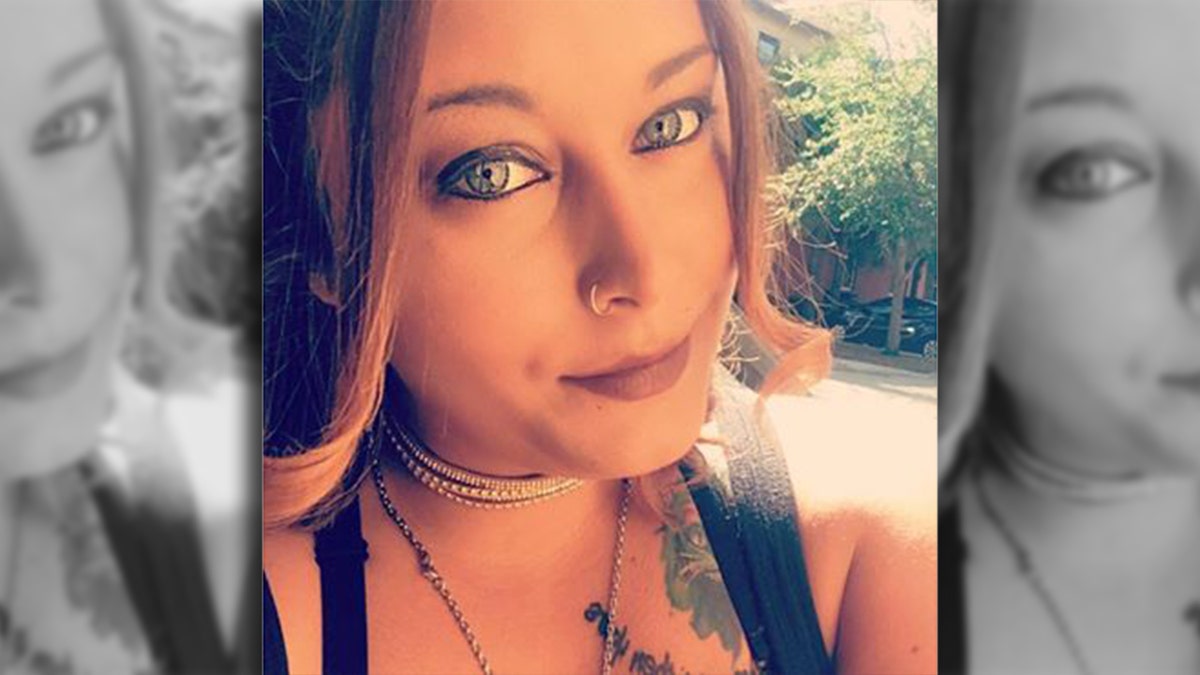 A Florida Outback Steakhouse worker says she filled a local megachurch's $735 takeout order and then was fired when she ranted on social media about not getting a tip.
"We take the order over the phone, we put the order together, take payment and then take order to the car," Tamlynn Yoder, 25, of Lake Park, told the Palm Beach Post. "It's a lot of work just as much as serving."
Christ Fellowship Church in Palm Beach Gardens was holding a conference and called in an order to the local Outback Wednesday for 25 steak dinners, 25 chicken dinners and 25 side orders of potatoes that Yoder said she had to prepare, costing her other tips.
"I brought it out, put it in the car," Yoder told Miami Fox affiliate WSVN-TV. "We received the payment. There was no gratuity. I got upset. I posted a post on Facebook about the church not leaving a gratuity tip."
A friend read her post and called the church to complain and was told that the person who picked up the food didn't know to leave a tip.
"Coming in to eat or takeout, you should automatically be wanting to tip 15 percent," Yoder said. "From there, you either go up or go down based on service."
A church representative called the restaurant Thursday to make it up to Yoder.
Nevertheless, she was shown the door.
As it turns out, Outback has a strict policy forbidding workers from posting about customers on social media, WSVN reported.
Outback even reimbursed the church for its big order. The church was apologetic about what happened.

"We did not call the restaurant to have her fired, we wanted to get the situation resolved," church official David Lonsberry told the Palm Beach Post.