Our favorite chocolates might be poisoning us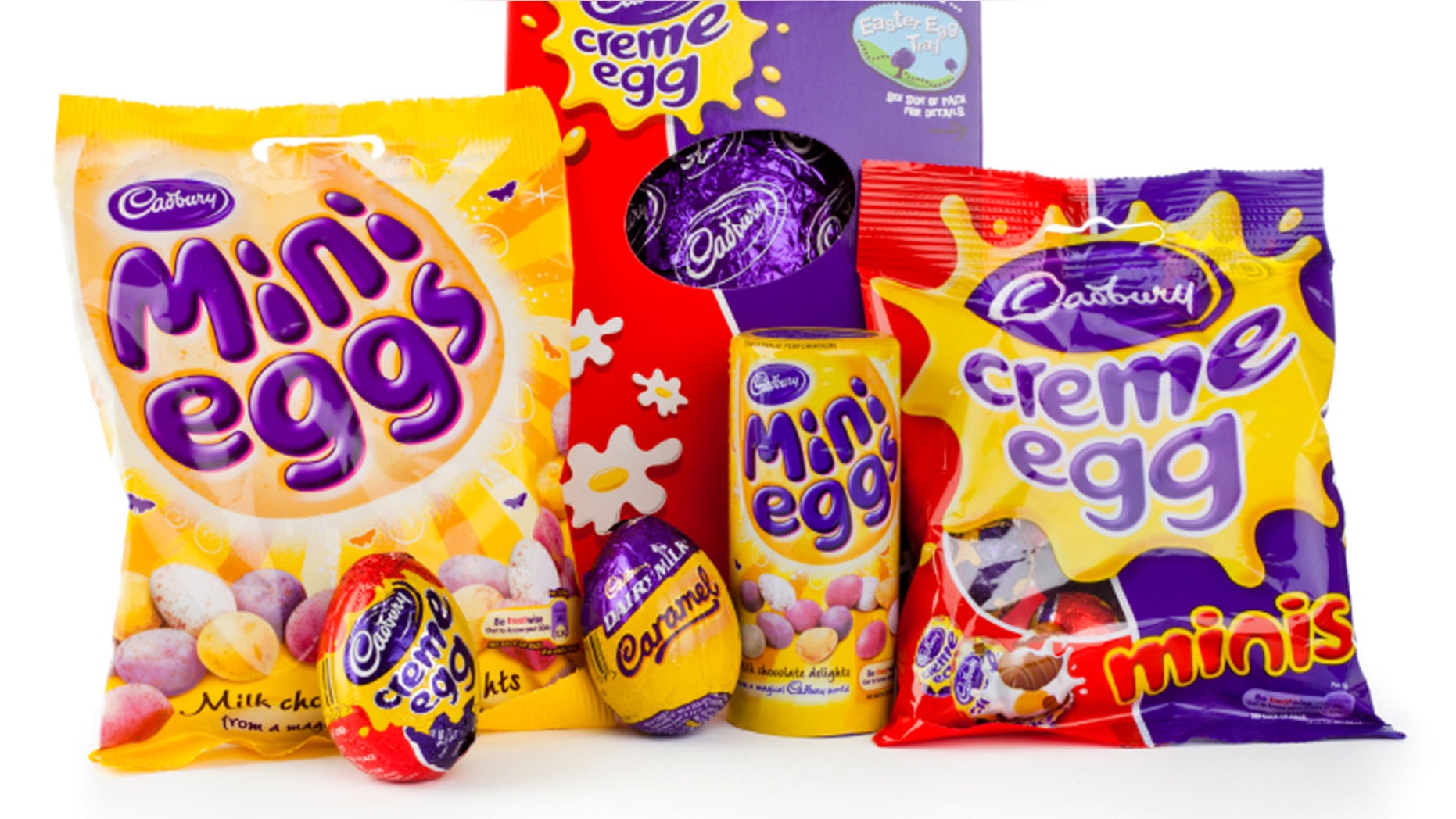 A California nonprofit is warning consumers that the Cadbury Creme Egg in their basket this Easter may be closer to a Leadbury Creme Egg. As You Sow tested 50 types of chocolates and found illegal levels of cadmium and/or lead in 70% of them, CBS San Francisco reports.
A press release claims dangerous amounts of the heavy metals were found in products from Hershey's, Whole Foods, Mars, Trader Joe's, See's, Ghirardelli, and more.
(The full list is here, and yes, Cadbury's mini eggs and one other Cadbury product are on it.)
"We assumed that companies were testing their products before they put them on the market, but they're not," As You Sow's CEO tells CBS. It's not a new allegation for the health organization, which made similar claims in July and again in February, the Washington Post reports. Chocolate companies, obviously, disagree with As You Sow's findings. For example, Hershey's says the FDA, which monitors foods for cadmium and lead, is satisfied its products are safe to eat.
"People have been eating cocoa and chocolate for centuries with no evidence of a single incident of concern regarding these naturally occurring minerals," a Hershey's spokesperson tells the Post. And the National Confectioners Association points out that nearly all foods contain some lead and cadmium, which are found in soil and water.
But an independent 2005 study did find chocolate contained some of the highest concentrations of lead in food. And As You Sow says any amount of heavy metals in chocolate is concerning as Americans eat so much of it—approximately 9.5 pounds per person every year. (Another recent study has bad news about dark chocolate.)
This article originally appeared on Newser: Our Favorite Chocolates Could Be Poisoning Us.
More From Newser
Mom Finds Out She's Expecting Triplets Soon After Hubby's Death
ObamaCare Birth Control Ruling Hinges on One Word