Oscar-inspired cocktails to enjoy during the 2015 Academy Awards
Don't splurge on a mixologist for your Academy Awards party this year. We've got you covered with 13 delicious Oscar-inspired cocktails that deserve an award of their own.
1. The Selma 65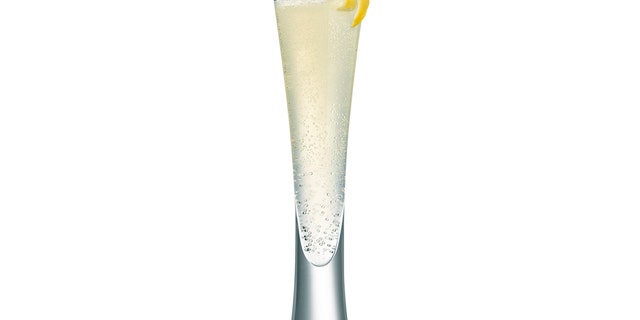 The Selma 65 is the perfect bubbly concoction to toast Director Ava DuVernay's Oscar-nominated "Selma," set in 1965, for any viewing bash.
2. A Brief History of Thyme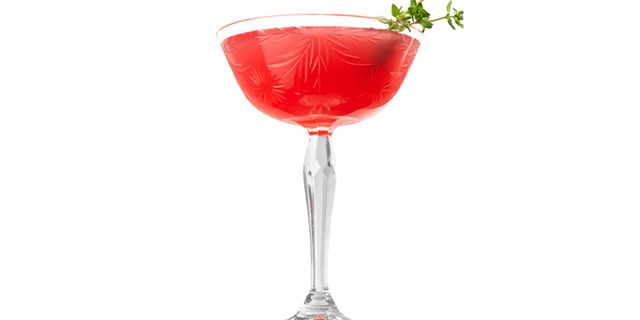 Inspired by "The Theory of Everything," a nod to Stephen Hawking's book, this "thymeless" cocktail defies all odds of greatness as the brilliant physicist did himself.
Recipe: A Brief History of Thyme
3. The Sondheim Sour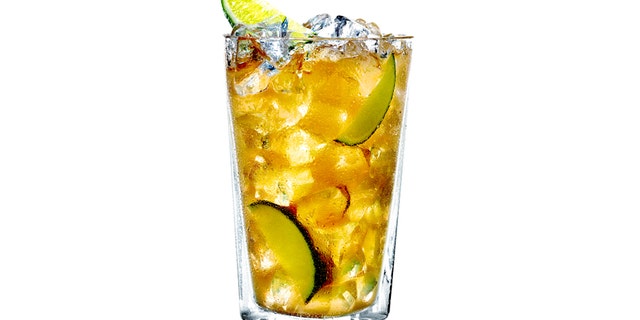 The Sondheim Sour offers the perfect cocktail to honor the talented "Into the Woods" composer, Stephen Sondheim.
4. The Moore Ginger Fizz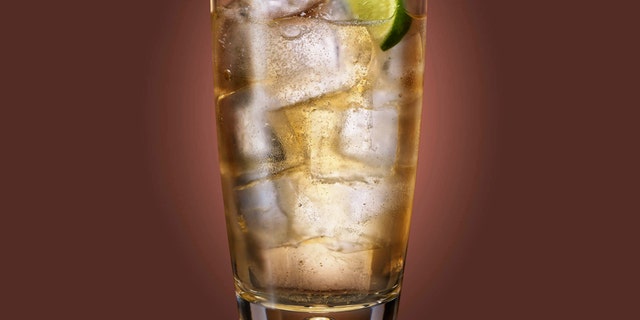 A nod to Best Actress nominee Julianne Moore's flowing red locks.
5. The Jazzy Hour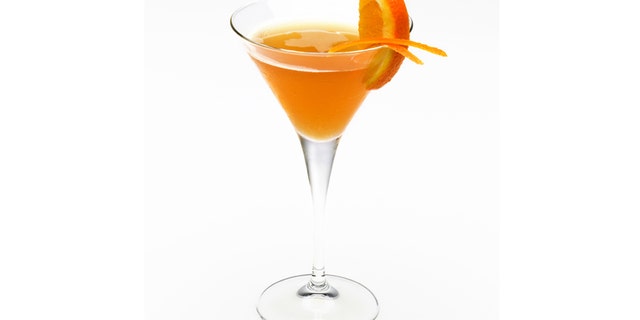 Feel the jazzy beat move from your ears to your lips with this lively libation inspired by "Whiplash."
6. The Swinton Swizzle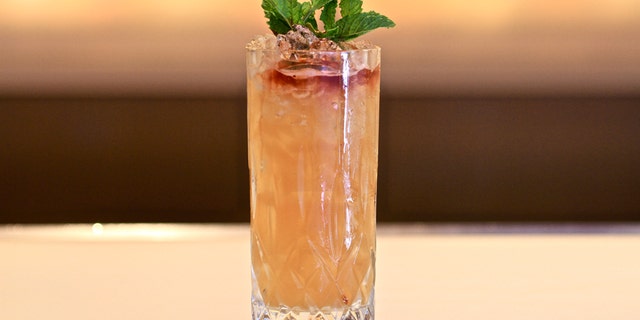 Named for the leading lady in Wes Anderson's Oscar-nominated film "The Grand Budapest Hotel."
7. The Man Behind the Mask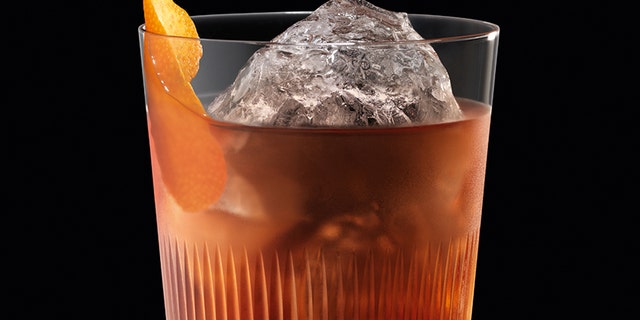 This cocktail is inspired by the dark, yet resilient super hero of "Birdman."
Recipe: The Man Behind the Mask
8. The Chrisopher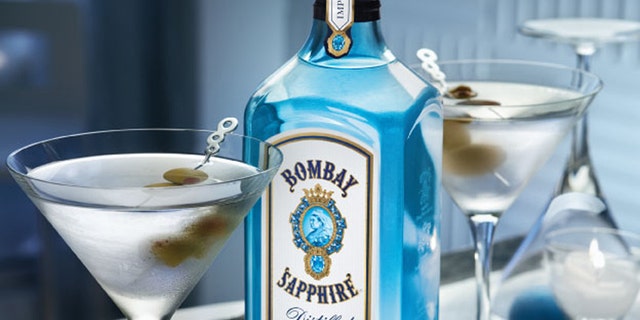 A beautiful balance of gin and vermouth, this cocktail is inspired by the wits of the British heroes of the Oscar-nominated film "The Imitation Game."
9. The Patriot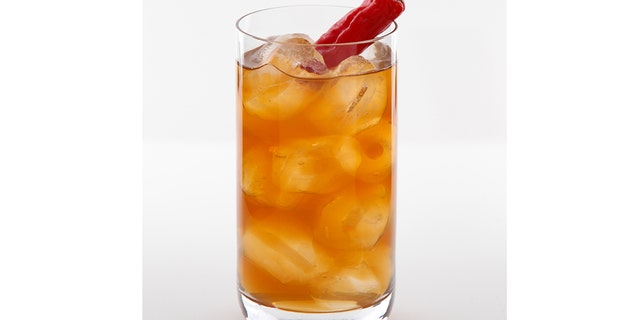 This spicy twist on sweet tea is inspired by "American Sniper."
10. The Disappearing Act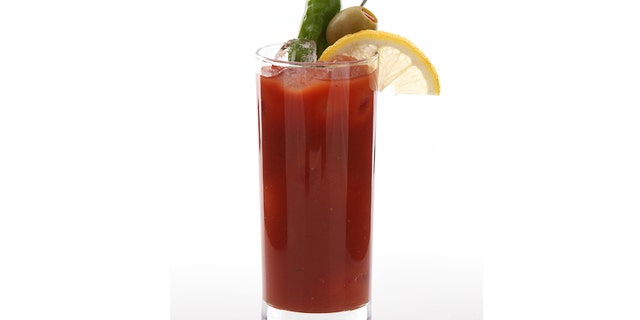 This cocktail is so delicious it will disappear before you can watch Rosamund Pike in "Gone Girl."
11. The Backpacker
Enjoy this refreshing summer-inspired cocktail while watching Reese Witherspoon backpack across the dusty Pacific Crest Trail in "Wild."
12. Crack the Code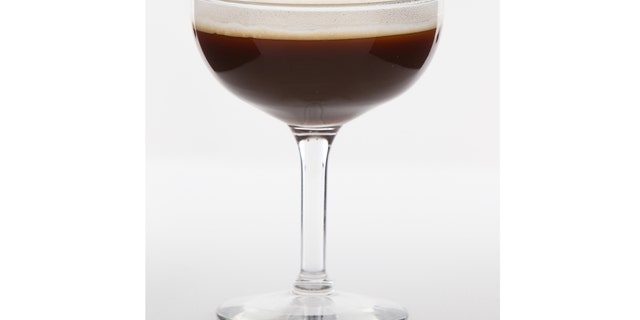 This cocktail has enough caffeine to help you crack your own code just like in the Oscar-nominated film "The Imitation Game."
13. The Mason Mule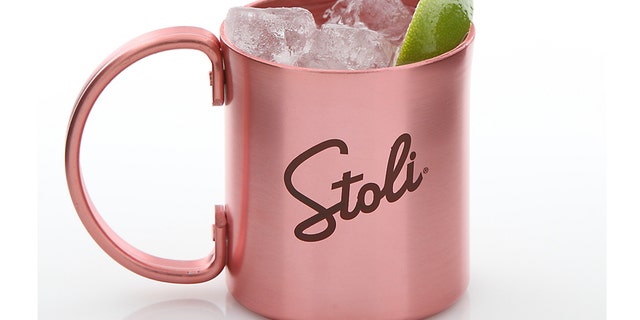 This cocktail was inspired by the main character, Mason, in "Boyhood."