Olive Garden's healthier dishes help boost sales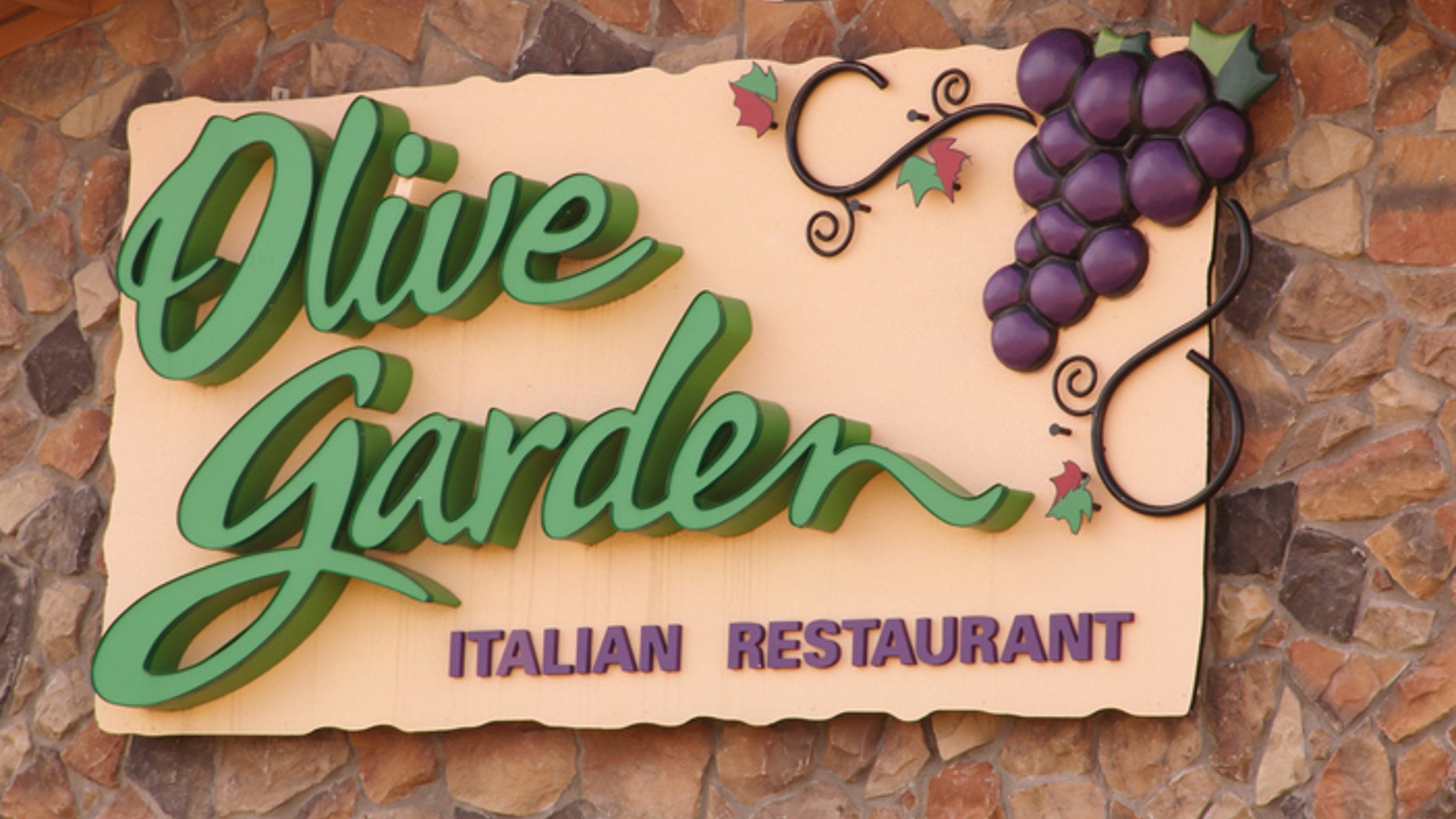 Olive Garden has developed a reputation for offering larger than life Italian classics and all-you-can eat meal deals with soup, salad, breadsticks and more.
But the restaurant known for its high calorie fare had a surprising best-selling option in March-- a 500 calorie shrimp scampi dish.
The meal became popular following a menu revamp in January with the chain trying to highlight lighter food under its "Tastes of the Mediterranean" promotion.
FANS CAN'T GET ENOUGH OF OLIVE GARDEN'S NEVER ENDING PASTA DEALS
"We started talking about the flavors first and the taste first," Jennifer Arguello, Olive Garden's vice president of brand marketing, said of the meal made with sautéed shrimp, asparagus, tomatoes and angel hair pasta.
According to Bloomberg, the success of the dish illustrates the chain's shift to healthier options for customers. And the move is paying off with increased sales following a period of stagnant movement.
Same-store sales for the chain increased 1.4 percent over the last 3 months, surpassing the 0.4 percent improvement expected by analysts. Same-store sales help to determine the amount of sales growth attributed to new store openings based on the sales made by restaurants open for more than a year.
FOLLOW US ON FACEBOOK FOR MORE FOX LIFESTYLE NEWS
That 1.4 percent jump outdid other restaurants also owned by Darden Restaurants Inc. including Capital Grille and LongHorn Steakhouse. And although Olive Garden remains Darden's largest operation, the company recently acquired Cheddar's Scratch Kitchen on March 27 for $780 million, sending Darden stocks to a record high of $82.36.
But of course, the Italian chain isn't axing its heavier, traditional menu options. There are still $11.99 pasta dishes with free refills and the annual unlimited pasta option (where customers pay $100 and chow down on unlimited pasta for seven weeks) is still very popular.
In 2015, 2,000 of the Never Ending Pasta Passes sold out in one second.