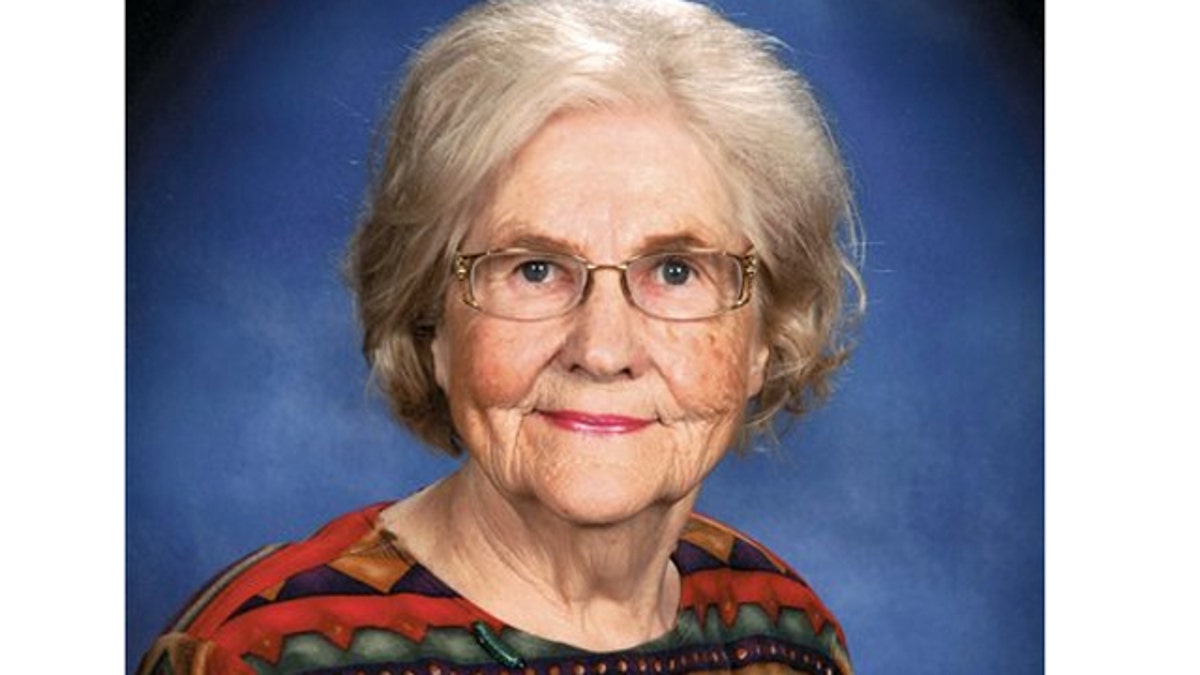 Remember Marilyn Hagerty, the food reviewer who waxed on poetically about Olive Garden's chicken Alfredo, crisp greens and "two long, warm breadsticks?"
It's been a year since her original review ran in the North Dakotoa's Grand Forks Herald, creating an Internet sensation. And what a year Hagerty's had.
The 86-year-old columnist, after 30 years of churning out copy on truck stop food and fast food joints in relative obscurity, has been catapulted to food critic fame. She's judged an episode of "Top Chef," been awarded the Al Neuharth Award for excellence in journalism, dined with chef royalty at Le Bernardin and got a book deal from Harper Collins under Anthony Bourdain's imprint, Ecco.
Now that book, called Grand Forks: A History of American Dining in 100 Reviews, is set to be released in August.
Hagerty told New York's Daily News that restaurant reviews were the furthest thing from her mind when she started writing them.
"Starting a restaurant review in the lifestyle section — where I was editor — seemed like a good way to attract male readers who usually go to sports first and fling the rest of the newspaper in a heap."
Hagerty says she's found her foodie stardom has given her a new view on the food at Olive Garden and the media world in general. To commemorate the one year anniversary of her article, published in the Grand Forks Herald, Hagerty wrote:
"The food is predictable, down to the four or five black olives you find in the salad bowl. The vegetable soup is hearty and satisfying. Children are well-treated with color crayons and choices including a little cup of grapes as one of the side dishes."
She adds: "No longer a novelty in Grand Forks, the Olive Garden has settled in."
I guess she has too.