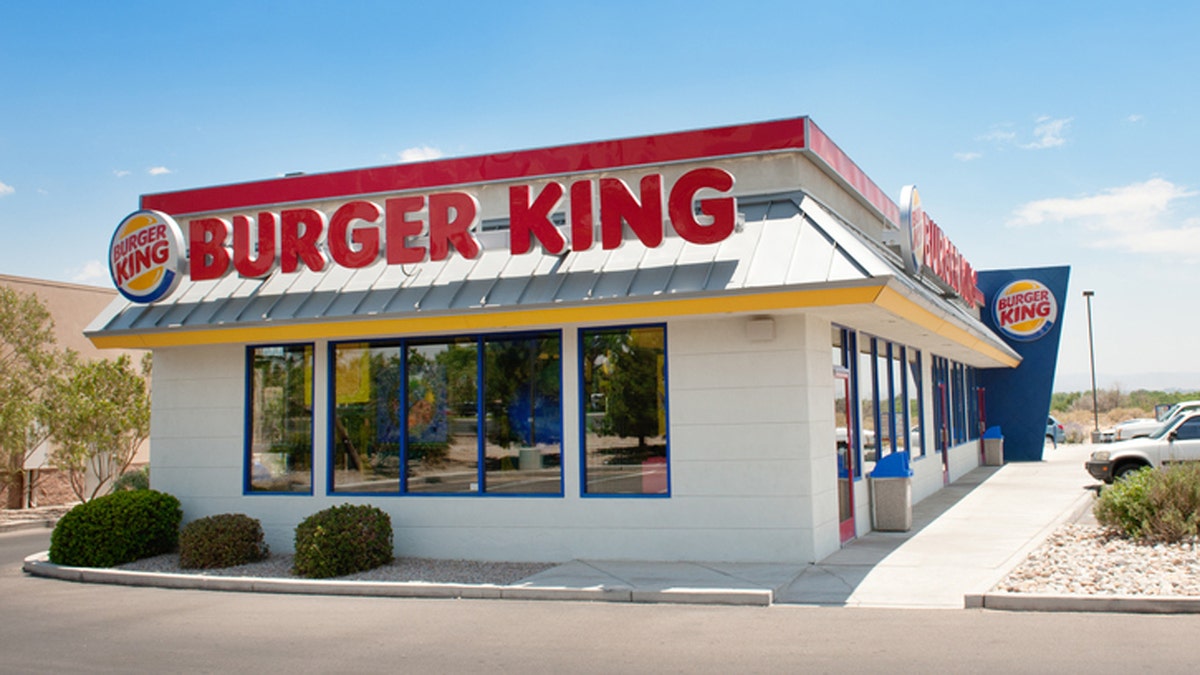 A man in Ohio wasn't allowed to have it his way in a Burger King drive-thru Thursday.
The 73-year-old customer went to the fast food chain in Lakewood for lunch and tried to use a buy-one-get-one Whopper coupon for his purchase.
MCDONALD'S CUSTOMER CALLS 911 OVER COLD BURGER AND FRIES
According to a police dispatch recording, the man claims the fast food worker took his coupon, but would not honor them. The unidentified customer then refused to leave the drive-thru without them.
"No I'm not moving anywhere until you give me back my coupons, anyway the managers taken, I'm calling the police," the caller said to 911 dispatch, FOX8 reports.
BOY CALLS 911 BECAUSE PARENTS SERVED HIM SALAD
"Anyway the guy took my coupons and he won't give them back to me and he won't give me the free whopper that they call for either," the customer continued to tell dispatch.
The police arrived at the scene Thursday afternoon and discovered the man had "received the coupons in Texas and was advised that they are no good in Ohio," according to the police report.
FOLLOW US ON FACEBOOK FOR MORE FOX LIFESTYLE NEWS
In the report, police state the man was "advised he is not allowed to return to this Burger King."
Police did confirm that the man received his coupons back and no one was charged in the incident.
The manager had no comment, FOX8 reports.