Odd study says you shouldn't drink coffee after a concert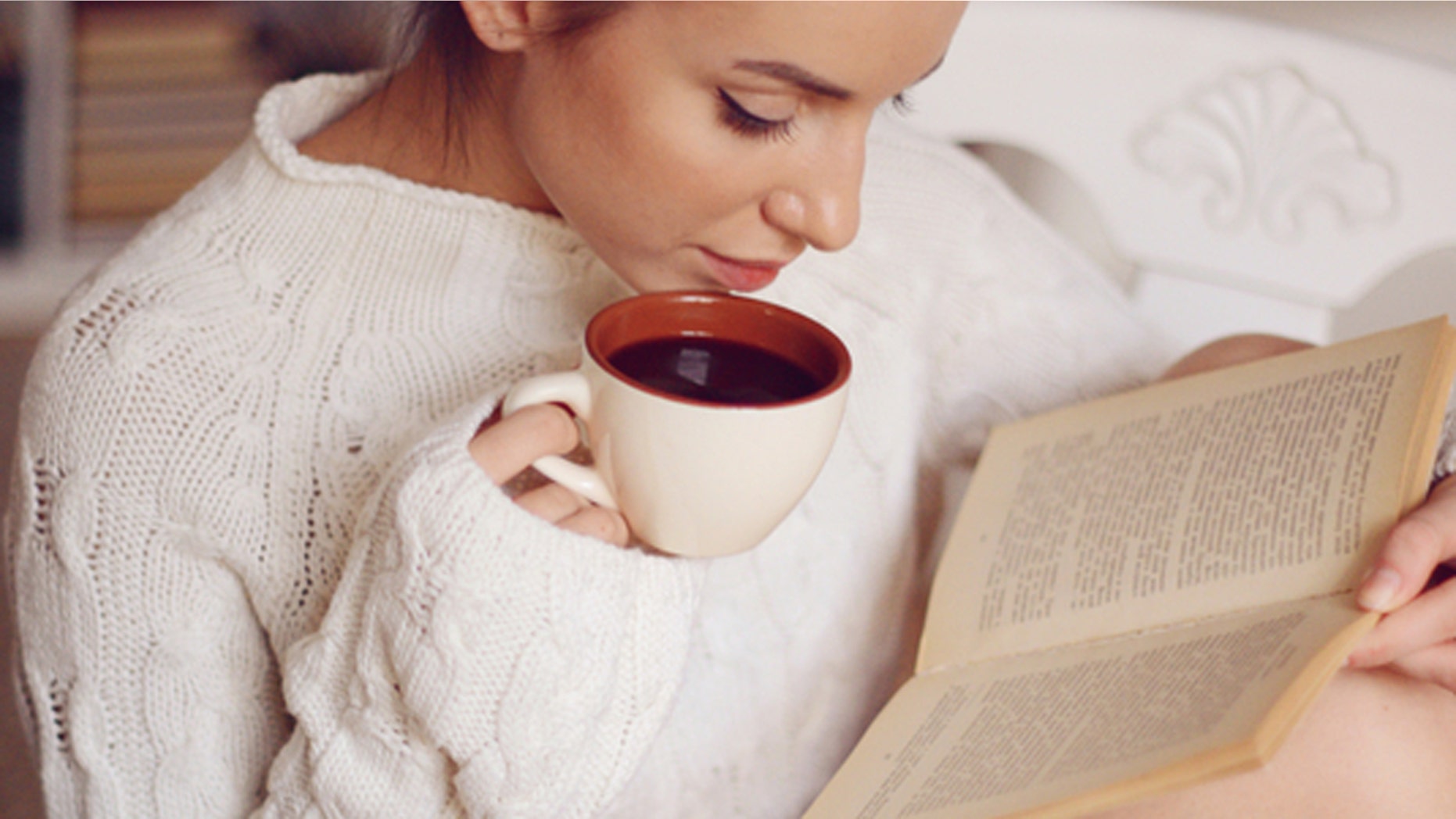 Scientists who were apparently in desperate need of a research topic have a tip for concert-goers: Don't drink coffee for a while afterward. Based on their new study, it could hurt your hearing.
How does one go about studying such a thing? Well, scientists at the McGill University Auditory Sciences Laboratory who suspected certain substances hurt the ear's ability to recover exposed a group of female albino guinea pigs to 110-dB "pure tone sound" (the equivalent of a rock concert) for a full hour on two occasions, reports the McGill Reporter.
Half were given 25mg/kg of caffeine for 15 days, while the other half went without. A day after listening to the sound, both groups showed similar hearing impairment.
But after eight days, the caffeine-free group's hearing had recovered almost completely, whereas the caffeine group still had difficulty. "Our research confirmed that exposure to loud auditory stimuli coupled with daily consumption of 25mg/kg of caffeine had a clear negative impact on hearing recovery," researcher Faisal Zawawi says.
While the Consequence of Sound notes you can always avoid coffee or soda temporarily after a concert or other noisy encounter, those working in industries like aviation, mining, construction, and manufacturing could be doing a lot of damage to their ears without even knowing it.
More from Newser
How Did Neanderthals Die? We Ate Them
Dementia Hasn't Dulled Gifts of 101-Year-Old Pianist
Huge Find Could Reveal the Truth About Goliath's People
"When the ear is exposed to loud noise, it can suffer from a temporary hearing reduction, also called auditory temporary threshold shift," Zawawi says.
"This disorder is usually reversible in the first 72 hours after the exposure, but if symptoms persist, the damage could become permanent." (These firefighters are suing over painful sirens.)
This article originally appeared on Newser: Weird Study Says You Shouldn't Drink Coffee After a Concert