North Carolina restaurant owner gets death threats after blasting a customer on Facebook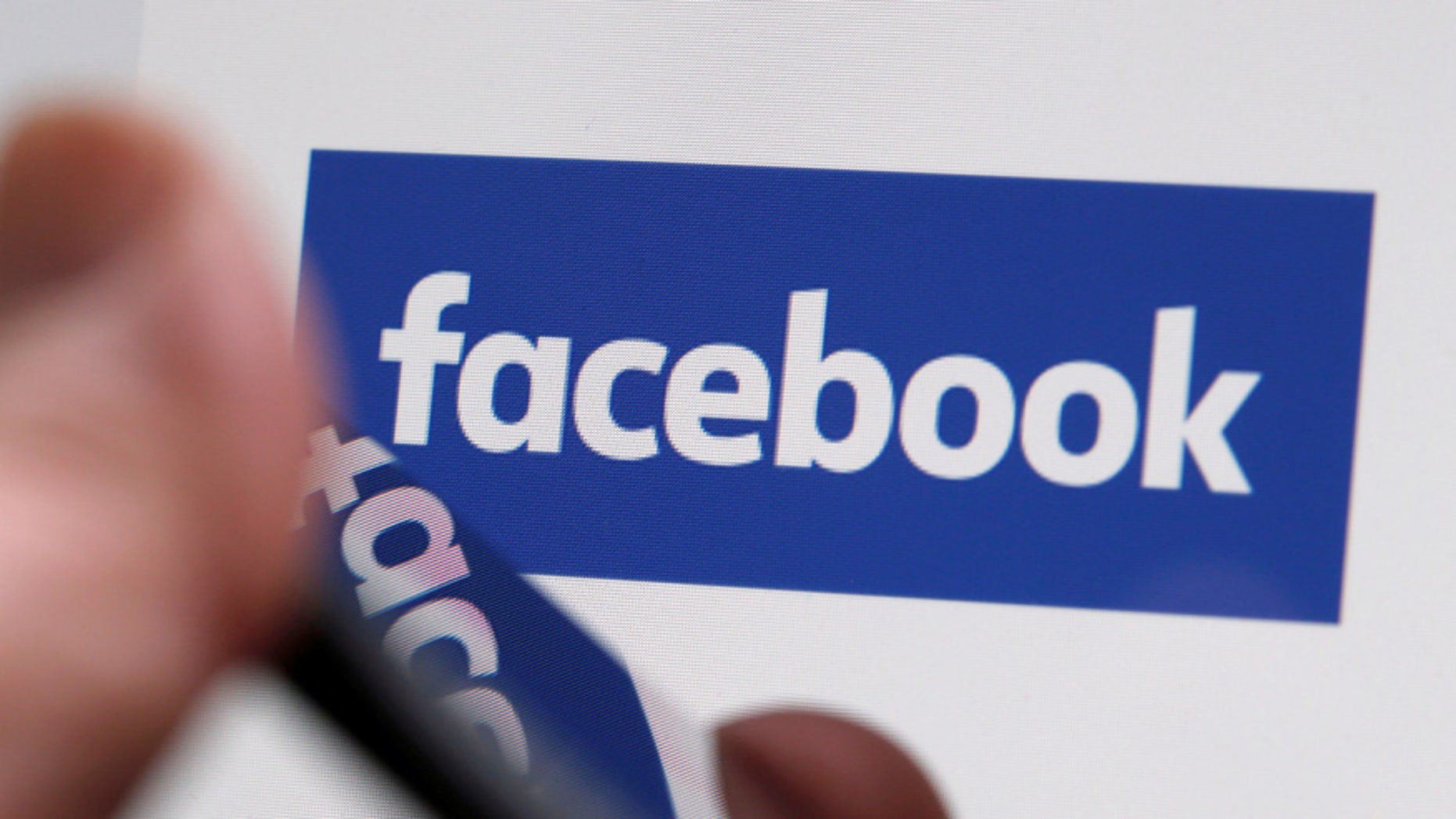 The owner of an eatery in Denver, N.C. claims he's received numerous death threats after venting his frustrations about a rude customer online.
Dirk Rusthoven, who owns and operates Halina's Café and Catering, recently took to Facebook to recount an incident that occurred on Sunday, during which the cafe owner forcibly removed a customer from the establishment.
"DO NOT EVER show your face again in MY restaurant on a Sunday morning for MY brunch," Rusthoven wrote in the expletive-laden post. He also went on to criticize the customer for his attire, which he described as "a t-shirt and crap jeans."
PIZZERIA SENDS FUNNY NOTE AFTER REFUSING TO PUT PINEAPPLE ON PIZZA
Soon afterward, some of Halina's patrons and neighbors took Rusthoven to task over the post, with one calling it "uncalled for" and "unprofessional," and another telling Rusthoven that they hope Halina's goes out of business.
Rusthoven also claims he's gotten death threats, causing him to delete his original post and remove the restaurant's page from Facebook.
But while Rusthoven admits he "shouldn't have stooped" to the level that he did, he tells WBTV News that he still doesn't regret kicking the customer out in the first place.
"He used profane language; he made a scene," Rusthoven told WBTV. "I quietly calmed him down and ejected him from my restaurant, and I would do it again."
But it's not just Rusthoven's actions that have people fuming — nearby residents are also taking offense to one particular part of his Facebook tirade.
During one portion of Rusthoven's post, after he had already criticized the customer for his behavior and clothing, he wrote, "Gastonia is SOUTH of us," which many saw as a dig at the residents of the nearby town.
FOLLOW US ON FACEBOOK FOR MORE FOX LIFESTYLE NEWS
One Gastonia restaurant, The Round Bistro, even responded with a tongue-in-cheek jab at Halina's.
Rusthoven tells WBTV that his statements were misinterpreted, as he himself had lived in Gastonia for three years.
"It doesn't matter where you're from. If you're going to cause a scene, you're going to be asked to leave," he said.
Rusthoven told WBTV that he hopes the incident will blow over so he can focus on his food. He also says he plans to sue the creators of a fake Facebook page that popped up after the incident.