No hummus, no problem: 6 dip alternatives to get you through the Sabra recall
Sabra has just issued a major recall on hummus. So what's a dip lover to do?
Never fear, we've rounded up a delicious dais of healthy recipes perfect to satisfy any craving. Round up the crudite and pita chips. You won't miss hummus one bit after whipping up one of these delicious dips.
1. Vegan Citrus Quinoa Dip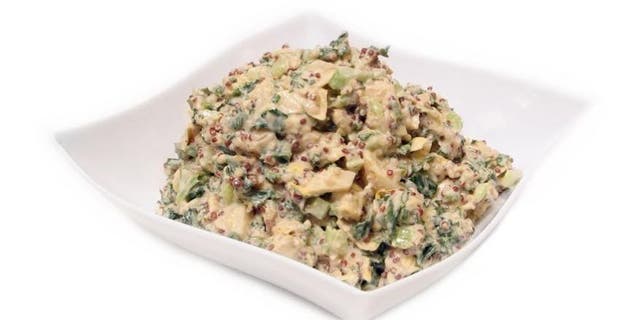 This dip can be served hot or cold, making it a winner at any time of the year. To top it all is the fact that it's vegan. Sneak it into a football party and guests will be none the wiser.
Recipe: Fresh & Co's Vegan Citrus Quinoa Dip
2. Cucumber Yogurt Dip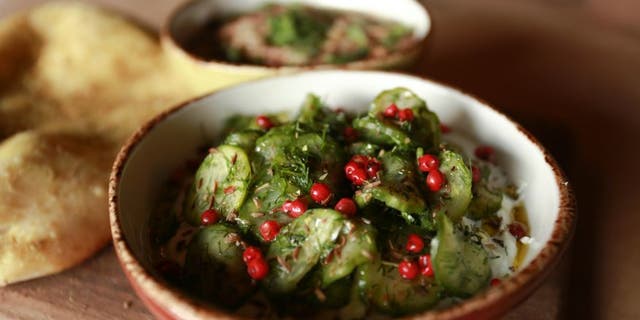 If you enjoy the taste of plain yogurt and refreshing, crisp cucumber, then this is the dip for you.
3. Savory Veggie Dip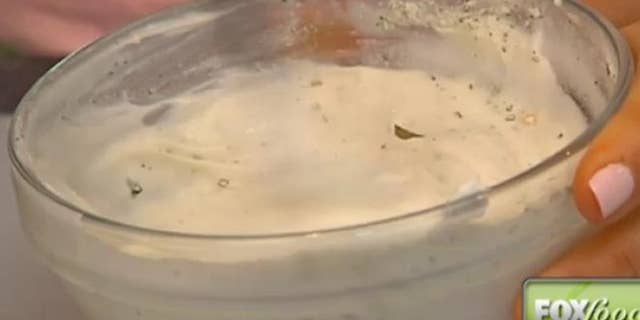 This simple twist on ranch is a creamy dip with everyone's favorite: Greek yogurt.
4. Crockpot Spinach and Artichoke Dip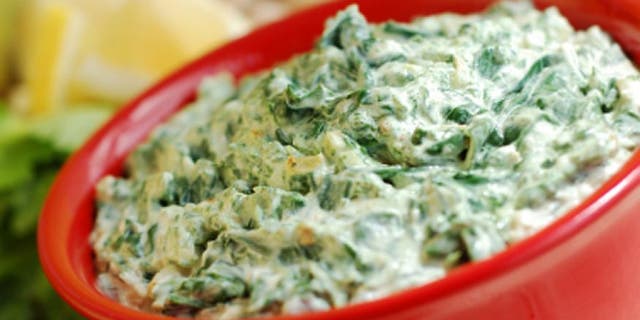 This is a classic recipe that will keep your guests dipping all night long.
Recipe: Crockpot Spinach and Artichoke Dip
5. Individual 7-Layer Dips
These mini dips from The Girl Who Ate Everything can be individualized for any party goer. Experiment with vegan-only cups or add some of your favorite ingredients for a unique dipping experience.
Recipe: Individual 7-Layer Dips
6. Salted Caramel Yogurt Dip with Mixed Berries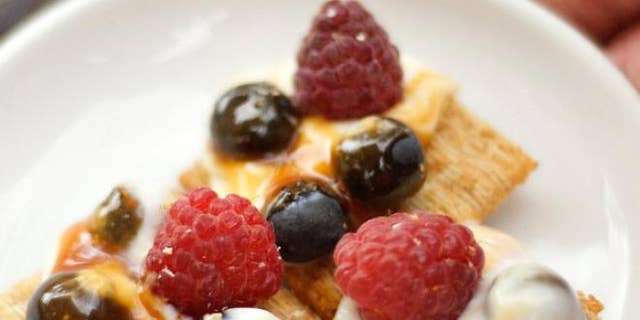 Sweeten things up at the end of the night with this dip for fruits and nuts.