No Doritos Locos at new upscale restaurant from Taco Bell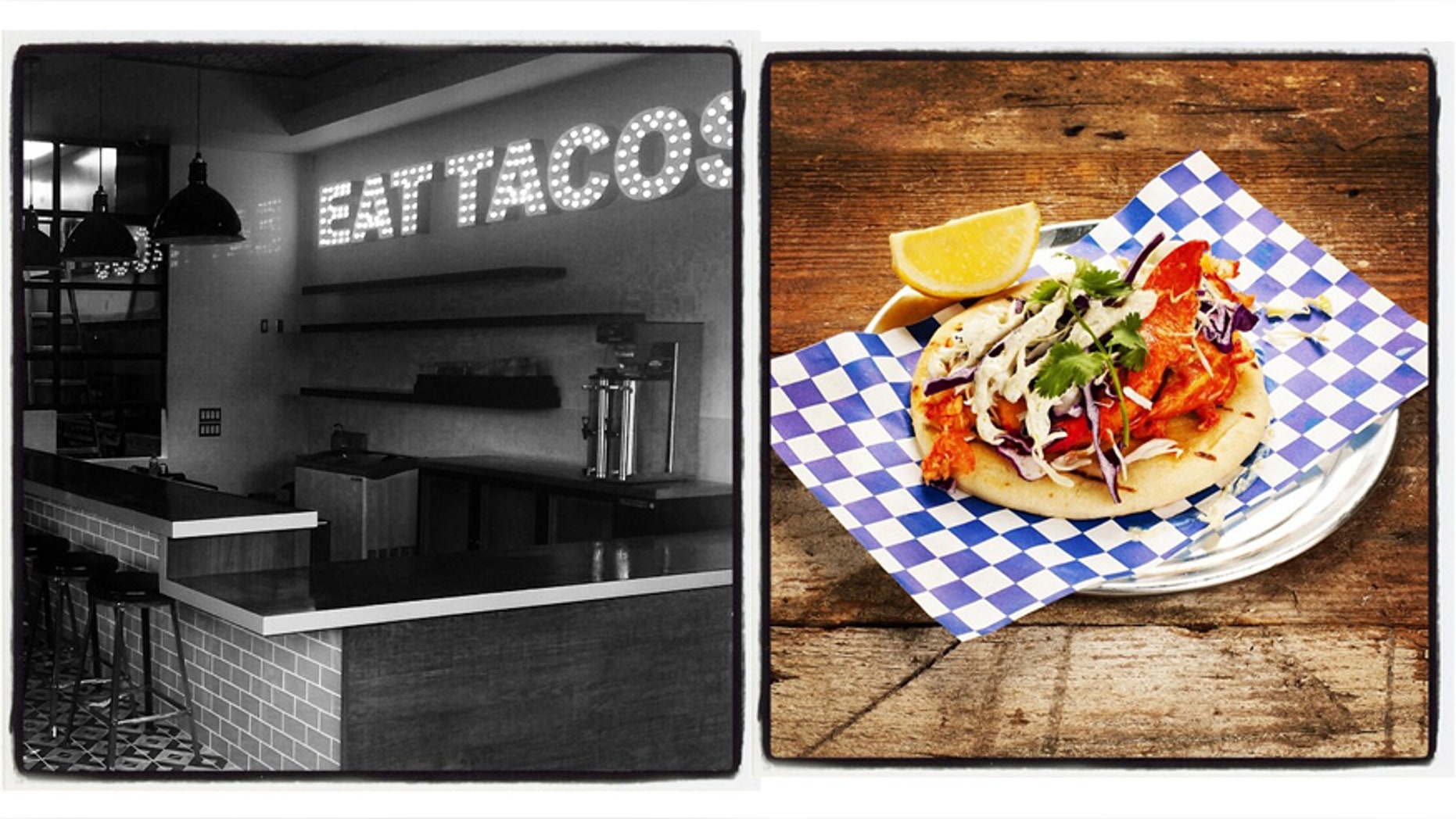 As the farm-to-counter movement picks up steam, Taco Bell is joining the trend with the opening of their new restaurant U.S. Taco Co. in Huntington, California.
According to the eatery's website, they "walk to the beat of a different drummer" with a blended Mexican-American menu of tacos, fries and shakes. Unlike a traditional Taco Bell chain location, U.S. Taco Co. uses only wild-caught seafood, hormone-free beef and sustainable packaging materials.
The restaurant also has some pretty cheeky monikers for their signature dishes. Tacos range in price from about $3 for "The Big Spud"- a vegetarian creation with potatoes, cheese and poblano crema- to a whopping $9.99 for a lobster taco called "The 1%- ER."
So how do these gourmet tacos stack up?
The tacos are available right now only location is in Huntington Beach. A future location will likely be opening near Taco Bell's headquarters in Irvine, California, according to Foodbeast.
And while they do have some delicious looking tacos, we're sorry to see there's no mention of Doritos Locos on the upscale menu.