New York Jets fans shame quarterback for liking Domino's Pizza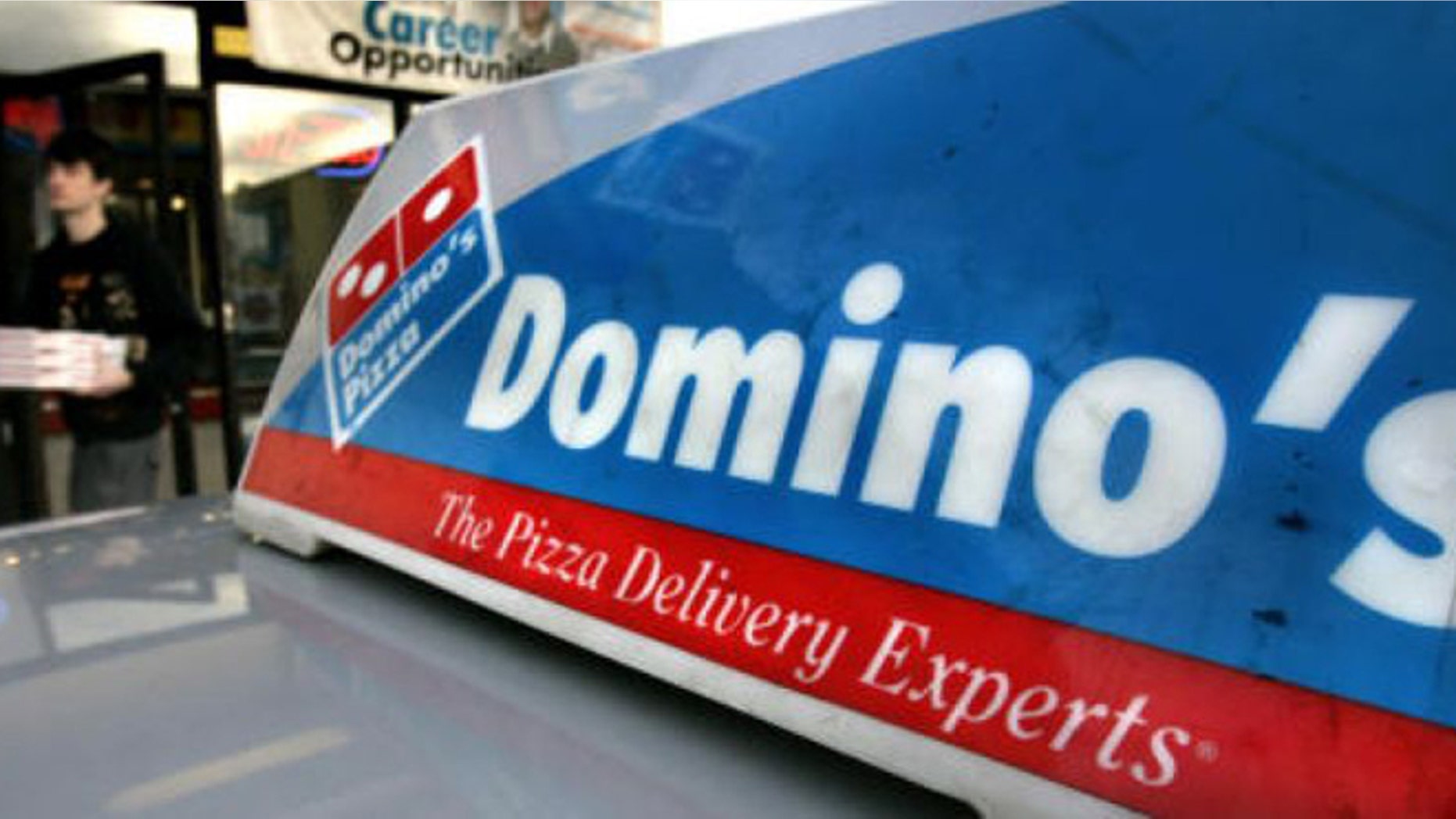 Domino's Pizza may be country's second largest pizza chain but for people who take pizza very seriously, just a mention of the restaurant can spark outrage.
When New York Jets' new quarterback Bryce Petty last week found out that you can order Domino's pizza by tweeting a pizza emoji, he was so excited he expressed his enthusiasm.
Sure, it's a pretty cool use of technology but Petty didn't realize that his hometown fans, who hail mostly from pizza-crazed cities in the New York City metro area, would not take kindly to his love for a mass produced product.
His post received dozens of replies. Many soon began publicly shaming the football player and questioning his loyalty to the area:
A few hours later, Petty quickly realized the error of his ways and issued a public apology.
"I apologize for stirring up the pizza community for my recent comment. CLEARLY I have some pizza to eat, suggestions are accepted," he wrote.
But Domino's wasn't deterred by the angry New York pizza fans. After all the national chain has a clear advantage over the best Big Apple pizzerias:
"@b_petty14 Keep the fans happy, but there's no NY slice on the road, advantage Domino's. DM us, we got your road game pizza fix covered.
Twitter/Domino's
A spokeswoman for the chain confirmed to FoxNews.com that Petty replied with a direct message and is now set up to get free Domino's pizza for all eight road games of the upcoming season.