New version of Diet Pepsi being tested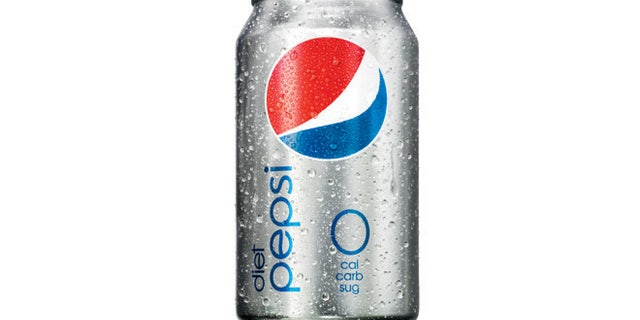 NEW YORK – Diet Pepsi is tweaking its formula to stay sweet a little longer.
PepsiCo Inc. is testing a new mix of artificial sweeteners that lets the soda keep its taste for a longer period of time. The problem is that the current sweetener used in the soda — aspartame — loses its potency faster than high fructose corn syrup, the sweetener that's used in most regular sodas.
A person with knowledge of the situation says the company had considered importing versions of Diet Pepsi sold in other countries to the U.S. But now it's testing a new version that could come out next year.
The new version is intended to have the same overall taste, according to the person, who requested anonymity because she wasn't authorized to speak publicly. But it uses a mix of artificial sweeteners, including ace-K, that has a longer shelf life. Aspartame on its own is more sensitive to heat, which is a problem when sodas are sitting in trucks or waiting to be shipped to retailers.
It's not the first time PepsiCo is tweaking a diet soft drink. The company, based in Purchase, N.Y., made a similar switch to its Diet Mountain Dew in 2006, according to the industry tracker Beverage Digest. The Coca-Cola Co. tweaked the sweetener used Diet Sprite in 2000.
PepsiCo's latest tinkering comes as consumers have a growing number of choices of diet drinks, including in the soft drink category. Coca-Cola in 2005 introduced its Coke Zero, which is intended to taste more like the original Coke. Pepsi followed up two years alter with Pepsi Max. But Pepsi Max hasn't performed as strongly as Coke Zero.
After losing market share to Coke in recent years, PepsiCo is looking to bolster its flagship soda brand this year. The company is significantly boosting advertising for Pepsi, which two year ago was edged out by Diet Coke as the No. 2 soda in the country. Coca-Cola remains No. 1.
Diet Pepsi ranks as No. 7, according to Beverage Digest, and its sales volume last year was about half that of Diet Coke.