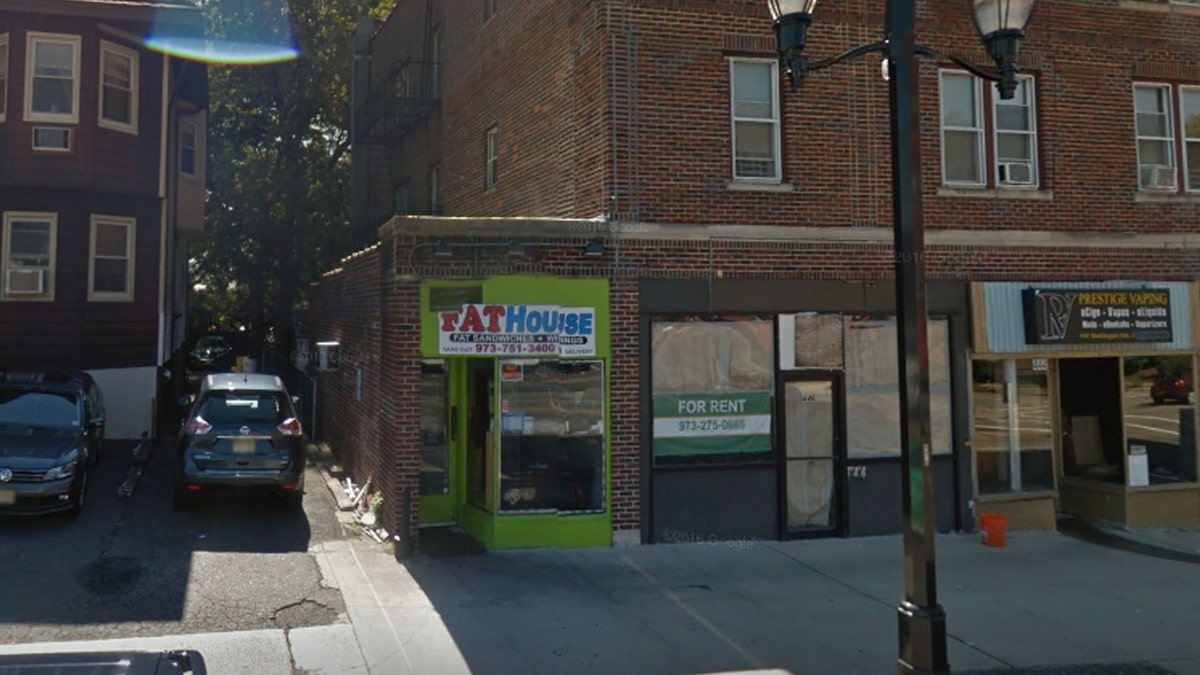 A New Jersey restaurant is facing backlash for its holiday ad featuring a stoner Santa handing out bags of weed to people "in the hood."
Fat House sandwich shop in Belleville posted the video to its Facebook page a few days before Christmas. In the ad, a man dressed as Santa delivers bags of a leafy green substance and talks about how he likes to "light up trees with his good yet naughty homie, Rudolph."
FRUITCAKE WRAPPED IN SUSPICIOUS PACKAGE TEMPORARILY HALTS SEATTLE FERRY
He goes on to say how the only problem with smoking so many "trees" is getting the munchies. "If we don't eat, it's impossible for us to stay high in the sky delivering Christmas gifts."
The video then shows images of the restaurant's "fat sandwiches" and "fat fries," stating that Fat House has the "best sandwiches in New Jersey for satisfying your munchies."
The ad had been viewed over 5,700 times as of Wednesday morning, with several dozen comments expressing people's polarizing opinions of it.
"You DO NOT advertise your business promoting illegal drug use! It's just that simple! There are many other ways to promote your business!" one user wrote.
"Racial stereotypes REALLY?!?! FAT CHANCE I will ever buy from FAT HOUSE again. I can get anyone to DUPLICATE your combos!! SMH," another added, noting the fact that many of the actors being given "trees" are black.
Others, however, found the ad funny and entertaining.

FOLLOW US ON FACEBOOK FOR MORE FOX LIFESTYLE NEWS
"Best commercial ever! Where's our trees?!?! We order twice a week," one user wrote.
"That is HILARIOUS!! I'm guessing the people offended by this weren't going to be your customers anyway, so rock on!" another commented.