New Jersey prisons include wine magazine on list of banned reading material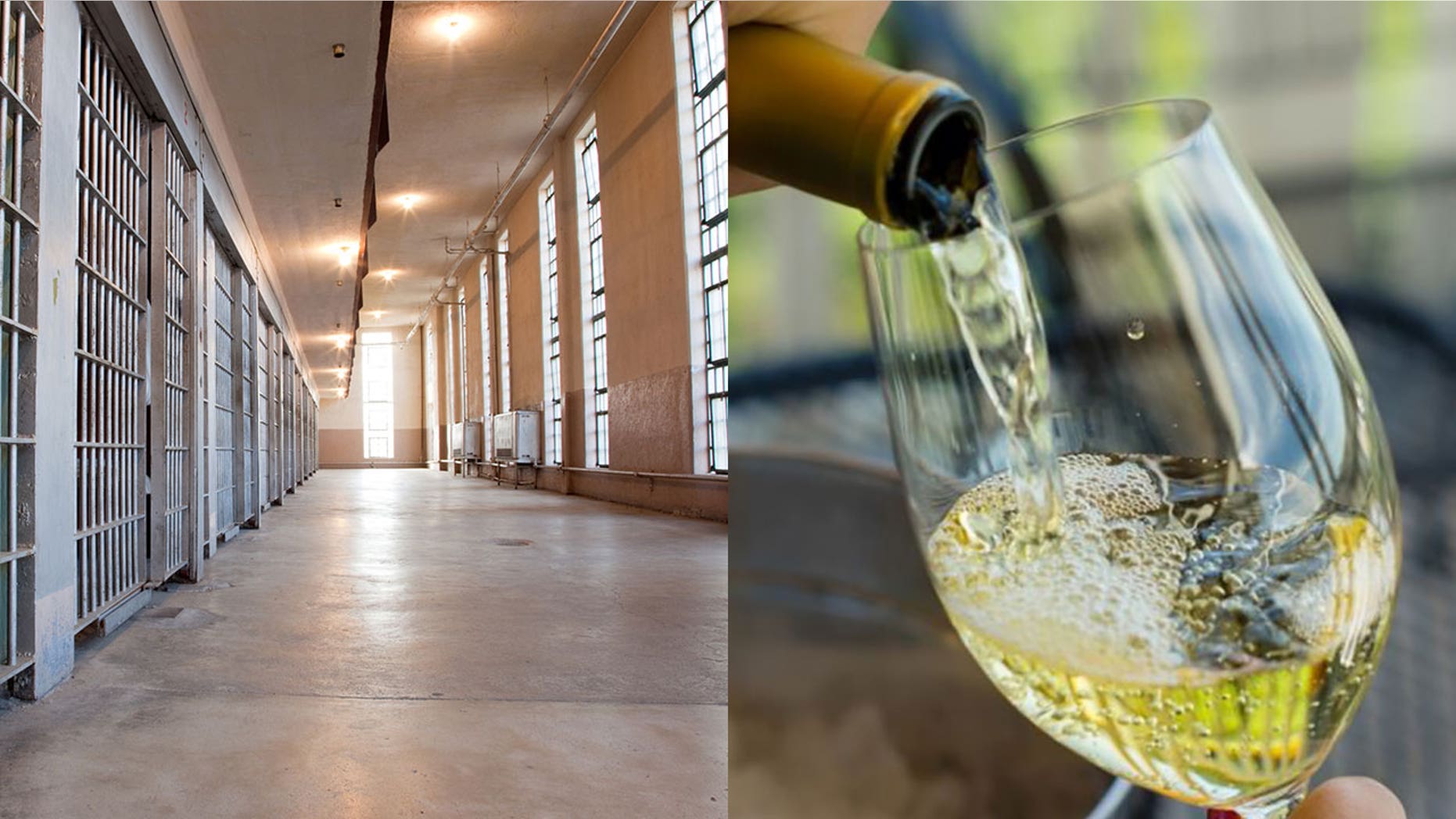 Talk about sour grapes.
The magazine Wine Spectator has made the list of various magazines and books banned from New Jersey state prisons. After some prisons in the East Coast state banned the book "The New Jim Crow: Mass Incarceration in the Age of Colorblindness" by Michelle Alexander, the American Civil Liberties Union (ACLU) of New Jersey fought to overturn the ban and asked the New Jersey Department of Corrections to send them the official document listing other banned reading materials.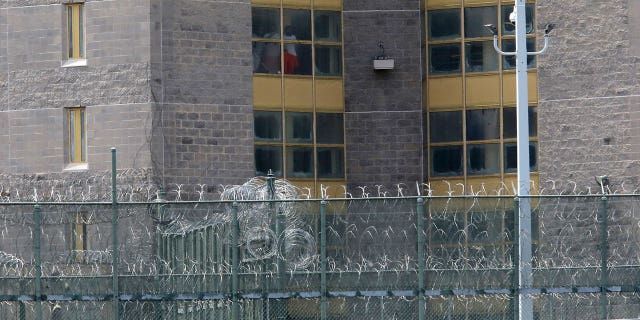 On the list was "Wine Spectacular," inferred to be Wine Spectator, among such publications as High Times, Senseless Carnage, Cocaine Nation, Hustler, Black Dolls, Booty, D Cup, and XXL. Wine Spectator reached out to the NJDOC for confirmation that "Wine Spectacular" was in fact Wine Spectator, but prison officials would not confirm or deny.
They offered the publication this statement on the matter: "Although the NJDOC's policy regarding the availability of written materials to the inmate population is in accordance with the New Jersey Administrative Code 10A, please note that the department's policy, as well as all current lists of banned written materials, is under review for appropriate revisions. This process will include ... examining our current lists to determine the reasons why particular publications were banned."
More from The Daily Meal:
There could be a legitimate reason that New Jersey state prisoners need to be kept away from magazine reviews of wines, photos of wineries, and detailed interviews with vineyard owners. But the staid Wine Spectator — aka Wine Spectacular — seems unlikely to pose a threat to inmates' safety.