Naked man breaks into liquor store, only steals one can of Coke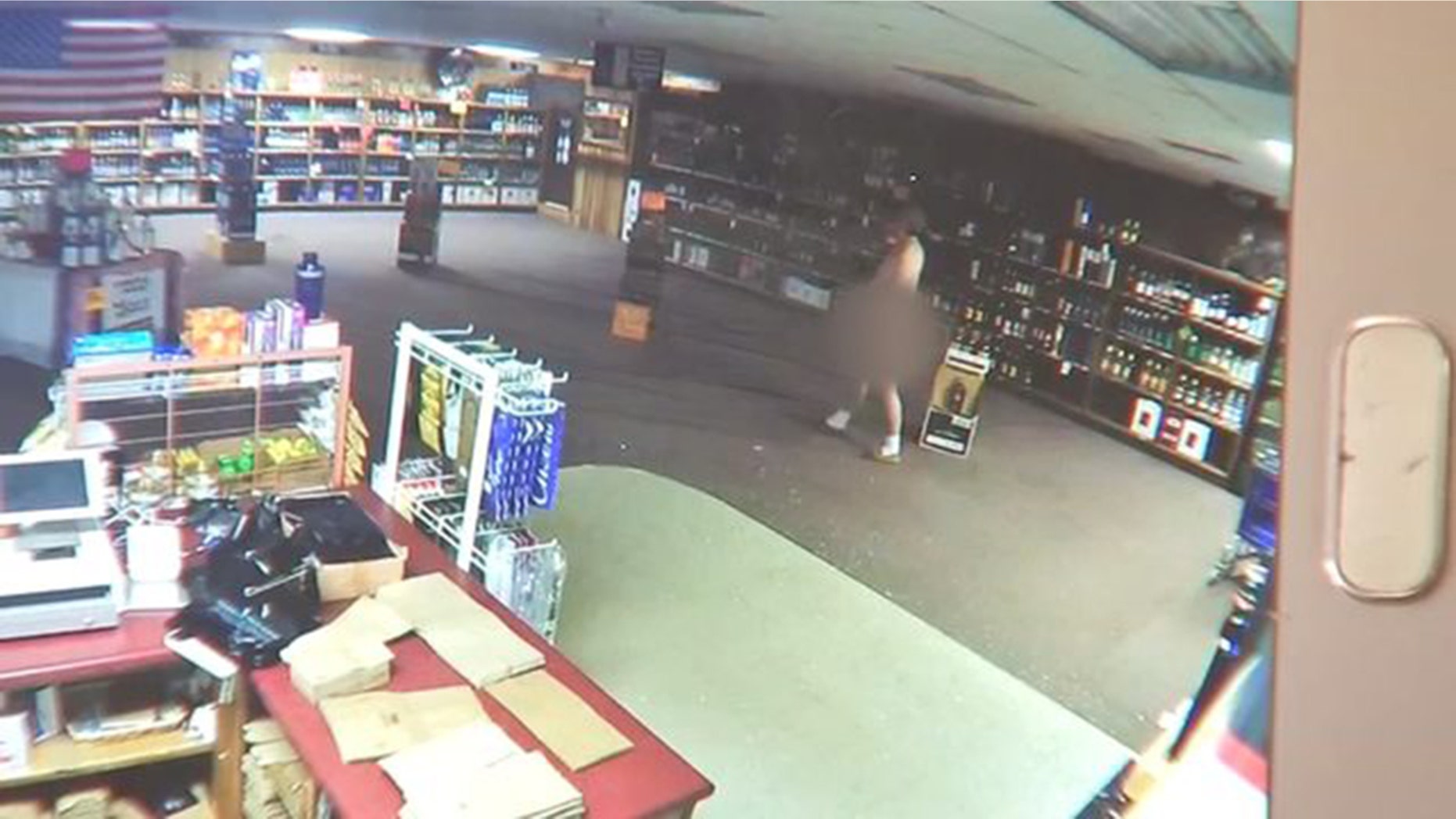 A man in Georgia wearing no clothes broke into a liquor store Monday and stole a can of soda.
Police said Charles Wyatt, 61, used a hammer to break the glass of Beverage World in Forsyth County early in the morning.
Surveillance video shows the man entering the store completely naked except for his shoes. He then steals a Coke and wanders around drinking it before lying down for a little while.
AMAZON PRIME SPREE: 6-YEAR-OLD 'SCAMMER IN THE MAKING' ORDERS HERSELF $350 WORTH OF TOYS
Wyatt was arrested around 4 a.m. after exiting the store and charged with burglary, theft by taking, and possession of tools for the commission of a crime, Fox 5 reports.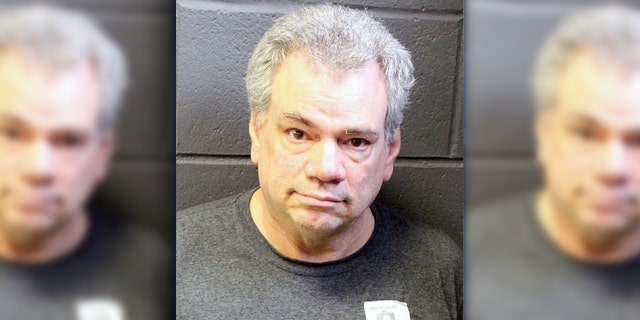 The owner of the store, Jamie Kurisko, told WSB-TV he was "relieved" because he figured Wyatt wasn't trying to rob him.
"We've shown a couple of people the video. Some of our sales peoples. Everybody is kind of amazed. It's kind of funny right now, but it wasn't at the time," Kurisko said.
Three nights prior to the break-in, police encountered Wyatt walking naked along the road in front of the liquor store and had him sent to the hospital, WSB-TV reports.
FOLLOW US ON FACEBOOK FOR MORE FOX LIFESTYLE NEWS
Wyatt reportedly has diminished mental capacity, according to police, and had missed a few doses of his medication prior to the first incident.