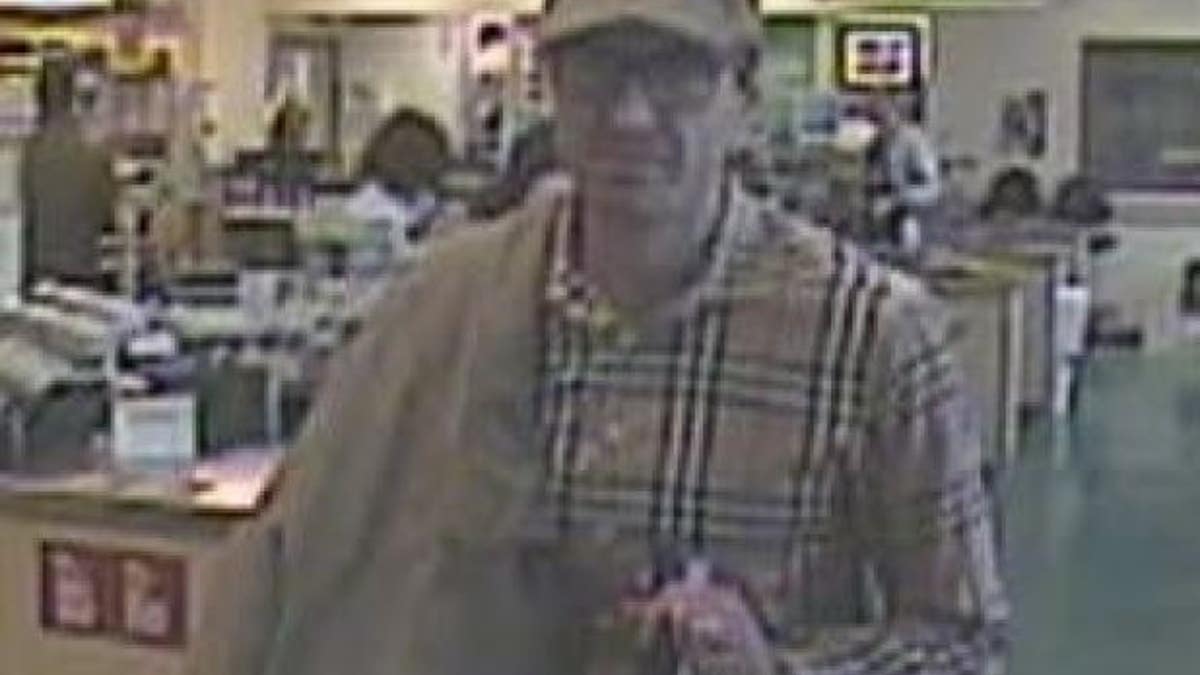 Robbing a liquor store has become a cliché in the world of petty theft. But in a twist to the classic "man robs liquor store" plot line, Toronto Police are now searching for a booze burglar with seriously good taste in scotch.
Investigators on Tuesday asked the public for help in catching a mystery man who walked out of a Liquor Control Board of Ontario outlet store with a 700-milliliter (or about 24 oz.) bottle of 50-year-old Glenfiddich Single Malt scotch that is valued at $26,000.
The middle-aged man was wearing wide-rimmed glasses, a Burberry shirt, a beige cap and a brown trench coat. He removed the bottle from a locked display case and left the store with the scotch. Just how he managed to get the scotch out the door continues to elude investigators and scotch aficionados alike.
"It makes you wonder how it could have been stolen." Carol Anderson, an Ottawa-based scotch taster told the Toronto Sun. "The price for rare Scotch whiskey tends to rise in value every year. So some people keep them for investment purposes."
According to experts, there's a growing black market for rare whisky in places like Taiwan, China and Russia.
There are only 50 bottles of the $26,000 scotch in the world, so whatever the thief plans to do with the whiskey, he will be dealing with a very precious commodity.