Monster Energy sued after employee allegedly bites girlfriend's finger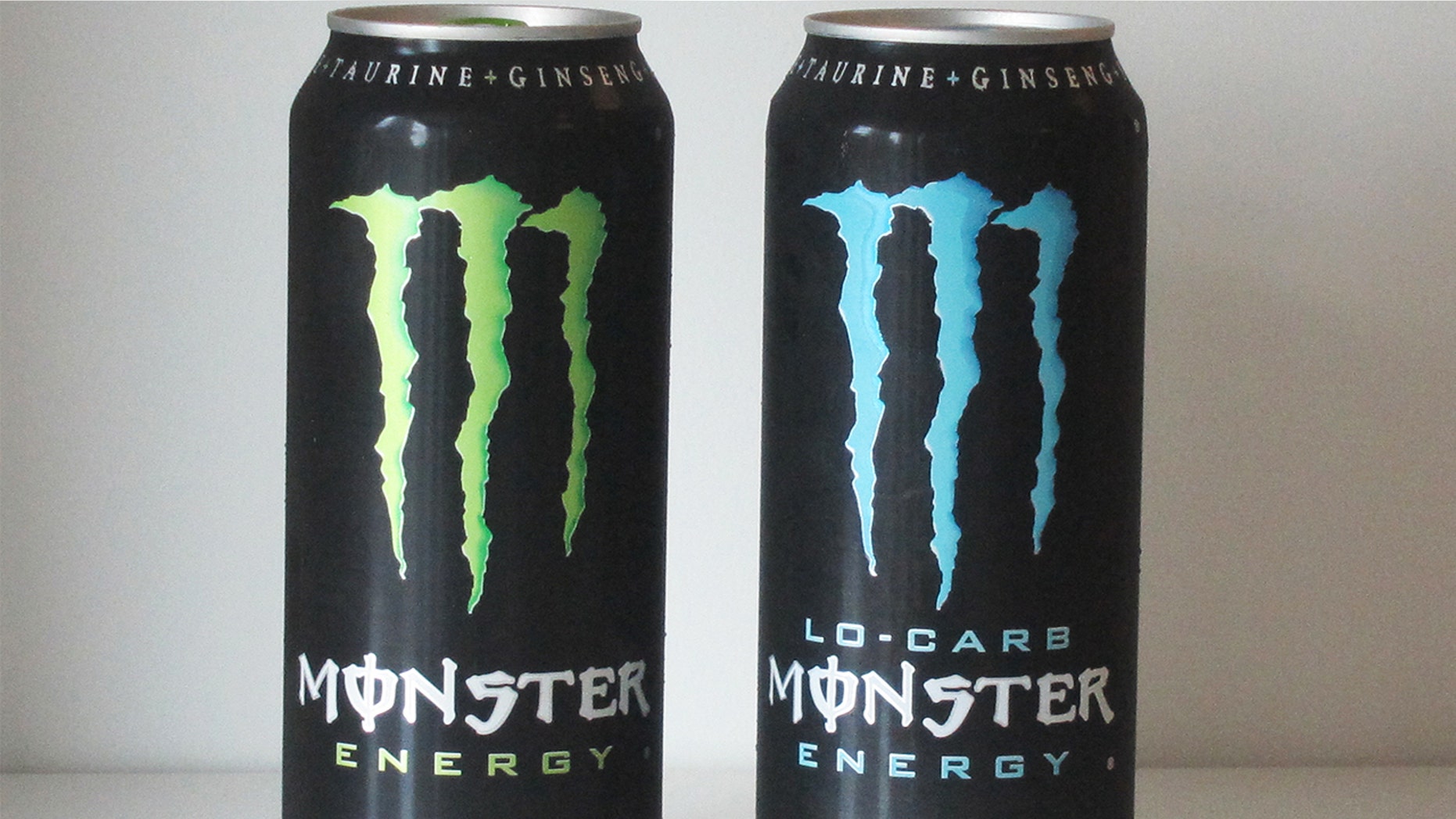 A work trip turned violent after a man allegedly tried to bite off his girlfriend's finger.
The woman is suing her now ex-boyfriend and his employer, Monster Energy, for damages, TMZ reports.
PIZZERIA RECORDS ATTACK AS HOODED MAN THROWS SMOKING BOX INTO RESTAURANT
According to TMZ, the woman claims her boyfriend, who was reportedly head of marketing and music at Monster, flew her from L.A. to meet him at the 2016 Country Music Awards in Nashville at the company's expense.
She said when he arrived at the airport to pick her up, he was drunk. She claims the heavy drinking led to a fight in the hotel room, where the man choked her. In the lawsuit, the woman claimed the only way to free herself from his grasp was to poke her boyfriend in the eye — but when she did, her bit her thumb, TMZ reports.
The woman said the bite got infected, forcing her to spend 24 hours in the hospital. She's blaming Monster because the company allegedly knew of its employee's drinking problem and did nothing about it.
FOLLOW US ON FACEBOOK FOR MORE FOX LIFESTYLE NEWS
This isn't the first time Monster has been sued. In January, a father filed a lawsuit against the company accusing them of causing his son's death. The boy consumed three and a half cans of the energy drink in a 24-hour period, then later collapsed while playing basketball. After being rushed to the hospital, he died of cardiac arrhythmia, reportedly from excess caffeine consumption.