Millennials celebrate engagement at Starbucks where they worked for coffee-filled photo shoot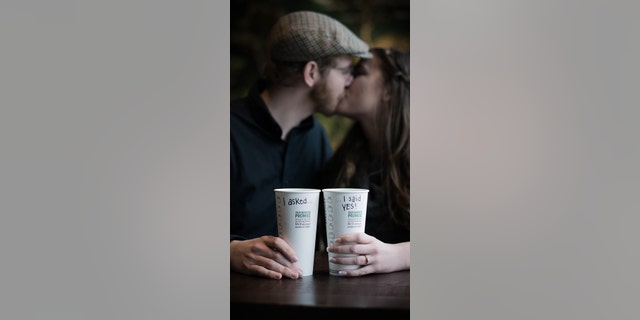 NEWYou can now listen to Fox News articles!
The love of coffee is a powerful unifier — especially for one millennial couple who took their engagement photos at the Starbucks where they met.

Baristas Emily McMahan and Kale Bandy of Ohio recently celebrated their upcoming wedding with a portrait session at the coffee megachain's Bowling Green location, a place seriously sentimental to the pair.
"This Starbucks is special to us because it changed our lives. It was about a year prior to my moving there that I had gotten out of an emotionally draining relationship," the 23-year-old bride-to-be told The Daily Meal. "Meeting Kale made me believe in love again."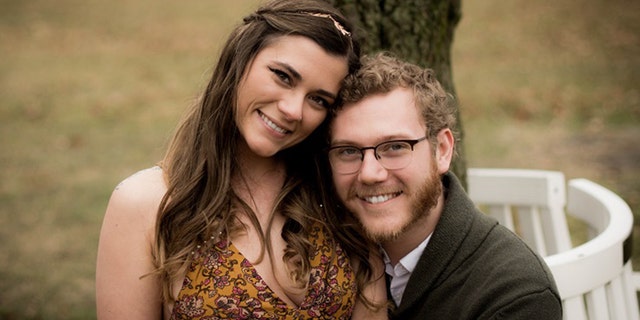 More from The Daily Meal:
"We always say we know it was meant to be because a lot of things had to fall into place for us both to be at that Starbucks that summer," she further divulged. "Kale got into a car accident that forced him to move back home and I didn't even know I was spending the summer there until two weeks before moving. Everything just fell into place perfectly for us to meet."
"Kale would tell you it was love at first sight, but that wasn't the case for me. He pursued me for the entire summer while I resisted," McMahan said of her 24-year-old fiance's initial attempts to woo her.
"It wasn't until the last full day I was there that I realized that I had been falling in love with him all along," she said.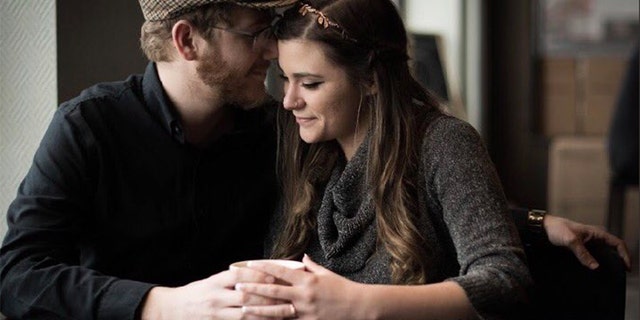 Spending most of her time busy in the back room doing dishes, the Kent State senior fondly recalls that Bandy was "always making excuses" to see her, brightening her days. Their first kiss even happened near the Starbucks.
"One night after close, Kale walked me to my car. After a short conversation, Kale asked me permission to kiss me. It was our first kiss and it was magical. It meant so much to me that he asked me to kiss me," McMahan said.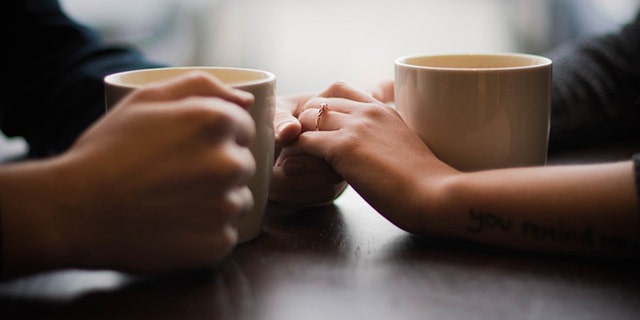 Eleven months later, Bandy popped the question – shockingly, not over a cup of coffee. The couple told The Daily Meal that their love of music eclipses even their love for java, and McMahan said yes after an Oh Hellos concert.
On Feb. 2, 2019, McMahan and Bandy will say "I do" in front of 150 guests at a "rustic-vintage" themed wedding. McMahan says that though the bash won't be Starbucks themed, the bridal shower will honor the drink that brought the lovebirds together with a coffee bar and whole-bean party favors.
Starbucks did not immediately return Fox News' request for comment.