Millennials call Chick-fil-A overhyped in viral video, spark social media outrage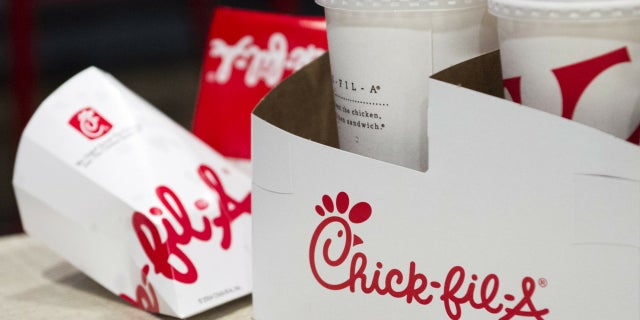 NEWYou can now listen to Fox News articles!
"Bland," "squishy" and "salty" were the words millennials used in a viral video showing them trying Chick-fil-A for the first time, upsetting social media users who adore the fast food chicken joint.
The video, posted by Business Insider on Sunday, featured a few young adults eating chicken sandwiches and fries from the popular restaurant chain. The video captured the millennials' excitement over trying Chick-fil-A, although a few expressed disappointment when eating the cuisine for the first time.
TEEN PUNCHES WAITRESS IN FACE AT MOTHER'S DAY BRUNCH, CLAIMING SERVER WAS RUDE TO HER MOM
"I am expecting this to be the best fast food meal I have ever had," one woman said.
"I feel like it has this weird cult following on Twitter and stuff and I want to be, like, blown away," said another.
When presented with the food, the tasters marveled at the sandwich's wrapping, but did not appear impressed with the presentation.
"It's kind of deflated," a woman said.
"It's very squishy bread, I don't like that already," added another woman.
WOMAN ARRESTED AFTER DEFECATING ON FLOOR OF TIM HORTONS RESTAURANT, FLINGING FECES AT CLERK
"It smells like cafeteria food that I had in, like, elementary school," said one man. "This is a very sad chicken sandwich. I don't know how I feel about this. Everybody's been raving about Chick-fil-A and I'm just sitting here like, "Hmm I don't know.'"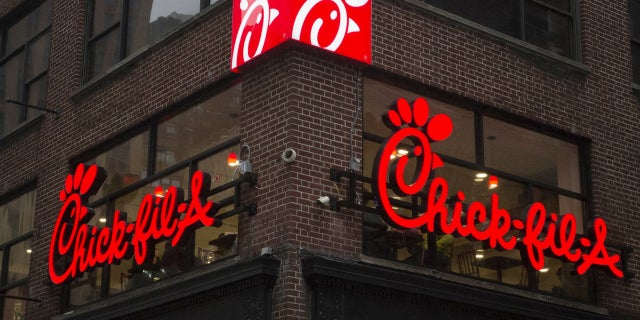 One of the taste testers called the sandwich "surprising" and "salty."
"It's very bland," another millennial said. "There's not that much flavoring."
Meanwhile, one other participant described the sandwich as "way better than what I expected" in a rare thumbs-up review.
When it came to fries, the millennials had more positive things to say.
"These fries are way better than other fast food fries," a millennial said.
Still others said they were "OK," or that they would "would not try the fries again."
At the end of the video, one taster expressed her disappointment with Chick-fil-A, saying she did not know what all the fuss was about.
"I was expecting to like it more. It's got all the fuss," she said. "But why?"
FOLLOW US ON FACEBOOK FOR MORE FOX LIFESTYLE NEWS
Social media users took to Twitter stating they were "offended" by the video and could not understand how people did not like Chick-fil-A.
Finally, one user simply summed up their anger by challenging the millennials to duels.
"I'm willing to physically fight everyone in this video," she tweeted.