Millennials are the worst tippers, new survey shows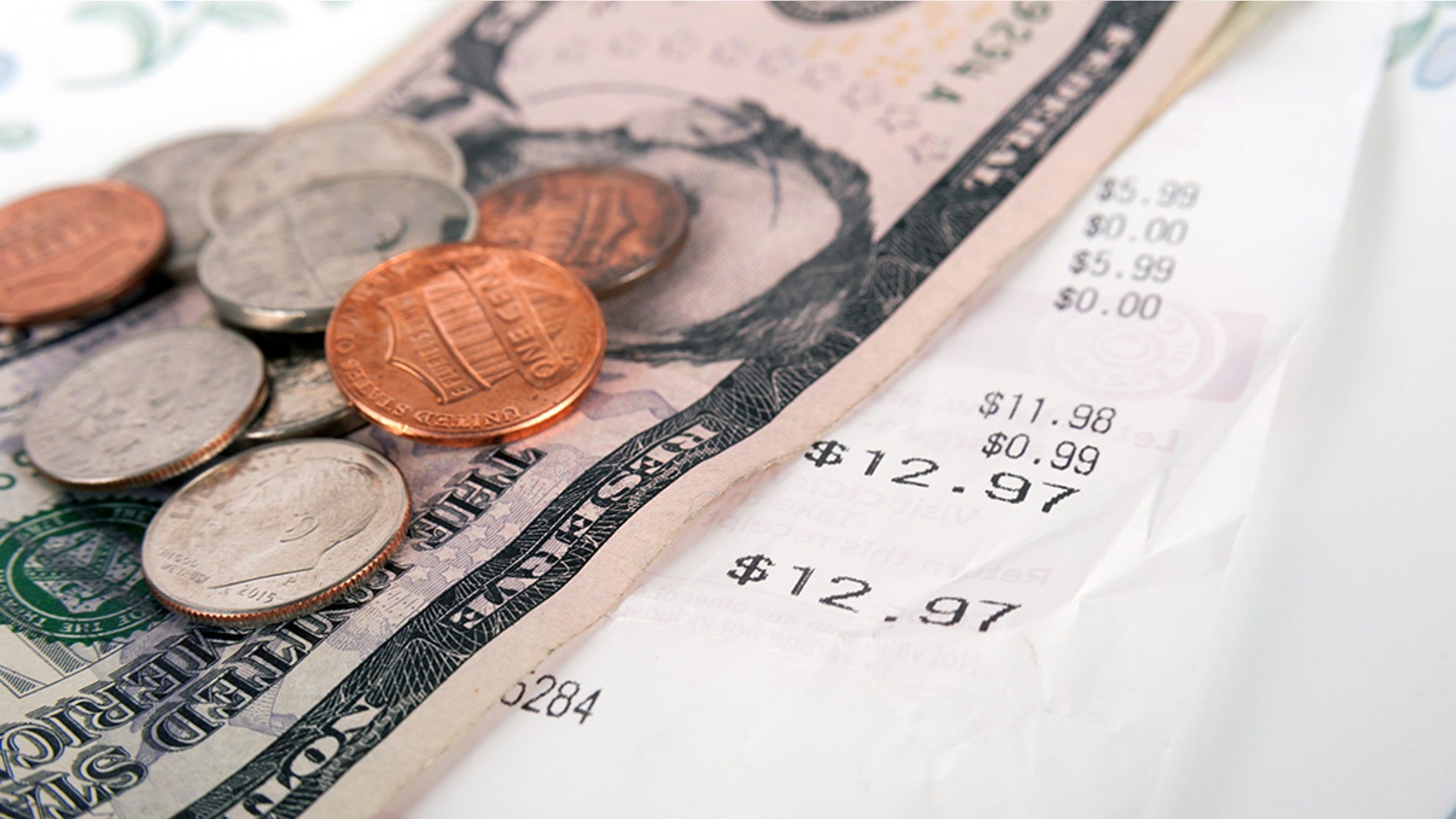 When it comes to restaurants, millennials are arguably the best at taking cutesy snapshots of their burgers and kale salads. They are not, however, any good at tipping their servers — or so says a new survey conducted by CreditCard.com.
According to the survey, which polled 1,000 adults of varying age groups, those aged 18-37 were found to be most likely to stiff their waiters and waitresses, with 10 percent admitting to "routinely" leaving no tip at all. A third also said they often leave less than 15 percent.
RESTAURANT SIGN DECLARING 'GUNS ARE WELCOME' SPARKS HEATED DEBATE
Of the age groups surveyed, millennials also expressed the most interest in getting rid of the traditional restaurant/gratuity model altogether, with 27 percent saying they would prefer a system where the gratuity for food and service was incorporated into the price.
"Tipping at sit-down restaurants has always been the standard in the U.S., but that's not necessarily the case in other countries," said Matt Schulz, a senior industry analyst for CreditCards.com.
"We're seeing younger adults tipping less, and even showing a greater preference toward eliminating tipping altogether, even if it means paying more on the bill."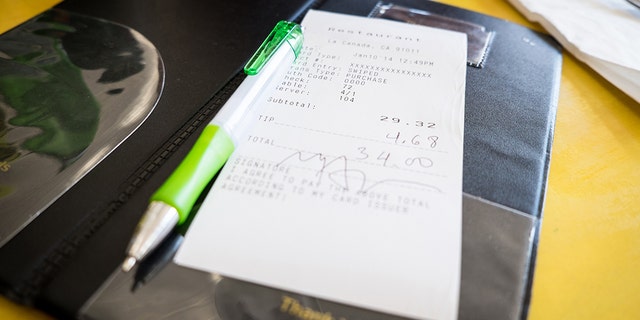 BOSTON RESTAURANT INVESTS $10,000 IN 'INSTAGRAM TABLE'
According to the findings, however, this kind of behavior among 18 to 37-year-olds isn't exactly new — and it might not be exclusive to this particular generation of young adults. A "tipping expert" cited in CreditCard.com's survey suggests that younger folks — who generally make less money than their elders — are always going to tip less than someone from an older generation.
"Income predicts tipping," said Michael Lynn of Cornell University's School of Hotel Administration in the press release. "Older people really prefer tipping."
In fact, the study found that more than half of those 65 and older (55 percent) claim to tip at least 20 percent or more.
FOLLOW US ON FACEBOOK FOR MORE FOX LIFESTYLE NEWS
On the other hand, the Emily Post Institute says it is acceptable for patrons tip between 15 and 20 percent of the pre-tax bill at a sit-down restaurant, and only 10 percent at a buffet-style spot.
"Tipping can be tricky and awkward because there's really no right or wrong answer," Schulz said in the press release. "However, the truth is that many workers rely on tips to generate a large portion of their income. To them, it's not just about etiquette. It's about being able to provide for their families and put food on their own tables."