Michigan teen faces jail in phony cop stunt to woo Hooters girls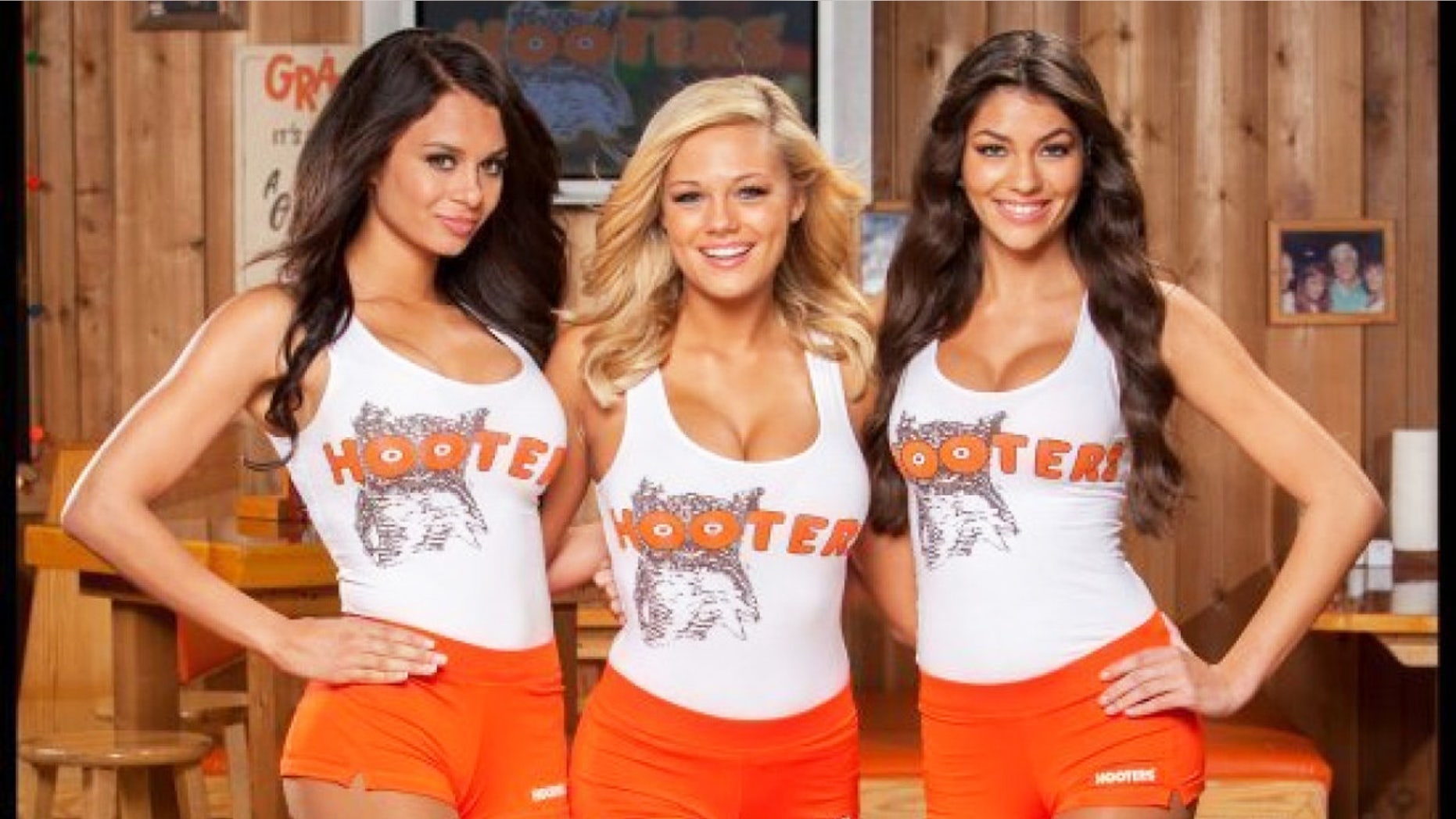 An 18-year-old Michigan man has pleaded no contest to impersonating a police officer in an effort to cozy up to Hooters waitresses on Facebook.
On May 12, Nicholas M. Fuhst entered a Hooters in Kochville Township, Mich., announced that he was an undercover cop and asked to see a list of all the people who worked there. After looking over the list, he asked for more information on some of the employees.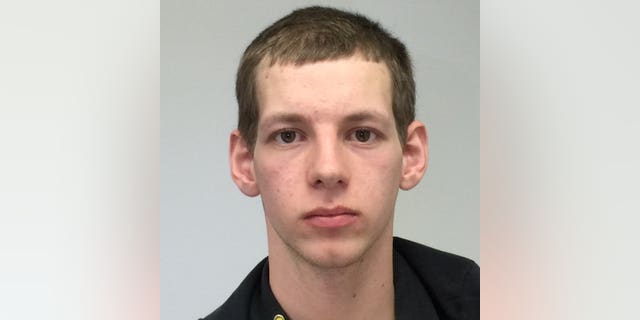 But the Hooters servers were reportedly privy to Fuhst's unusual ask and a waitress called in the real police to investigate.
"He indicated that he went to Hooters because he wanted to talk to the girls to see if they would be friends on Facebook," Chief Assistant Prosecutor Christopher Boyd told MLive Media.
Things got even worse for Fuhst. When police arrived to arrest him, they found three knives, lighter fluid, zip ties and the list of Hooters employees, on which he had circled several names.
"I think there were some dark thoughts going through his mind," said Assistant Prosecutor Joseph Albosta.
Now he'll get to think those dark thoughts in prison. Fuhst's plea agreement calls for Chief Circuit Judge Fred L. Borchard to impose the maximum sentence – four years – which will be doubled, according to state guidelines, because Fuhst is a three-time habitual offender.
At the time of the Hooters incident, Fuhst was serving two years of probation for unrelated crimes of arson of personal property and malicious destruction of personal property, according to Michigan Department of Corrections records.
Impersonating a police officer is a felony charge and carries a maximum sentence of four years. But as a third-time habitual offender, Fuhst could see his total prison sentence double to eight years behind bars.
Fuhst also pleaded no contest to violating probation. He remains in jail without bond, with sentencing scheduled for Sept. 8.