Meal kit service delivers all you need to make famous restaurant dishes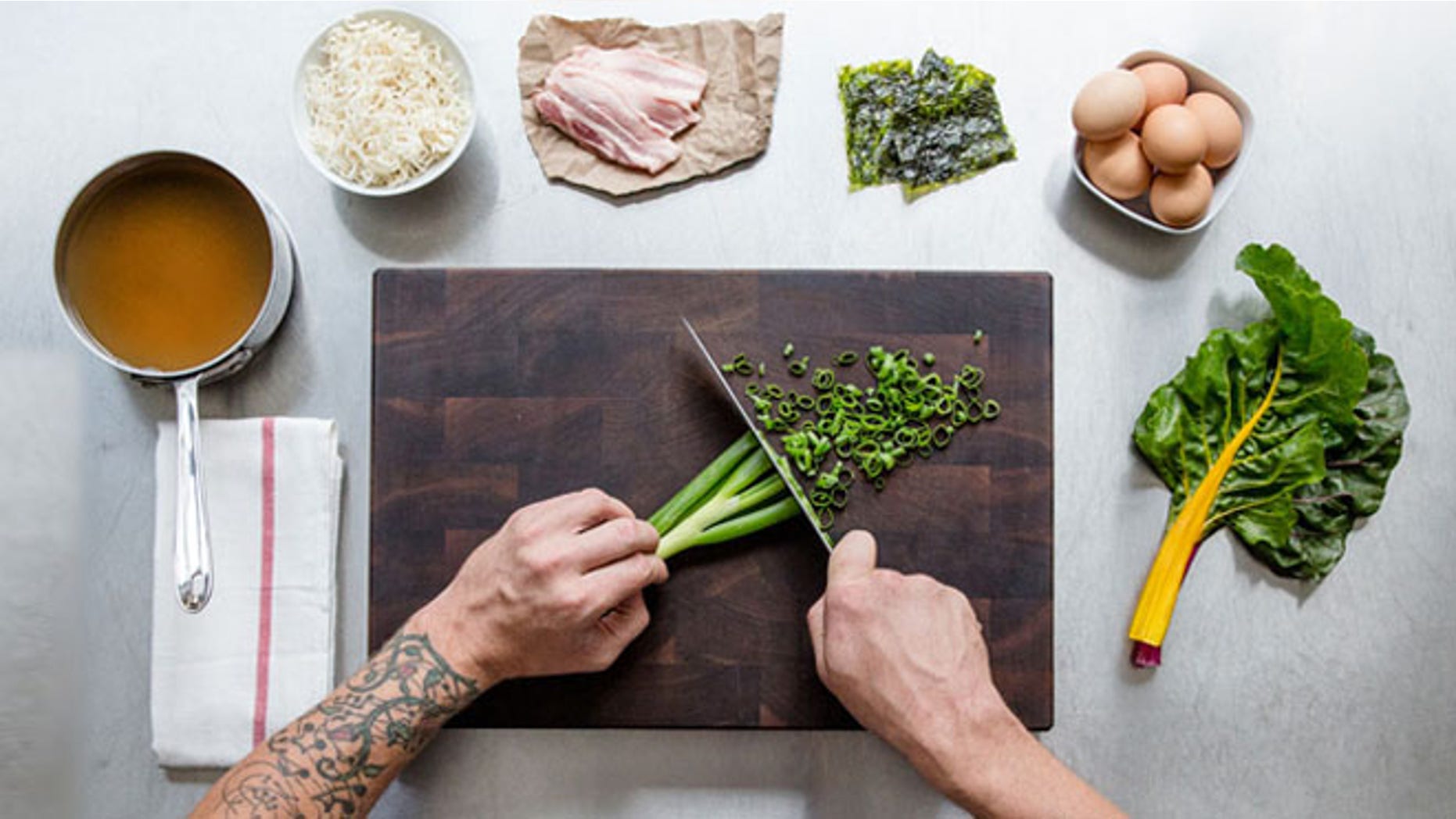 Meal kit startups are popping up all over the place, but a new venture features an all-star twist on the prepackaged cook-it-yourself model.
Welcome to Forage, a service that "deconstructs" many dishes served at popular restaurants—including Alta in New York City and Souvla in San Francisco—and delivers the prepped ingredients right to you.
The meal kits retail for $15 a serving, with a minimum order of four servings per week. Not that hungry? Your $60 weekly charge can roll over like cell phone minutes, according to the Wall Street Journal.
Two founders Emily and Rob LaFave were behind snack-delivery start up Foodzie, which was acquired by Joyus in 2012.
According to Emily LaFave, these restaurant quality dishes can be put together in just 20 minutes, making it a quicker option than ordering takeout in many cases. Traditionally difficult recipe components, like rich stocks, are prepared ready-made to chef specifications before getting to you.
So can a home cooked meal really taste like a professional chef made it?
Forage is counting on it. Its angel backers include some big names like Twitter founder and Medium CEO Evan Williams and Whole Foods Market Inc. board member Hass Hassan.
The meal-kit service is currently available in Los Angeles and San Francisco, with plans to expand to eight Western states by the end of 2014.