McDonald's to start offering muffin tops, just like that one episode of 'Seinfeld'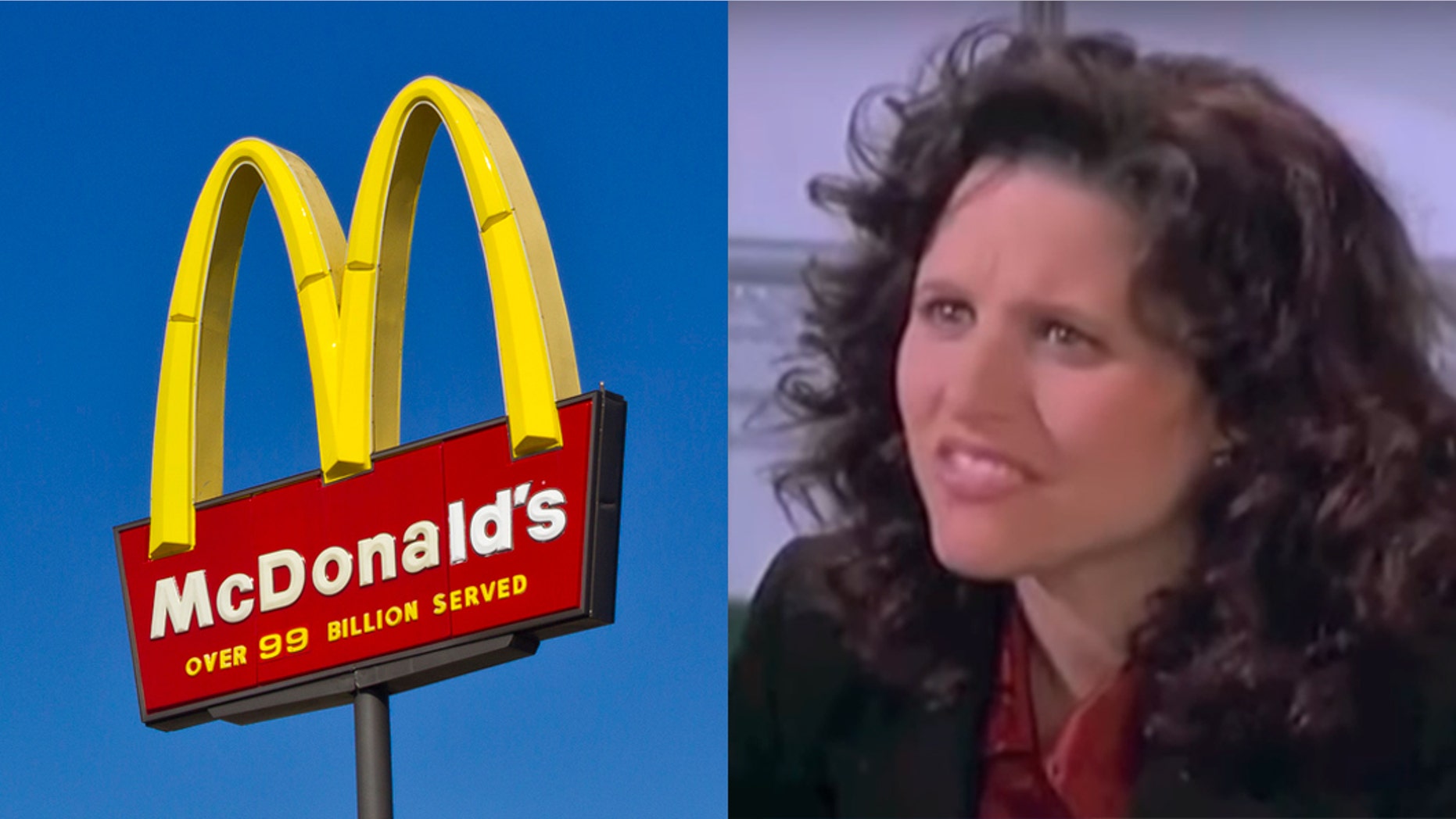 Top of the muffin TO YOU, McDonald's!
In a scheme that suggests McDonald's has been playing close attention to "Seinfeld" reruns on TBS, the fast-food chain has confirmed that customers will soon be seeing muffin tops — sans the stumps — on the menu at restaurants across the U.S.
"We continue to look at ways to offer new breakfast menu items and experiences at the compelling value of McDonald's. This includes our commitment to coffee, and continuing to give customers more tastes and choices from McCafé," a representative for McDonald's said in a statement obtained by Fox News.
ALABAMA HAS THE MOST FAST-FOOD RESTAURANTS PER CAPITA, STUDY FINDS
Among those choices, which include new offerings like Cold Brew Frozen Drinks and limited-edition Turtle Beverages, McDonald's says it plans to introduce the aforementioned muffin tops, called "muffin toppers," along with other baked offerings.
"Customers can also expect to see an elevated McCafé experience in our modernized U.S. restaurants — delicious menu items like muffin toppers, coffee cakes, apple pies with lattice crusts that are baked in-restaurant and cookies are part of our Experience of the Future deployment."
Marketing materials for the items have already been spotted (as far back as a year ago, below) and shared to social media, and Bloomberg reports that McDonald's has been testing its muffin toppers in the Baltimore area, in a push to refocus its efforts on attracting customers for breakfast.
"There's a new renewed, intense focus on breakfast," said Kevin Ozan, the chief financial officer for McDonald's, in Bloomberg's report.
HARDEE'S DISTANCING ITSELF FROM CARL'S JR. AND ITS RAUNCHY AD CAMPAIGNS
The idea of muffin tops, however, is not exactly new. It was mocked in a 1997 "Seinfeld" episode, in which Elaine Benes professed her love for just the "tops" of muffins, prompting her and an old colleague to open a shop — called Top of the Muffin To You! — where they sold just that.
Along with its muffin tops, McDonald's has said it was currently testing its breakfast catering at 195 Orlando-area restaurant in Florida.
Other "Seinfeld"-esque ideas yet to come include Big Salads, mulligatawny soups, or transform itself into a chain of pizza places where you make your own pie.