McDonald's sued over allegations of fake cheese in mozzarella sticks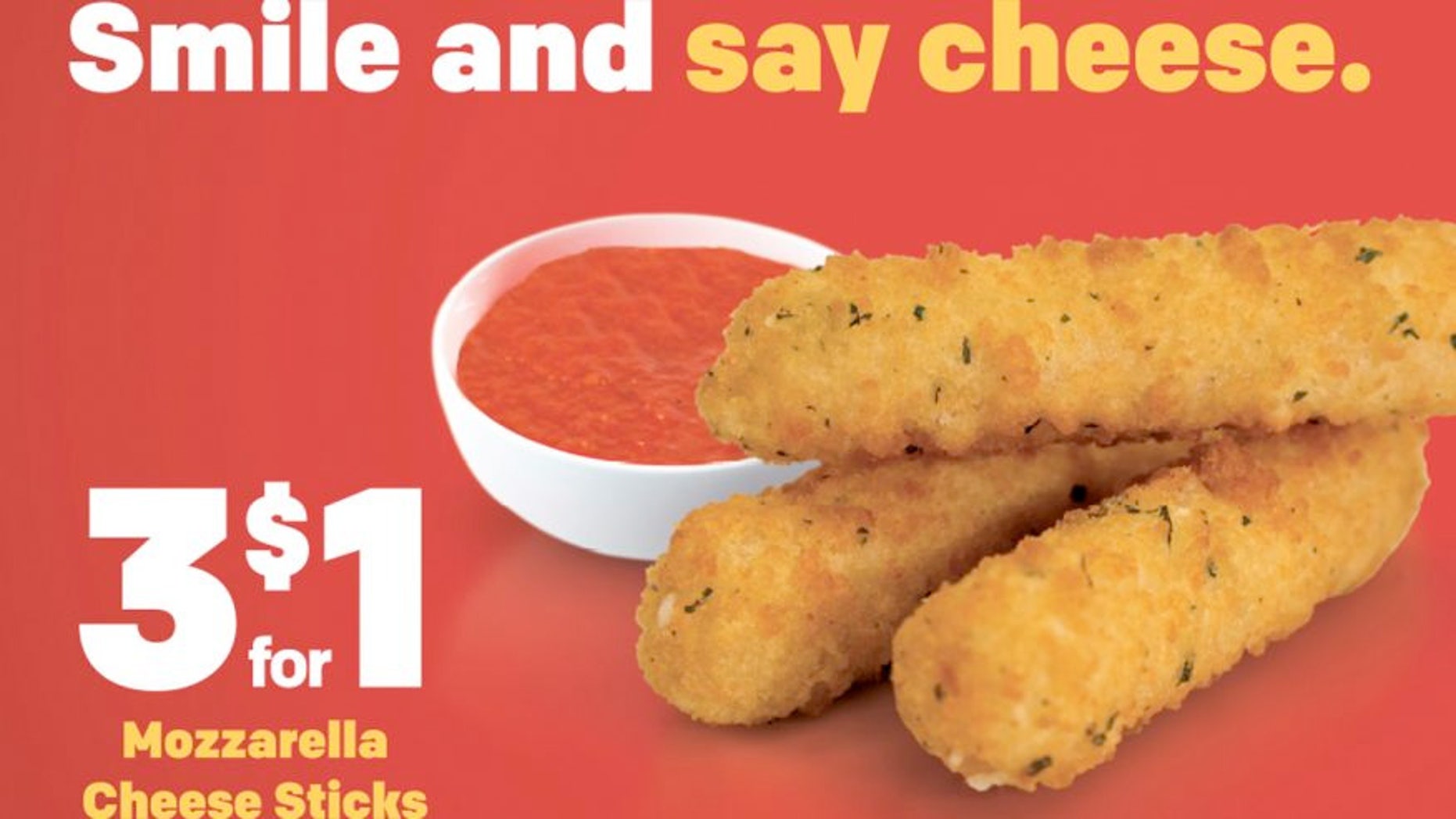 A California man says the McDonald's falsely advertised its mozzarella sticks as being made with "100% real cheese" when instead they're made with fillers.
Chris Howe of Riverside County, the suit's lead plaintiff, wants his $1.27 back and wants other people to get their money back, too.
He is seeking $5 million in damages from the company for himself and 40 other consumers involved in the suit," according to Law360.
The complaint, which was reported earlier by BuzzFeed, says that Howe would not have purchased the sticks from a California location in December "if he had known they were misbranded and adulterated."
According to the suit, some 3.76 percent of the cheese portion of McDonald's mozzarella sticks is actually starch filler.
"Its reasons for doing so are self-evident: inserting filler in its Sticks allows McDonald's to save money and increase its profit," the complaint reads.
On McDonald's website, the company says the sticks are "made with 100% real and melty mozzarella cheese," and a list of ingredients says the mozzarella has 2 percent or less of additives including modified potato and food starch.
Court documents filed by Howe allege that McDonald's mozzarella sticks were tested and found to contain more water and starch than federal food labeling laws allow.
McDonald's responded to the lawsuit in a statement, saying "our mozzarella cheese sticks are made with 100% low moisture part skim mozzarella cheese. We intend to defend ourselves vigorously against these allegations."
Last week, the fast food chain came under fire for a separate cheese stick issue: mozzarella sticks, minus the mozzarella. Customers complained and sent out pictures of their hallowed out sticks on social media.
The fried cheese was launched nationwide last month as part of the McPick 2 promotion.