McDonald's spent $25 million apologizing for man's Monopoly scam: report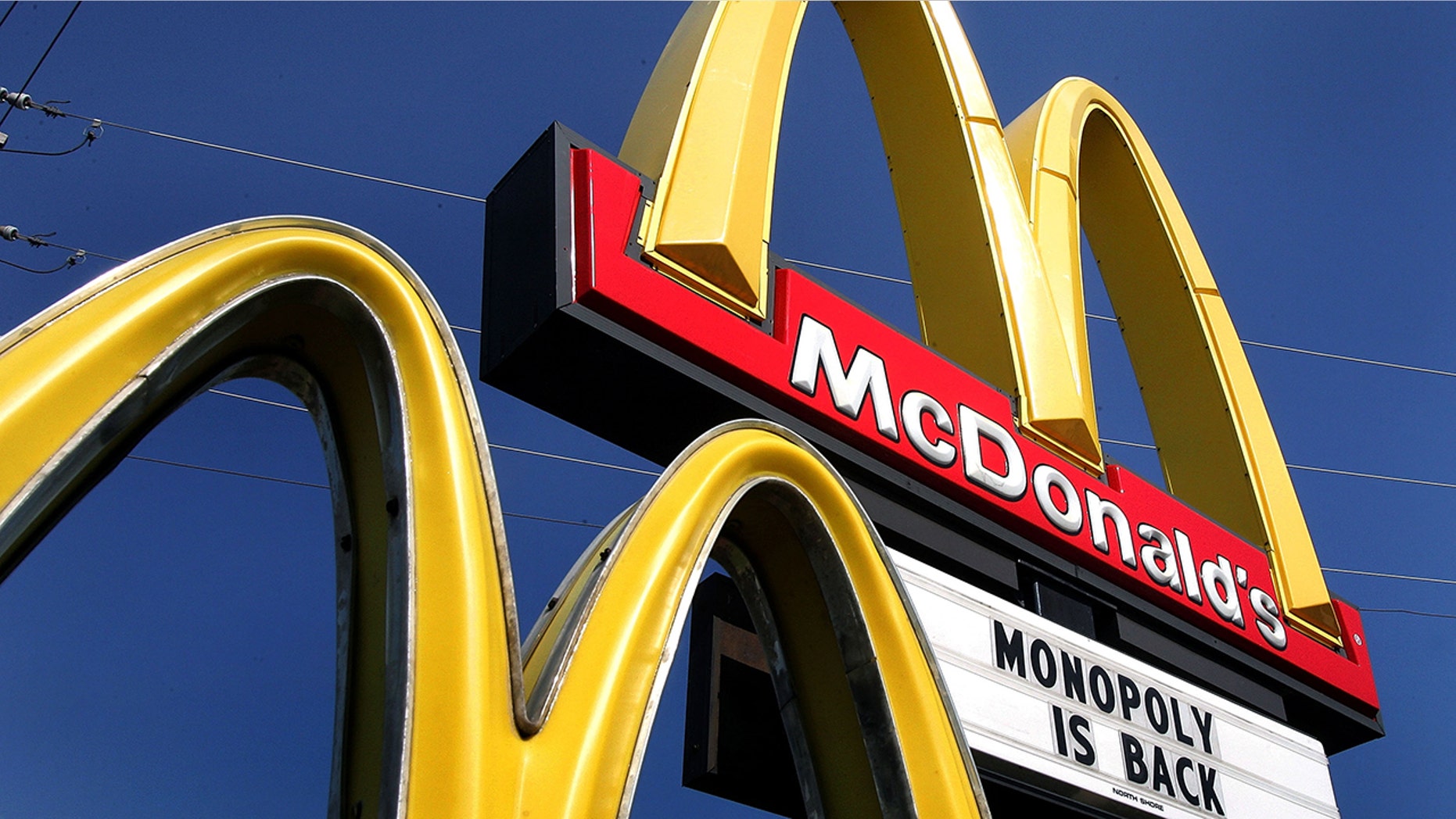 News of Jerome Jacobson's diabolical McDonald's Monopoly scam captivated the Internet earlier this week, and now newer details — or rather, long-forgotten details — of the case are slowly re-emerging.
It has recently come to light — again — that the fast food chain was forced to pay out an additional $25 million in prizes to 70 customers in the wake of the scam.
Jacobson's scheme was outlined over the weekend by The Daily Beast, which explained how he managed to steal $24 million in cash and prizes by poaching the winning game pieces through his job at the marketing company that ran the promotion, and sending them off to a network of friends and acquaintances.
MCDONALD'S MANAGER: WE ACCIDENTALLY SERVED CLEANING FLUID TO PREGNANT WOMAN
Jacobson, a former Florida cop, was eventually ordered to pay back $12.5 million, and sentenced to serve 37 months in prison, but details dug up by Business Insider indicate that McDonald's was forced to fork over even more.
McDonald's, seeking to make amends to the customers who mistakenly believed they had a fair shot at winning the prizes, offered to pay out $10 million between 55 customers as "consolation," AdAge reported in 2002. And later, in response to a class-action lawsuit, McDonald's was forced to give away an additional $15 million between 15 customers, which they received in March 2004, The New York Times reported.
In its second giveaway, however, the company took a much quieter approach, by handing out each $1 million prize to a customer who entered a pre-determined restaurant at a predetermined time. Douglas Freeland, the then-marketing director of McDonald's, explained to the Times in 2004 that there wasn't much fanfare surrounding the second giveaway because of a 2001 lawsuit stemming from the first, in which two customers argued that McDonald's had benefitted from the first "makeup" giveaway.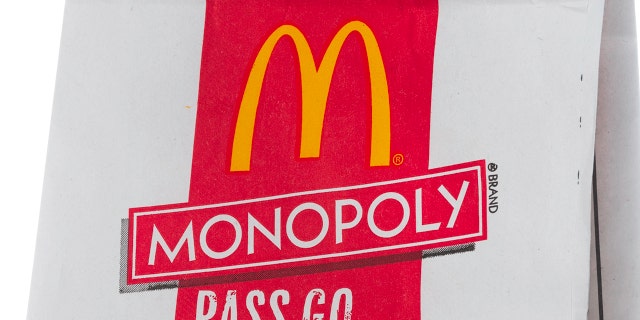 'We made a commitment to return this money to our customers that should have been part of the prize pools,'' Freeland told the Times. ''With the second giveaway, we will have done that.''
PIZZA DELIVERY GUY ASKS TO PLAY FAMILY'S PIANO, WOWS WITH BEETHOVEN SONATA
Jacobson's scam originally ran between 1989 and 2001, while he was employed as a security officer with Simon Marketing. As part of his job, he was tasked with transporting the winning game pieces to pre-determined McDonald's packaging plants and hiding them among the packaging materials.
But in 1989, and reportedly just "to see if [he] could do it," Jacobson gave his brother-in-law a winning game piece worth $25,000 at a family event in Florida.
Years later, in 1995, after Jacobson claimed to witness Simon Marketing re-do a drawing that randomly selected a winner in Canada (he said the company didn't want the bigger prizes sent up north), he realized the game was flawed and decided to go all-in, sending the winning pieces off to acquaintances and friends of friends, who would then redeem the prizes and give Jacobson a cut.
Over the following years, Jacobson's crime network encompassed "a sprawling network of mobsters, psychics, strip club owners, convicts, drug traffickers, and even a family of Mormons, who had falsely claimed more than $24 million in cash and prizes," according to the Daily Beast.
FOLLOW US ON FACEBOOK FOR MORE FOX FOOD & DRINK NEWS
He was eventually apprehended and charged in 2001, after the FBI received an anonymous tip about his shady dealings in 2000. The FBI's investigation ultimately led to scores of arrests, and resulted in 51 people being indicted in connection with the scheme.