McDonald's is top fast food choice for pot smokers, study shows
McDonald's has become quite the fan favorite with stoners, a new study reveals.
The chain was shown the most popular choice for marijuana users in states where it was legalized, according to research by Green Market Report and Consumer Research Around Cannabis.
The research was conducted in cities such as Portland, Ore.; Denver, Colo.; and Las Vegas, Nev.; where recreational marijuana use is legal. The survey, conducted online, had 27,500 participants.
FLORIDA WHATABURGER SUED FOR 'ONLY WHITE' HIRING POLICY
The study showed 43 percent of cannabis users preferred McDonald's when stricken with the munchies within the four weeks prior to the survey.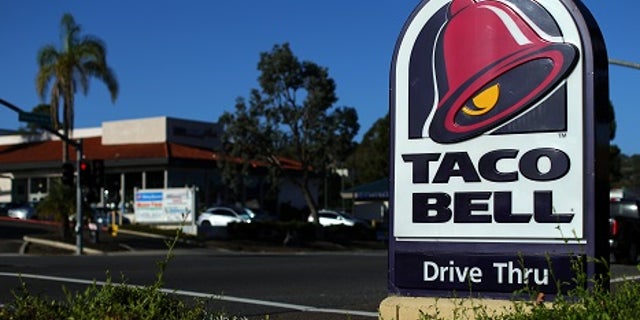 The second most popular food choice was Taco Bell at 18 percent, followed by Wendy's at 17.8 percent and Burger King close behind at 17.6 percent. Subway, Kentucky Fried Chicken, Arby's, Chick-fil-A, Jack-In-The-Box and Carl's Jr. made up the rest of the list.
However, Jeff Stein, the vice president of Consumer Reasearch Around Cannabis, suggests that it's not necessarily McDonald's food that people preferred, but rather the convenience.
"McDonald's wins by virtue of the sheer number of locations — by default really," said Stein. "Those competitors which better [understand] cannabis users and their consumer habits can certainly close the gap by integrating what they learn through their marketing efforts."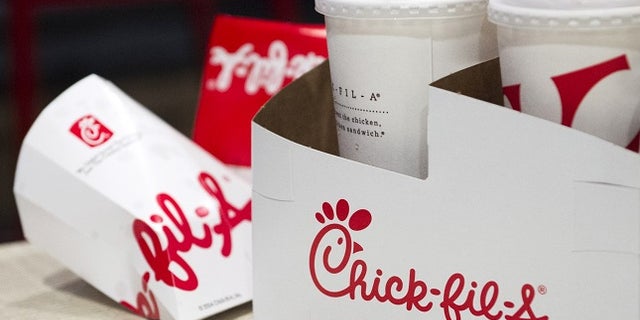 DENNY'S MOBILE KITCHEN COOKED PANCAKES AND BACON FOR HURRICANE SURVIVORS
Cannabis consumers experience hunger after using marijuana because tetrahydrocannabinol, or THC, found in marijuana, tricks the brain into thinking a person is hungry, PBS News reported. THC can also make users perceive flavors being stronger or more intense, Forbes reported.
"The data that we have collected has unveiled a ton of interesting findings that we would like to share with the industry," Stein added.