McDonald's grills up bacon mac n' cheese sandwich and 'corn cheese toastie' for Hong Kong menu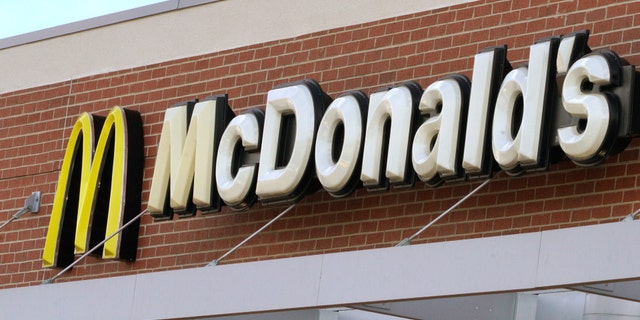 NEWYou can now listen to Fox News articles!
McDonald's has introduced a couple of new sandwiches, and they're both hot off the grill.
The fast food chain has recently debuted both a Bacon Mac and Cheese Toastie and a Corn and Cheese Champignon Toastie — "toastie" being the British term for a grilled sandwich — on the McDonald's Hong Kong menu, reports Brand Eating.
WHAT THE FRORK? MCDONALD'S CUSTOMERS CONFUSED ABOUT NEW UTENSIL
The Bacon Mac and Cheese Toastie is just that: macaroni and cheese infused with bacon bits, which is then slathered between two slices of toasted bread.
The Corn and Cheese Champignon Toastie, however, may need a little more explanation. Most According to Delish, "champignon" is another term for a button mushroom, so the sandwich will feature white mushrooms drizzled over "corn cheese" — a popular Korean side dish — and then placed between two pieces of toasted bread.
It's unclear how McDonald's makes their corn cheese, but the dish is usually made by baking corn kernels with cheese and mayo, per Business Insider.
Delish.com reports that these new sandwiches are part of an expansion project of Hong Kong's McCafe's food menu — McCafe being are a more coffee-centered compared to the parent McDonald's restaurants.
FOLLOW US ON FACEBOOK FOR MORE FOX LIFESTYLE NEWS
In December, Kristy Cunningham, the U.S. senior VP of strategy and insights for McDonald's U.S., had also explained the company's plans to push their McCafe line in the States, reported Bloomberg. Still, McDonald's U.S. has not announced any plans to bring Hong Kong's new "Toastie" sandwiches stateside.