McDonald's denies reports of new slogan aimed at fending off the haters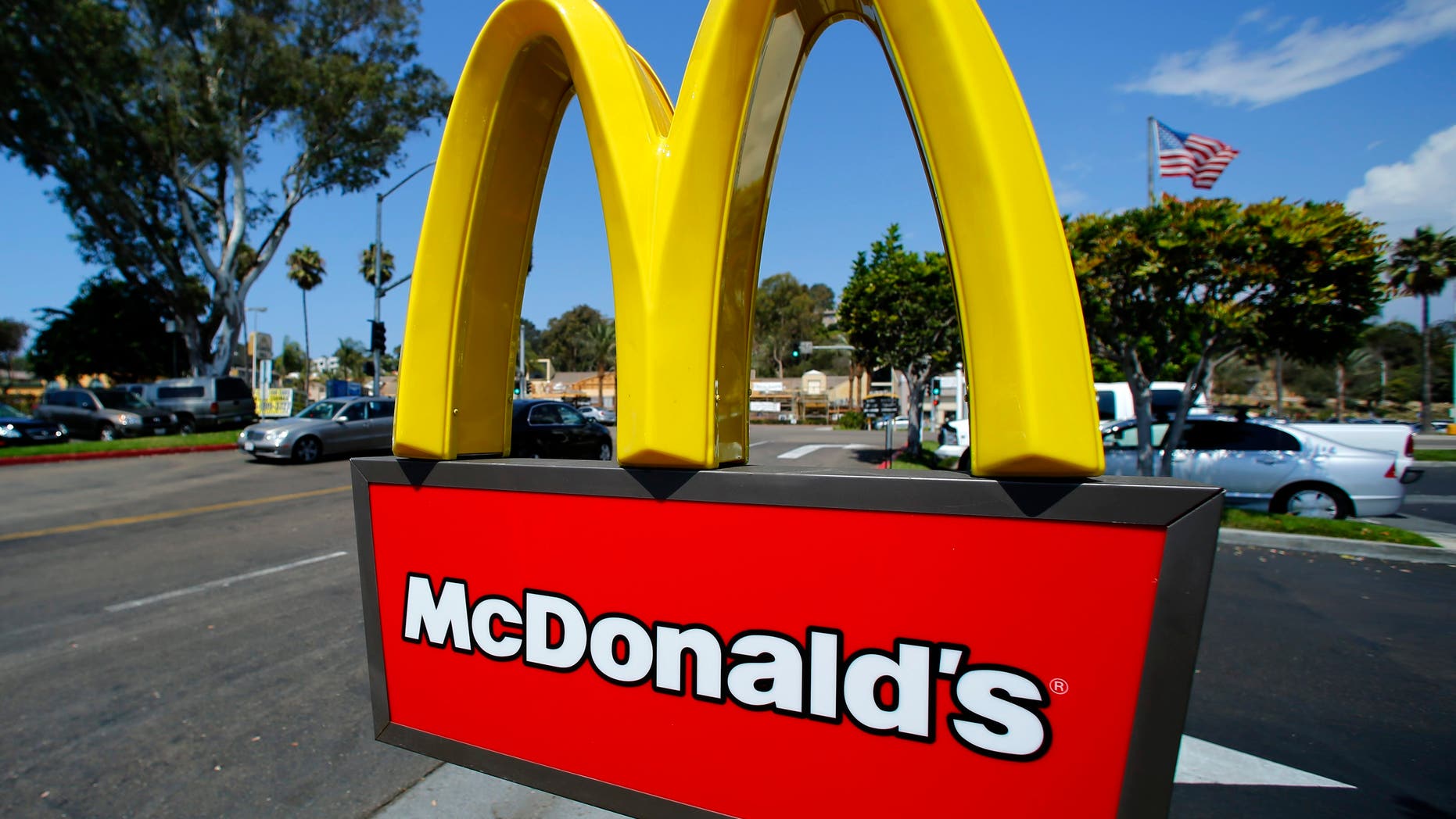 Just days after reports that McDonald's would be launching a new slogan "Lovin' Beats Hatin'," a  spokeswoman for the fast food chain said that there are no plans for a new campaign.
Last week, the Wall Street Journal, citing unnamed sources, reported that the new phrase was intended to spread "happiness in the face of Internet hate," and not replace the popular "I'm lovin' it," slogan.
""Lovin' Beats Hatin' (is) incorrect and not a new slogan," Lisa McComb, director of McDonald's media relations, told Yahoo! in and e-mail. She said there were no plans to use the phrase even informally across social media and rejected the suggestion that the company ditched the campaign following criticism for the idea on the Internet.
Following last week's reports, Twitter users called the new slogan "lame" and cringe worthy.
McComb reiterated that the new phrase was "never contemplated internationally" but even if it had been on the table, McDonald's would be unlikely to "make decisions based on speculative commentary on creative that hasn't been seen."