McDonald's customer claims she found dead mouse in McChicken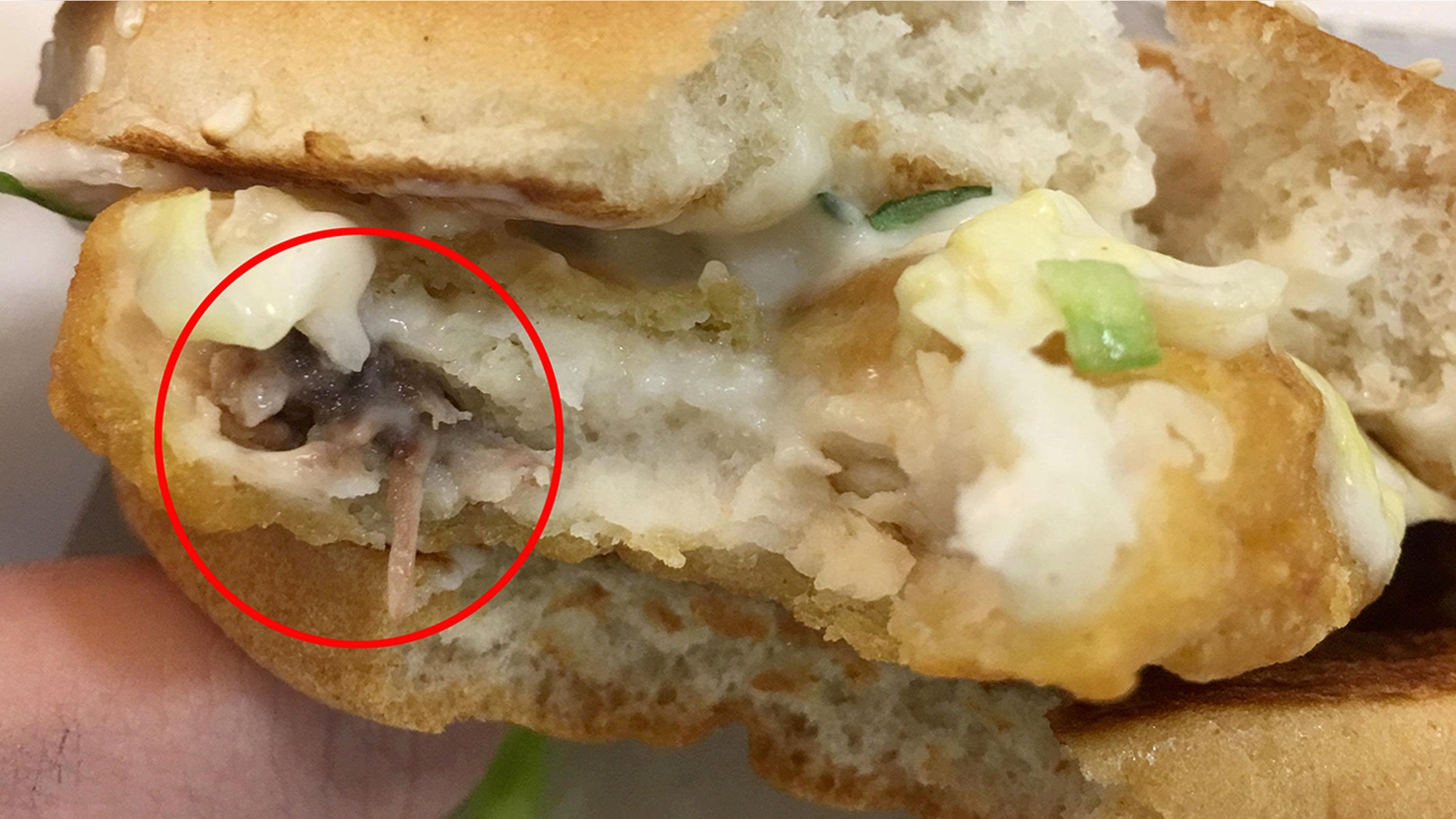 A teenager claims she bit into a McDonald's sandwich and found part of a dead mouse inside, but McDonald's has offered another explanation.
Beth Waller, 18, said the tail and feet of a baby rodent were hanging out of her McChicken.
A worker at the burger chain reportedly told her the "tail" was actually a vein, according to SWNS, but Waller said the experience has put her off McDonald's and chicken for life.
"I had only had a couple of bites and it didn't taste right — there was a funny taste so I knew something wasn't right," Waller told the outlet.
"When I had a look I could see what looks to be a dead baby mouse inside the burger. I didn't pull it apart — just the sight of it made me feel sick.
"I won't go to McDonald's again and I've not touched chicken since and it has put me right off."
Waller, who lives in the U.K., popped into the St. Sepulchre Gate location in Doncaster, England, with boyfriend Ben Appleby, 20, for the $5.74 meal while on a shopping trip.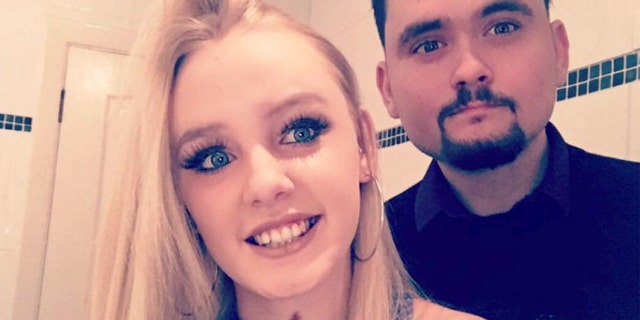 "I'm really shy and I didn't report it and take it back. We just got up and walked out because we were that shocked," she said.
"I didn't say anything at the time, but they have contacted me since. The woman who I spoke to said it looks like a chicken vein or something but I don't think it is. It looks like a dead baby mouse to me.
"We used to go to McDonald's all the time, but not any more," Waller said.
However, after since posting about the grim discovery on social media, McDonald's has been in touch with Waller and promised to investigate.
Staff say the grey-coloured 'tail' is actually a 'blood vessel' in their chicken breast fillet.
A spokesman for McDonald's said: "Food safety is our highest priority and both our restaurants and our suppliers place great emphasis on quality control and follow rigorous standards in order to avoid imperfections in our products.
"On this occasion, we did not meet those standards and apologize for that. Unfortunately, the customer did not make us aware of this issue with their food at the time, as ordinarily we would ask the food to be returned to us in order to investigate.
"Looking at the video provided, we believe the item in question was a blood vessel, which naturally occurs within the chicken breast fillet.
"We have attempted to make contact with the customer a number of times and would like the opportunity to speak with them to discuss the issue."