McDonald's blasted for serving cheese-less mozzarella sticks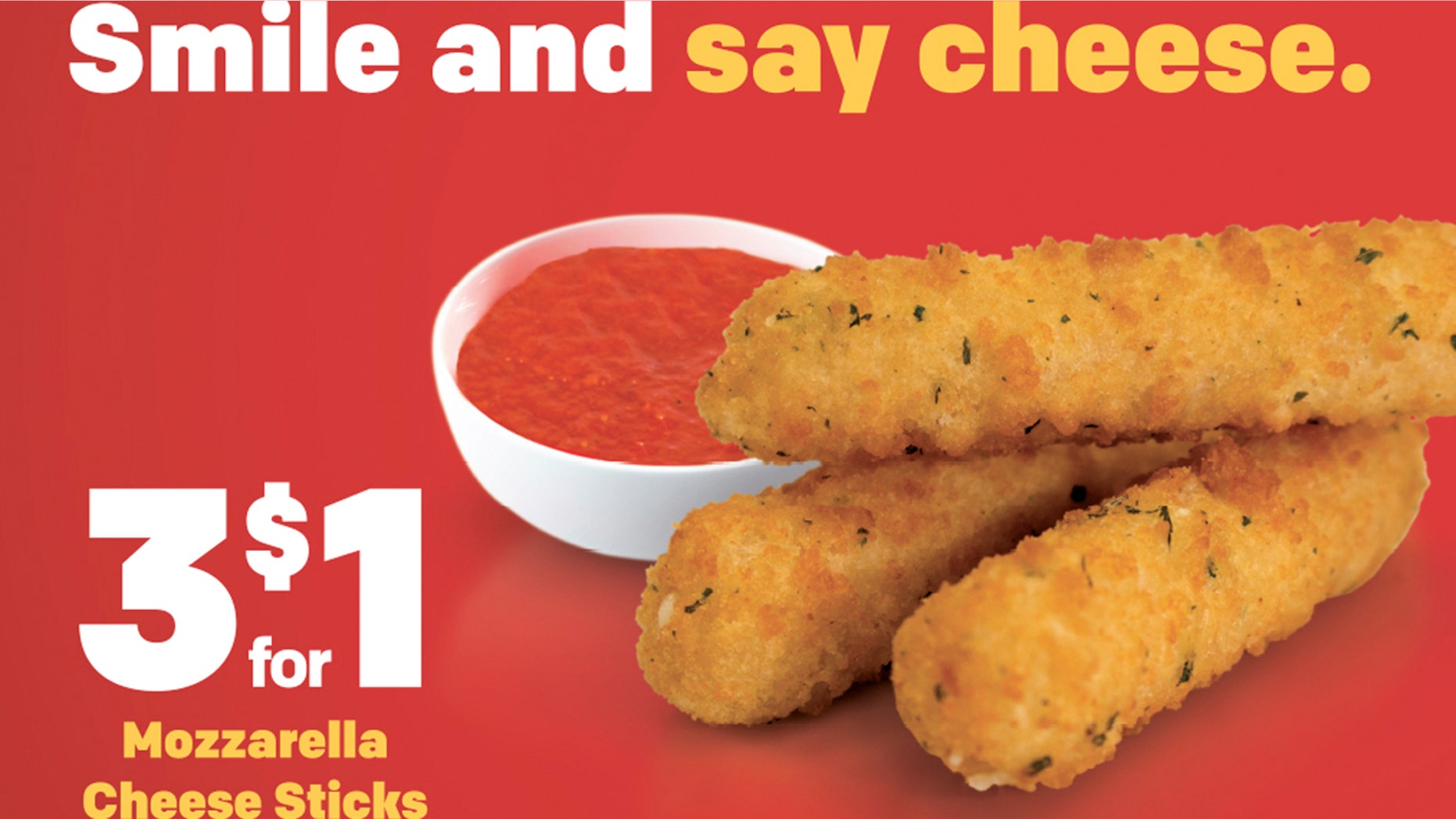 Some aren't smiling when they say cheese.
McDonald's customers taking to social media to protest what they say are is a crucial missing ingredient to the chain's mozzarella sticks: cheese.
And to further their argument of what some say is just "fried air," they're posting images of hollowed-out sticks on Twitter, Business Insider reported.
McDonald's launched mozzarella sticks nationwide this month as part of a new "McPick 2" promotion, which allows customers to pick two of the following for $2: a McDouble, a McChicken, small fries, and mozzarella sticks.
The mozzarella sticks are also available on their own, costing $1 for three sticks.
The fast food chain issued an apology on Thursday after social media users took to Twitter to complain about the lack of mozzarella in their cheesy snack.
"We are aware of a low volume of guest concerns about our Mozzarella Cheese Sticks," Lisa McComb, a spokeswoman for McDonald's, told the Chicago Tribune.