McDonald's answers the question of what's really in McNuggets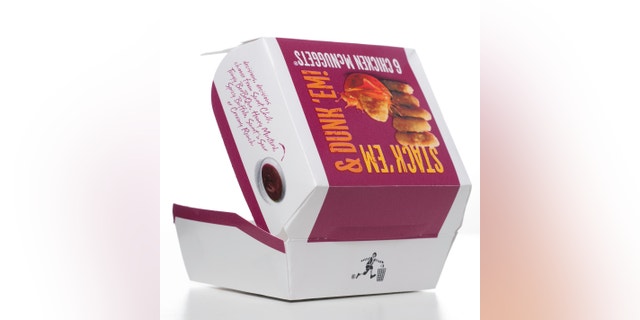 NEWYou can now listen to Fox News articles!
In McDonald's continuing efforts to debunk myths about its food, the fast food giant has taken on the question that people can't seem to stop asking: What are McNuggets actually made of?
In yet another video in its transparency campaign, former "Myth Buster" host Grant Imahara shows us that McDonald's golden nuggets are indeed make out of chicken.
Imahara goes to Tyson Foods in Tennessee, one of five plants where chicken McNuggets are produced.
Amy Steward, Principal Meat Scientist for Tyson Foods, shows Imahara the steps involved in the chicken McNugget process.
Steward explains of what parts of the chicken go into the meat mixture, the grinding and mixing process and all the way to the final blended product before they are battered, breaded, tempura-battered and shaped into each individual McNugget.
When Imahara showed Steward a picture of what he said was pink slime --the nickname for the processed meat product that has been associated with fast food and McDonalds specifically-- she was quick to defend the McNugget.
"I don't know where that picture came from, but that's not used in chicken McNuggets," she says in the video.
After seeing the entire production process, Imahara concluded that they're no mystery meat in sight.
"I know a lot of you are expecting pink slime, beak and claws and everything, but that's not the case," he said. "The reality is they're made with white meat chicken. There's no mystery. I've seen it with my own eyes, I've been there. It is what they say it is."
Still skeptical? Have a look at their video.