Mayochup may change its name for US market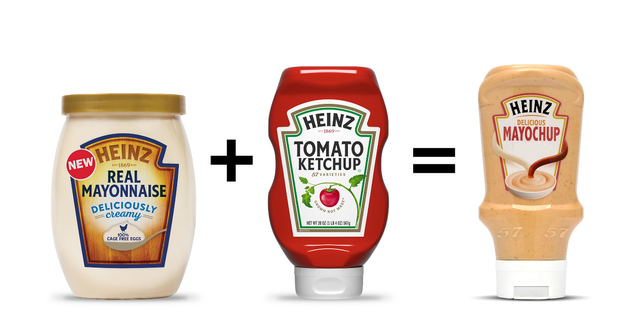 Just when condiment enthusiasts made room in their refrigerators – and hearts – for Mayochup, Heinz has announced the controversial condiment may go by a different name when it's released stateside.
On April 11, the food processing company posted a poll on Twitter offering to bring the mayonnaise and ketchup concoction to American store shelves if there was enough interest. With 55% of fans clicking "yes" out of nearly 930,700 votes to date, Heinz has since confirmed on the social network that Mayochup will indeed be making its U.S. debut - but perhaps by another moniker.
DOMINO'S WILL NOW DELIVER PIZZA TO BEACHES, PARKS, AND OTHER 'UNEXPECTED' SITES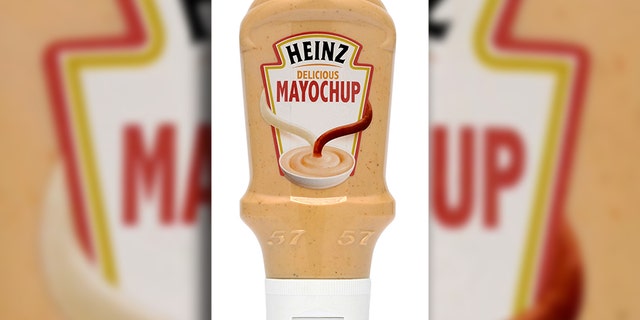 "We heard you saucy Americans and we're bringing you our version of the delicious duo you've been eating for years. Are you Team Mayochup or should we call it something else? Let us know your thoughts!" the brand's official account wrote on April 16.
In the hours since, over 2,000 comments have poured in, both exalting and condemning the impending arrival of Mayochup.
MCDONALD'S MANAGER APOLOGIZES FOR SLAPPING CUSTOMER, SAYS WOMAN THREW COFFEE AT HER FIRST
Some fans declared that they had been waiting their "whole lives" for the product, while others wrote it off as "gross."
Meanwhile, "tomayo," "kayo," and "ketchonaise" are all gaining traction as trending names, while residents of Utah and Puerto Rico say that that mayo-ketchup blended condiments have been available for sale for years.
In the meantime, until Heinz announces an official release date, Americans will have to blend mayonnaise and ketchup on their own - or venture to Dubai, as the condiment is only available in the Arab Gulf.
FOLLOW US ON FACEBOOK FOR MORE FOX LIFESTYLE NEWS