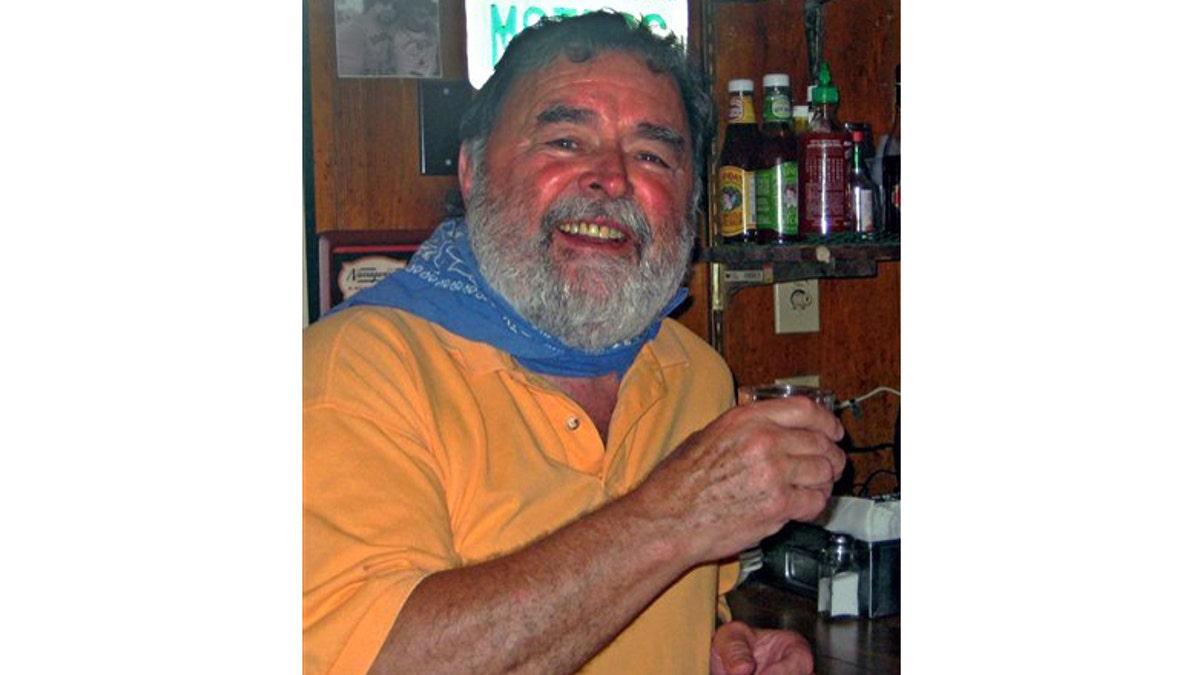 KEY WEST, Fla. – A Massachusetts restaurateur has won a Facebook-based competition seeking the man who most looks like Ernest Hemingway.
Richard Costello of Chatham bested 86 other entrants in the Virtual "Papa" Hemingway Look-Alike Contest staged on the Florida Keys tourism council's Facebook page.
He wins a trip to Key West to compete in a preliminary round of a live "Papa" Hemingway Look-Alike Contest. The competition is to be staged at Sloppy Joe's Bar during the island's July 17-22 Hemingway Days festival.
Last week, Facebook users voted for their top choices. Previous Hemingway Look-Alike winners chose 71-year-old Costello from 10 finalists.
Costello decided to let his beard grow out in January and says he often receives comments about his resemblance to the late author.