Massachusetts coffee shop shutters its door after anti-police Facebook post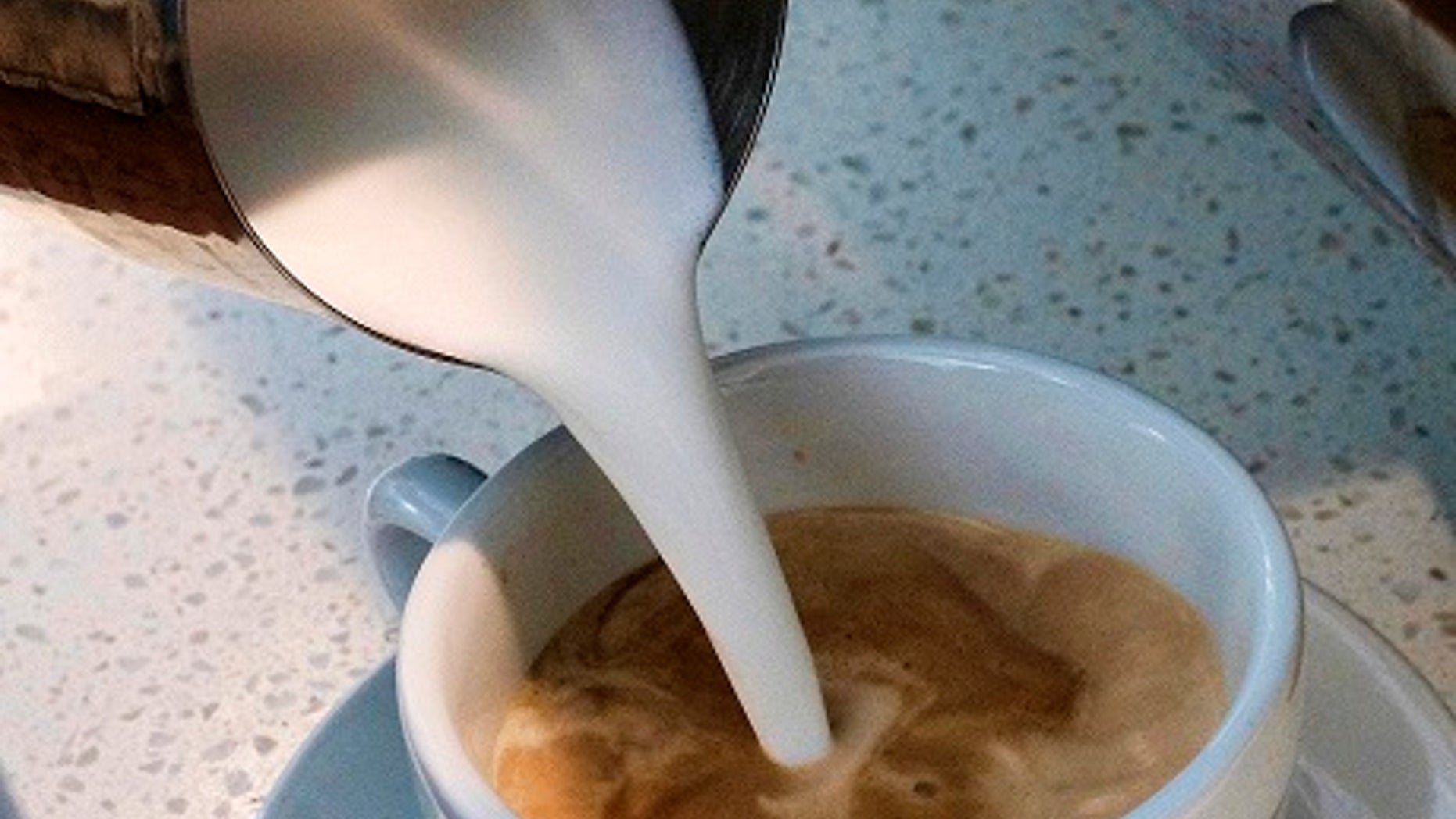 The owner of a Massachusetts coffee shop said she was closing the business due to the backlash following her daughter's controversial comments about cops on Facebook.
Kato Mele, the owner of the year-old White Rose Coffeehouse in Lynn, Mass., told The Daily Item she was closing the store "so I can stop being harassed."
"I've lost my business and I've lost my daughter. I don't know how this story just keeps building, but I need people to leave me alone," Mele told The Daily Item. "I'm closing my business so I can stop being harassed."
MASSACHUSETTS SCHOOL APOLOGIZES FOR IMAGE OF BLACK GIRL IN 17TH CENTURY TODDLER LEASH 
Mele tried to make amends with police after her daughter, Sophie, the store's manager, wrote on her personal Facebook page last weekend that the business would never host a "Coffee with a Cop" event.
The post started a debate that took a different turn when Sophie called police officers bullies and racists. In turn, social media users called for people to ban the coffeehouse.
Mele fired her daughter and wrote police an apology, calling the remarks "distasteful, biased and hateful." She invited officers to the shop Monday for coffee.
SKINNY DIPPERS DISRUPT MASSACHUSETTS WEDDING RECEPTION
"I don't agree with what she said. It is not my opinion. I should never have been linked to my business and that's where I parted ways with my daughter, in regards to the business," Mele told The Daily Item.
However, police did not show up, and the regular morning customers did not either.
The Associated Press contributed to this report.