Man posed as a police officer for Starbucks discount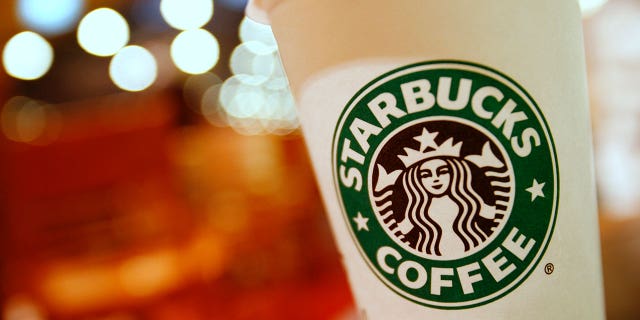 It's just never wise to impersonate law enforcement officials.
On Dec. 9, police in Buffalo, N.Y. charged a man for posing as a police officer in attempts of scoring discounted coffee at two separate shops, WIVB-TV reports.
WOMAN CHARGED WITH BATTERY AFTER MCDONALD'S BACON ARGUMENT TURNS PHYSICAL
According to the outlet, Mark Stetter flashed a fake badge and gun at a Starbucks in Buffalo around 11 p.m. as he asked for a discount and claimed to be a detective, police say.
Stetter then left the Starbucks and tried to pull the same heist at Spot Coffee by claiming he was a police officer. The 48-year-old Buffalo man was carrying a BB gun and was arrested later than night.
DRUNK DRIVER TELLS COPS HIS NAME IS 'BURGER KING'
He has been charged with criminal trespassing, criminal impersonation of a police officer and menacing, WIVB-TV reports.
FOLLOW US ON FACEBOOK FOR MORE FOX LIFESTYLE NEWS
The Associated Press contributed to this report.