Man accused of offering drugs in exchange for fast-food order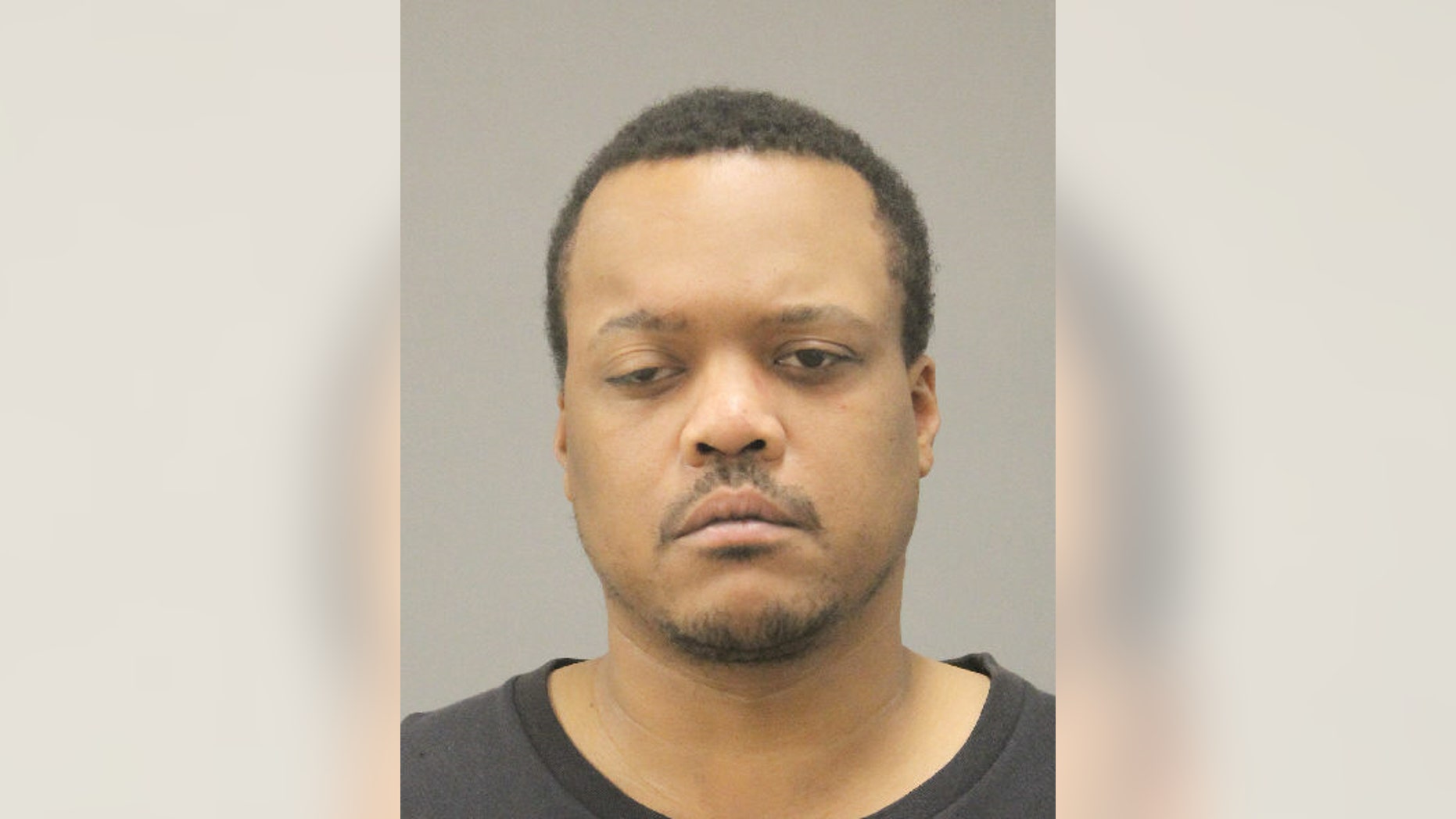 Talk about instant karma.
Darryl Ross was arrested on Saturday in Rockford, Ill., after allegedly trying to pay for his fast-food order with drugs — but he didn't even make it out of the drive-thru lane before he was caught.
WATCH: WOMAN CLIMBS THROUGH MCDONALD'S DRIVE-THRU TO SEAL FOOD, CASH
Investigators say Ross, 34, had pulled up to the drive-thru, ordered some food, and then proceeded to the window, where he told the drive-thru operator that he intended to pay with drugs. He then produced four small baggies containing a white rock-like substance and handed it to the worker, according to a police report the Winnebago County Sheriff's Office posted to Facebook.
Instead of receiving his order — which is presumably what he was expecting to happen during this unsolicited transaction — the drive-thru worker at the window took the bags and immediately reported Ross to a Boone County Sheriff's deputy, who happened to be sitting inside the restaurant.
Ross was reportedly detained in the parking lot while authorities with the Winnebago County Sheriff's Office tested the substances Ross was carrying. Police ultimately determined that the baggies he handed to the drive-thru worker tested positive for heroin. Several other baggies found on Ross also tested positive for heroin and cocaine.
FOLLOW US ON FACEBOOK FOR MORE FOX LIFESTYLE NEWS
Ross was charged with possession with intent to deliver and two counts of possession of a controlled substance (heroin and cocaine). He's currently being held on $50,000 bond.