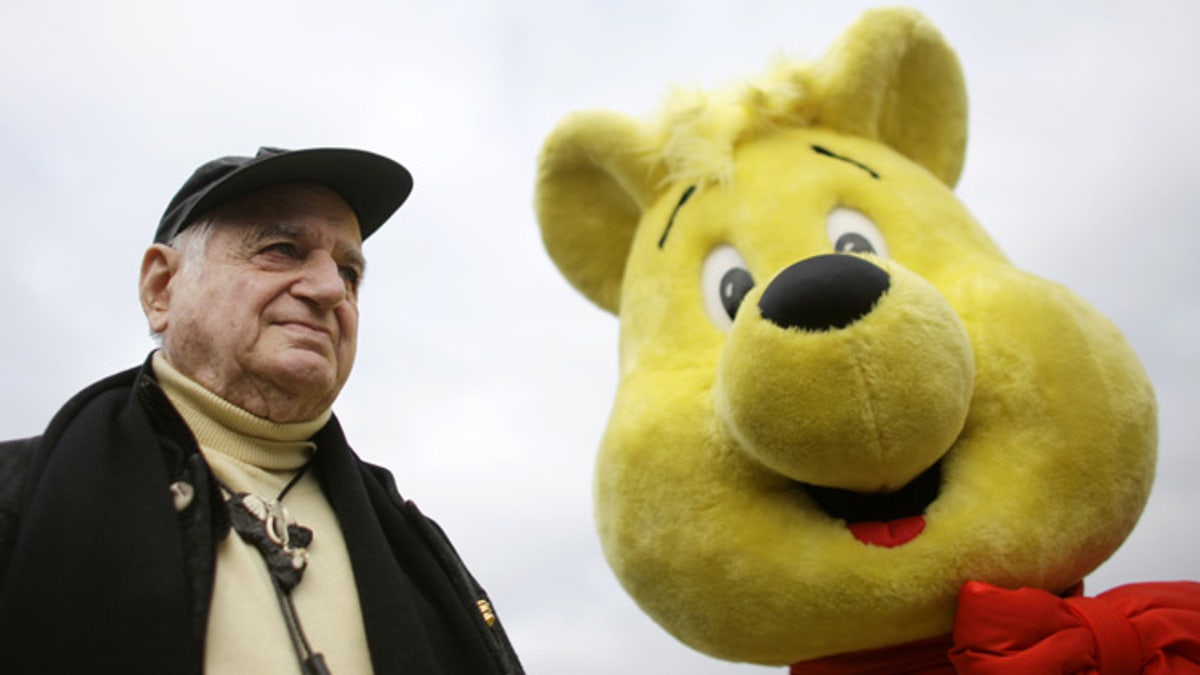 BERLIN – Hans Riegel, the longtime boss of German candy maker Haribo who took the gummi bear to international fame, has died. He was 90.
Haribo said in a statement that Riegel, the son of the company's founder, died of heart failure in Bonn on Tuesday. He had been recovering from an operation to remove a benign brain tumor.
Riegel and his younger brother, Paul, set about rebuilding the family firm after World War II. Paul, who died in 2009, focused on production while Hans Riegel took charge of marketing and distribution — for instance, promoting the company's wares with the slogan "kids and adults love it so."
The privately owned company now employs some 6,000 people and has production sites in several European countries.