Little Caesars sued by ex-employee who claims coworkers called him the N-word, shook chains at him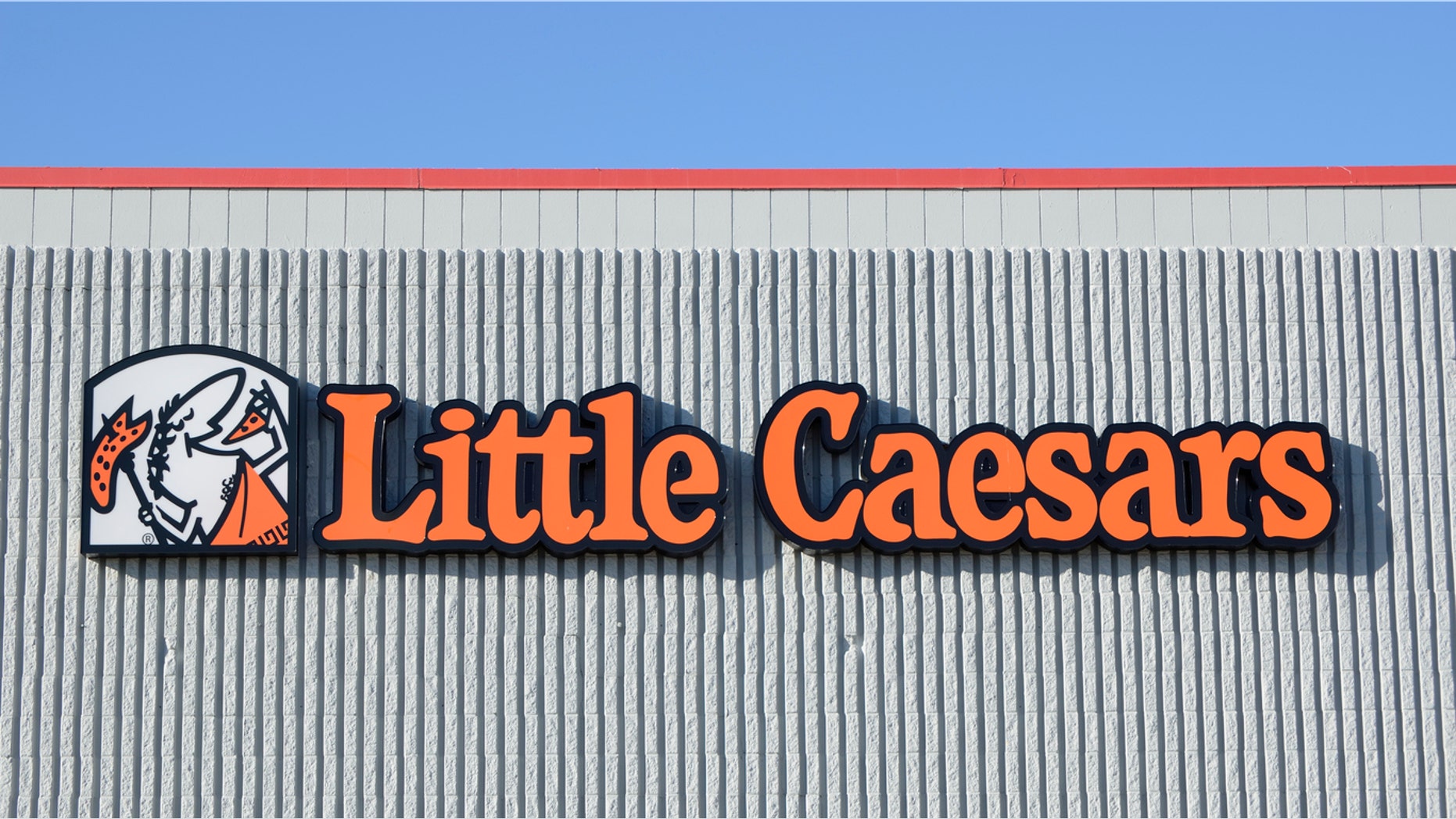 An ex-employee is suing Little Caesars for $1 million, alleging his former coworkers repeatedly used racial slurs and once shook metal chains at him while he was at work.
According to court documents, Dionte Lawrence, who is African American, claims he went to human resources to report the escalating racial harassment, but the behavior did not change.
Lawrence says he worked at the pizza chain in Chicago from September 2015 to January 11, 2017, when he was fired, The Blast reported.
COUPON FOR FREE PIZZA BUFFET AT NORTH CAROLINA RESTAURANT LEADS TO ACCUSATIONS OF RACISM
During his employment, Lawrence said he was reassigned to front of the store after asking a co-manager why all the black employees worked in the back of the store, while the Hispanic employees worked in the front, The Blast reported.
A human resources rep allegedly told Lawrence, "We don't mean to be racist, but this is a predominately Hispanic neighborhood," before he was placed at the front of the store.
Once he was reassigned, Lawrence said immediately coworkers began calling him "negro," "slave" and the N-word. While he was at work, Lawrence claims coworkers said "N----r lives matter," "You don't worship Santa Claus, you worship Colonel Sanders," "Don't you miss Africa?" "I hate the texture of your hair – can I touch?" The Blast reported.
Lawrence said one time a coworker shook metal chain links at him and asked if they "looked familiar," the website reported.
In 2016, Lawrence claims the harassment turned violent. In November, a coworker allegedly grabbed his hair and threatened to shoot him. In December, he claims a coworker attacked him while he was cleaning and then another coworker joined in, kicking him in the head and causing a broken nose, according to The Blast.
FOLLOW US ON FACEBOOK FOR MORE FOX LIFESTYLE NEWS
Lawrence claims the December 2016 altercation resulted in him being suspended and then terminated the following month. It is unclear what, if any, disciplinary action was taken against the other employees.
According to the $1 million lawsuit, Lawrence is claiming he suffered depression, anxiety, emotional distress, loss of income and loss of enjoyment of life.
Tina Orozco, a spokesperson for Little Caesars, said in a statement to Fox News the company is looking into the claims.
"Little Caesars has a zero tolerance policy against any forms of discrimination or harassment. We take this extremely seriously and we are investigating the alleged incidents. We cannot comment further on pending litigation," the statement read.