Lindt chocolate wins copyright infringement battle over Haribo 'Gold Bears'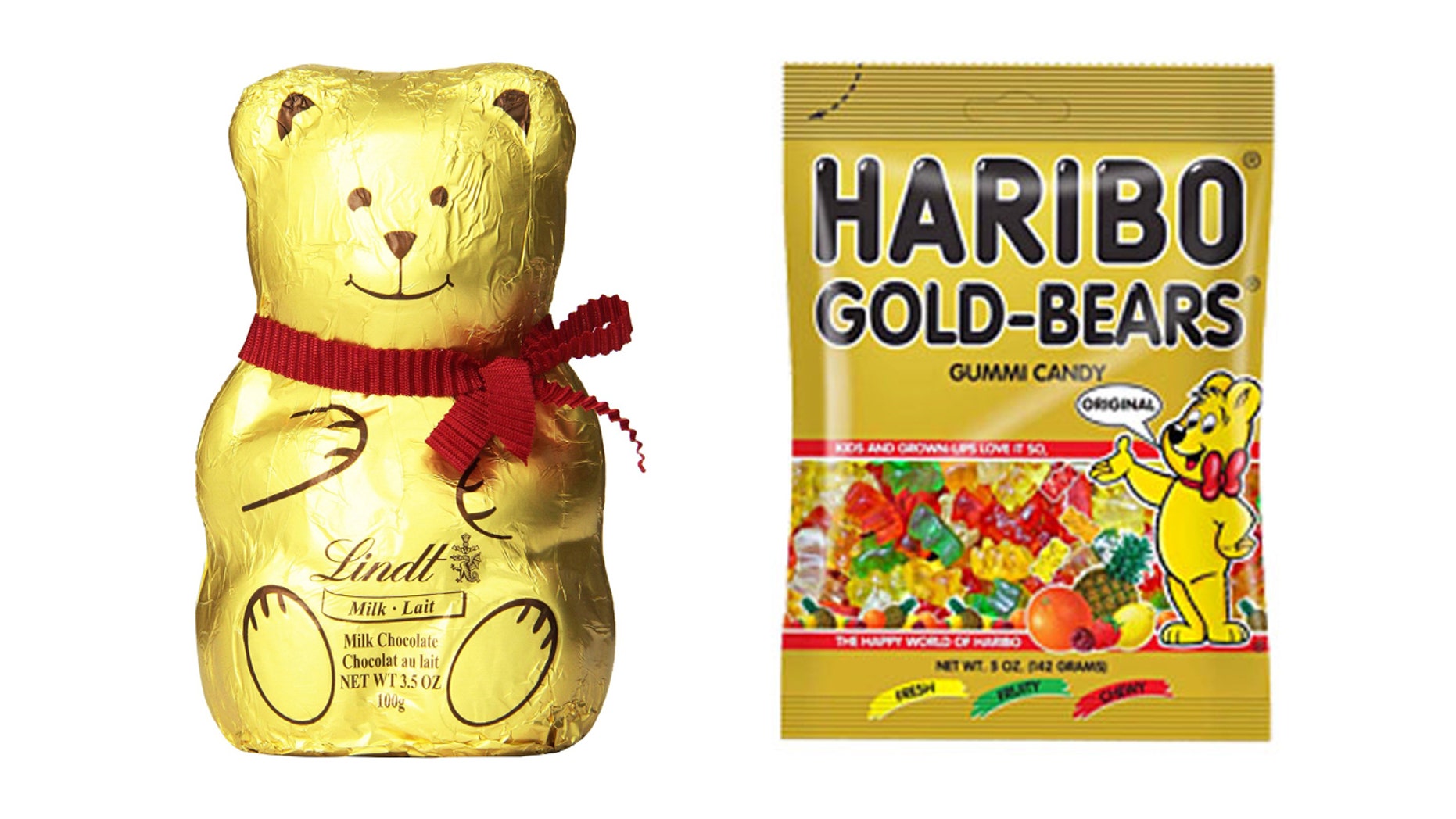 Swiss chocolatier Lindt is celebrating a sweet legal victory over Haribo, the maker of Gummy Bears, yesterday after a judge ruled in its favor over a long-running copyright infringement battle over the use of its iconic candy bears.
"Lindt's sale of bear-shaped chocolates wrapped in a golden foil with a red ribbon is neither a violation of Haribo's 'Gold Bear' trademark nor an illegal imitation of the fruit gum products," Germany's Federal Court of Justice court ruled.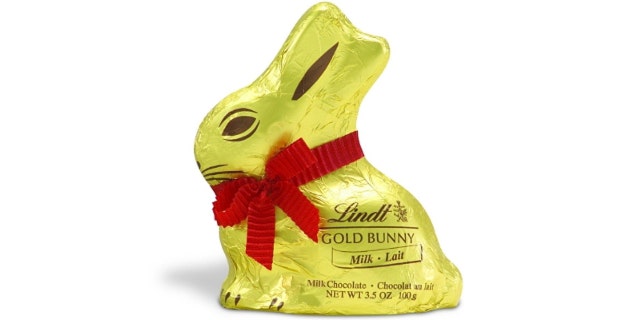 In 2012, the German confectionery brought Lindt to court after the company began selling chocolate bears wrapped in a gold foil over the 2011 holiday season, reports AFP. Haribo argued that the chocolate bears were copy of the brand's signature fruit gummy bears, which are sold in gold packaging.
Lindt argued that the bears were inspired by their popular "Gold Bunny" Easter chocolates, which are wrapped in gold foil with a red ribbon and have been on the market since 1952.
Haribo started producing its signature gummy bears in their current form in 1967 and today produce about 100 million per day.
Initially a German court ruled in favor of Haribo, but the verdict was thrown out on appeal after Lindt lawyers argued successfully that the chocolate bears could not be mistaken for the smaller gummy sweets.
In the final ruling handed down yesterday, the Federal Court of Justice again ruled that the chocolate bears "bore no resemblance" to the much smaller fruit bears.
Lindt issued a statement regarding the ruling and said it ""will continue to delight all Lindt chocolate lovers with the Lindt Teddy," adding that both parties "have agreed to refrain from making any substantive comments on the matter itself."