LeBron James trolled by brewery with 'LeBron Tears' IPA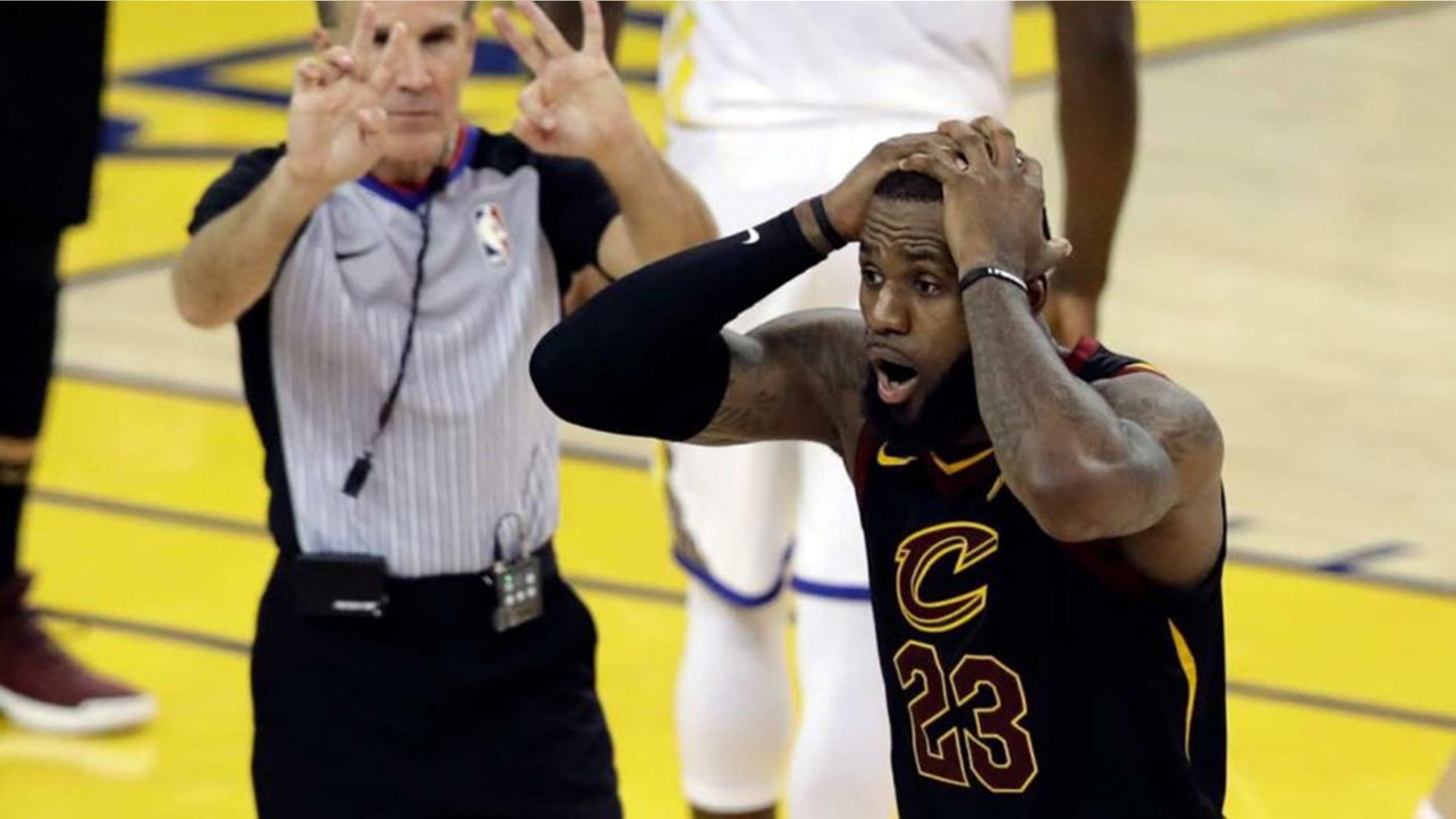 NBA star LeBron James is still facing the heat after his team's championship loss, as a California-based brewer reportedly promoted a new beer over the weekend dubbed "Lebron Tears."
Barebottle Brewing Company posted an Instagram photo of their craft beer, FOX 2 KTVU reported, which shows a doll-version of James, who appears to be yelling with clenched fists, and is donning his Cleveland Cavaliers uniform.
WARRIORS SWEEP CAVS FOR 3RDNBA TITLE IN 4 YEARS
Of the "Hazy IPA," the brewery wrote in the post's caption, "Little known fact: KD, Steph, and Klay take opposing teams' hopes and dreams, and turn them into soul crushing 3-pointers."
"We took the tears from Sir James' Game 1 loss and distilled them into a hazy IPA, just for you," the post continued. "We also decided that Tears pair well with Mosaic hops. Sad!"
WARRIORS TAKE GAME 1 OF NBA FINALS: LEBRON JAMES SCORES 51 IN DEFEAT
The Golden State Warriors ultimately defeated the Cavaliers in the first game of the series, despite James putting up 51 points.
The Warriors went on to sweep their opponents in the championship, giving them their third NBA title in four years.